StartUp Visa
The StartUp Visa program is offered in two stages to ensure we are preparing the businesses for success. The first program is Blueprint, an exclusive 6-week premium training and mentorship experience. This program is designed to empower early-stage global tech entrepreneurs with the opportunity to validate their startup concepts and translate them into viable businesses in the Canadian Market and beyond.
The second program is Launchpad, a year-long bespoke coaching and mentorship experience. This program is designed to provide strategic advice while ensuring progress is achieved on a consistent basis through tactical learning and executional approaches.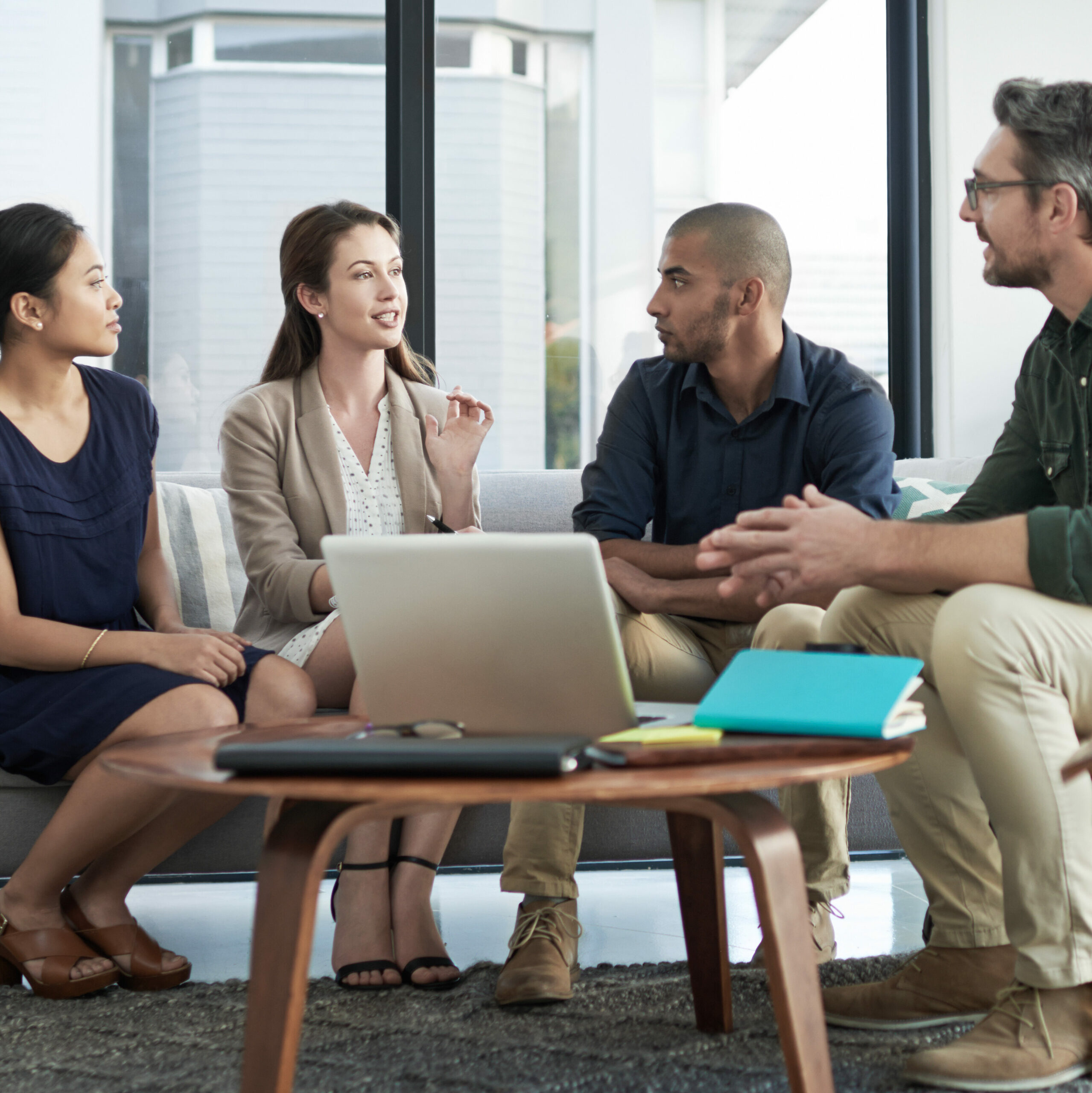 What to expect
By participating in the program, founders will unlock a comprehensive package of benefits, including interactive online workshops, personalized guidance from seasoned mentors, a collaborative community of peers, and a wealth of startup resources. Our goal is to guide you on the path to establishing a thriving business in Canada, making your entrepreneurial journey a success from concept to reality.
The program will help refine and validate your concept through interactive virtual training and curated mentorship. You will engage with industry experts to gain foundational knowledge in building and growing a technology startup, and join a network of like-minded individuals to discuss business challenges in a peer-to-peer format. Complete the Blueprint program and join the Launchpad Program to get your Letter of Support.

Community
Upon completion of the 6-week cohort, select companies may have the opportunity to join the YSpace Launchpad Program for continued growth through our support system.

Landing in Canada
Get access to work and live in Canada as Canadian entrepreneurs or Tech Professionals.
Letters of Support to apply for work permits and permanent residency are provided to founders in the Launchpad Program. Founders must successfully complete the Blueprint Program before applying to Launchpad.
Growth frameworks
Gain practical knowledge on customer development and go-to-market strategies to launch your product. See how other great startups in Canada did it.

Milestone driven
Actively work with peers and quality mentors toward the launch of your venture. Our programs are goal-driven, using proven frameworks that put founders in the driver seat while we help them reach their end destination.
Timeline
Blueprint (Stage 1) Applications
Fall Cohort Applications Close September 29th.
Programming runs between October 10th to November 29th.
Winter Cohort Applications Launch in November
Programming runs between January to February
Spring Cohort Applications Launch in March
Programming runs between April to May
Summer Cohort Applications Launch in June
Programming runs between July to August
Launchpad (Stage 2) Applications
Applications Open
This program has an open intake throughout the year via invitation only.
Applications Close
Selected ventures have a maximum of one year to complete the program.
Application process
Step: One
Companies apply online for the Blueprint program via the application form linked below.
If you have any questions about the application process, email us at yspace@yorku.ca
Step: Two
Applicants will be contacted by the YSpace management team to schedule a video call meeting.
An initial meeting will be set up to review the business as well as the current status of the company. This opportunity will also be used to understand the leadership team and concept viability better.
Step: Three
Selected companies will then be invited for a virtual pitch to the YSpace team followed by due diligence.
Pitch sessions take place on a rolling basis but intake happens on a quarterly basis. You'll be notified within two weeks after the pitch of your application status.
Step: Four
Accepted companies will be invited to join the Blueprint cohort.
Cohort members will have access to curated programming and a variety of tailored resources which include a network of industry experts, startup perks, as well as peer founder circles to continue developing their venture.
Step: Five
Upon successful completion of the Blueprint program, select businesses will be invited to join the Launchpad program and build their startups in Canada.
Within the Launchpad program Founders can request their Letter of Support here and apply to IRCC for Permanent Residency, and Work Permits.
---
Ventures will be assessed on a case by case basis. If you have any questions about whether the Launchpad program is right for you, email us at yspace@yorku.ca
Program eligibility
The Startup Visa program serves early-stage founders (up to a maximum of 5) going through validating the feasibility of the concept in the Canadian market.
A website and MVP are required for program acceptance.
We are looking for founders with innovative tech concepts. Founders who are driven, coachable and collaborative with a growth mindset.
Frequently asked
Apply
Applications for our Fall 2023 program are open. They close on September 29, 2023.
Please reach out to yspace@yorku.ca if you have any questions.
Newsletter signup
YSpace is committed to working with emerging technology, agrifood, products and services. Get in touch today to find out how you can become a part of our community.