---
Christopher Dietzel is the 2022-2023 Visiting Scholar in Sexuality Studies.
Christopher Dietzel, Ph.D. (he/him) is a research associate on the iMPACTS Project and also works in the Sexual Health and Gender (SHaG) Lab. Dr Dietzel's research explores the intersections of gender, sexuality, health, safety, and technology. Recently, his interests have centered around issues of consent and sexual violence, particularly related to social media and LGBTQ+ people.
In 2021, Dr Dietzel earned his PhD from McGill University. His dissertation, titled "Sexual violence facilitated by dating apps: The experiences of men who have sex with men", investigated sexual violence that men who have sex with men experience through their use of dating apps. In March 2020, Dr Dietzel began working on a collaborative project that investigates how dating app companies have responded to the COVID-19 pandemic. In 2019, Dr Dietzel was awarded a Mitacs Research Fellowship to work as a visiting scholar at Swinburne University of Technology and conduct research on an ARC Linkage grant titled Safety, Risk & Wellbeing on Dating Apps.
To learn more about Dr Dietzel's research and experience, please visit his website: https://www.mcgill.ca/definetheline/christopher-dietzel
---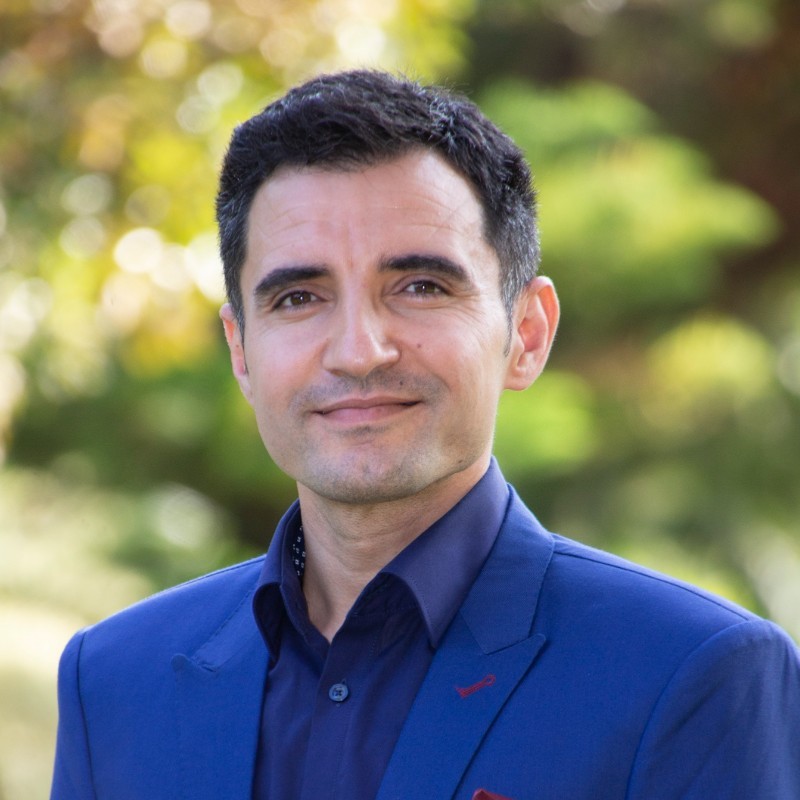 Tariq Habibyar grew up in Herat, Afghanistan. He holds a PhD in Education from the University of Canterbury, an MA degree in Civics and Citizenship education from the University of Massachusetts Amherst, and a BA degree in English Literature from Herat University.
Tariq taught at Herat University for several years and worked as a career and learning consultant at Massey University. He advocates for children's education and dreams of a world where every child has access to quality education. He dared to teach young girls literacy and language courses underground when women and girls in Afghanistan were forbidden from getting an education. He led a number of educational projects for children in Afghanistan between 2010 and 2021.
Tariq also worked with numerous international humanitarian organizations and promoted small and medium enterprises within local communities. His research interests are feminist leadership in the context of war affected countries, civics and citizenship education, and social entrepreneurship.
---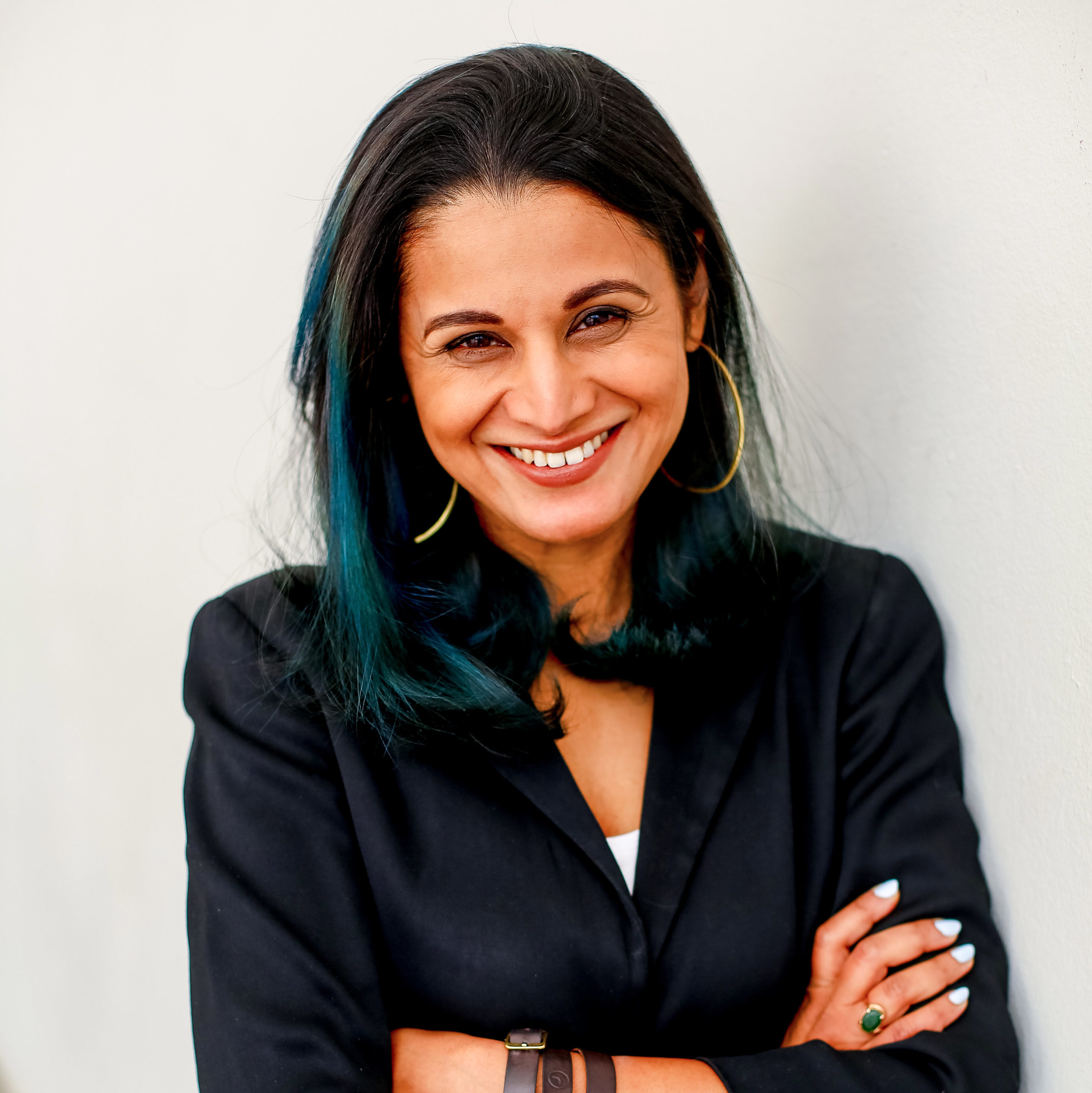 Srila Roy is Associate Professor of Sociology at the University of the Witwatersrand in Johannesburg and 2022 Hunt-Simes Visiting Professor in Sexuality Studies at the University of Sydney. Her long-standing research and teaching expertise is in transnational feminist studies. Her latest books are the co-edited, Intimacy and Injury: in the wake of #MeToo in India and South Africa (Manchester University Press, 2022) and the sole authored, Changing the Subject: Feminist and Queer Politics in Neoliberal India (Duke University Press, 2022).
She is a co-editor of the journal, Feminist Theory, and the recipient of the inaugural FTGS Global South Feminist Scholar Award from the International Studies Association (ISA). At Wits, she leads the Governing Intimacies project, which promotes new scholarship on gender and sexuality in Southern Africa and India, supported by the Andrew W. Mellon foundation.
---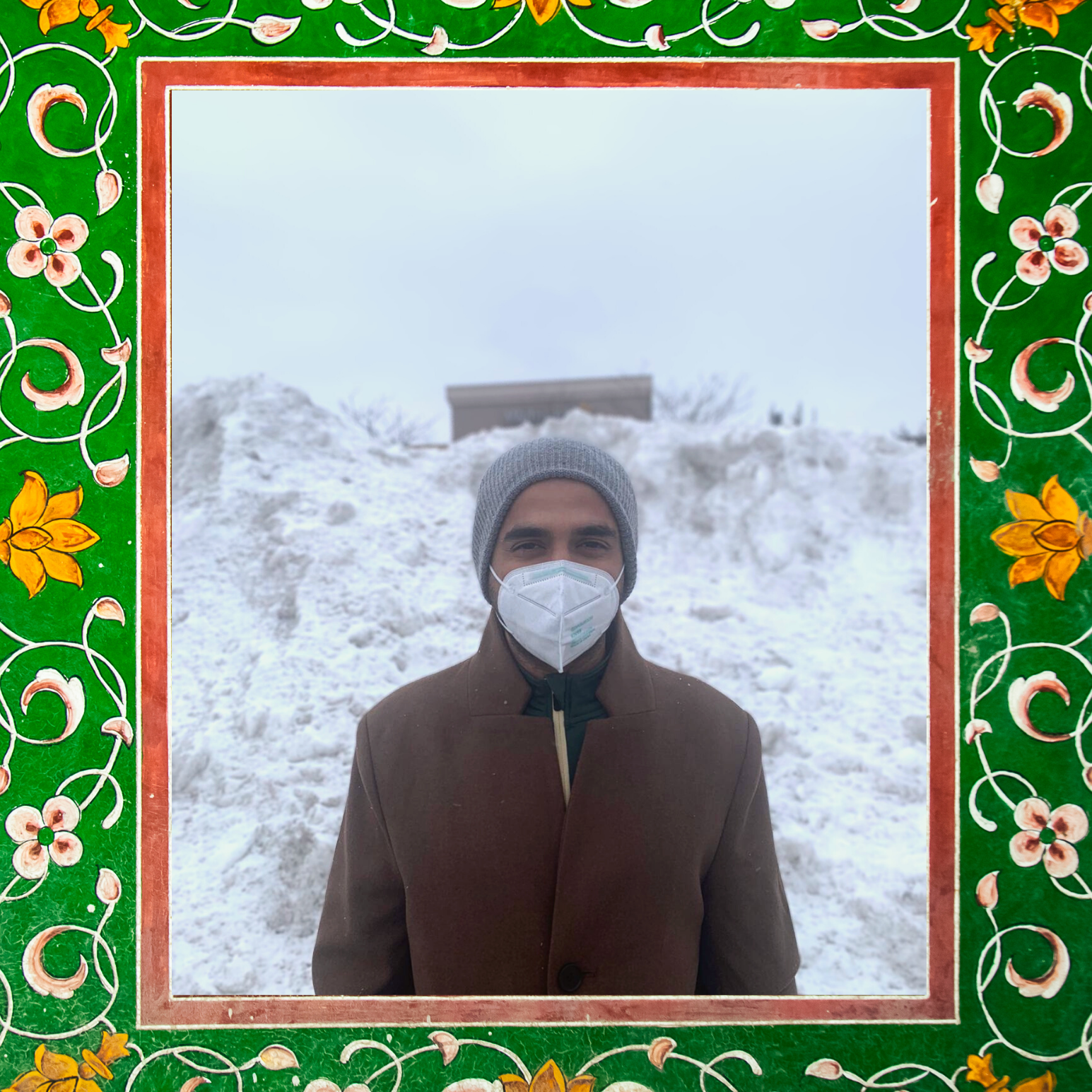 Dr. Ryan D'Souza is an Assistant Professor of Communication at Chatham University (Pittsburgh, PA – U.S.). He earned his Ph.D. in Communication (2019) from the University of South Florida and M.A. in Applied Communication (2014) from IUPUI. He specializes in postcolonial culture and media, writing on modernity, philosophy, and science.
Ryan's research examines the formation of European subjectivity in structures of capitalism-colonialism, imperialism-supremacy, and modernity-rationality. He argues that entering European subjectivity is inescapable, owing to the increasing universalization of western culture. He has recently published in the Global Media Journal – Canadian Edition, Communication, Culture & Critique, and the Journal of International and Intercultural Communication.
---
Maria Gloria Cayulef is a researcher and assistant professor at the Institute of Research and Graduate Studies in Health Sciences at Central University of Chile. Her work focuses on integrating feminist and anti-racist perspectives into the academic setting and has addressed issues of political violence, violence against women, and community and intercultural praxis in contexts of socio-cultural and territorial diversity. Her areas of expertise and teaching are critical social psychology, southern feminist theories, and decolonial feminist methodologies. In addition to coordinating the Master in Gender Studies and Psycho-Social Intervention, she is responsible for the Action Research Project on Violence and Human Rights and a project on decolonial feminist pedagogy, among others in the same field.
Maria Gloria holds an MA degree in Social Psychology, and she is currently pursuing her Ph.D. in Gender Studies: Cultures, Societies, and Politics at the University of Girona, Spain, where her dissertation focuses on understanding the historically established articulations between the race-gender categories, which shape the social construction of the Mapuche woman.
---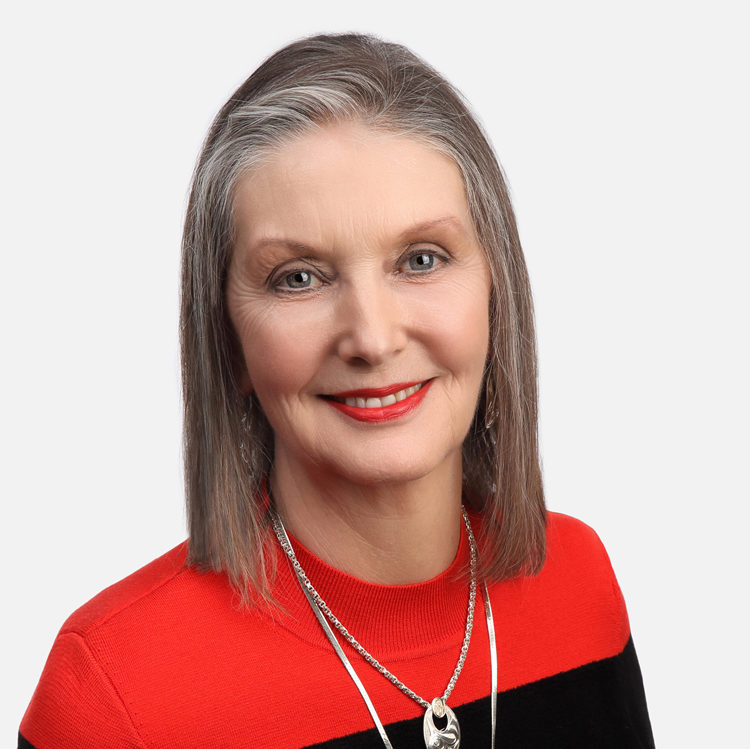 Joyce Green is Professor Emerita in the Department of Politics and International Studies at the University of Regina. She has taught courses primarily in Canadian politics, women and politics, and Indigenous Studies. Her research interests have focused on issues of Indigenous women's rights and liberation, decolonization in Canada, and democracy and citizenship in Canada. For some time she has been preoccupied with the project of Indigenizing the university and with reconciliation problematics. Her published work has dealt with Indigenous-state relations; Indigenous feminism; citizenship, identity, and racism in Canada's political culture; Indigenous human rights, and reconciliation in the settler state context in Canada. Most recently she has turned to research relating to Ktunaxa Nation matters, including its contemporary constitution, and its cultural and political problematics since colonization.  She is the editor of Making Space for Indigenous Feminism (Fernwood Publishing and Zed Books, 2007; 2nd. ed 2017) and of Indivisible: Indigenous Human Rights (Fernwood Publishing 2014). Dr. Green is English, Ktunaxa, and Cree-Scottish Metis, and her family's experiences have provoked much of her scholarly and political work. She currently lives in ʔa·kiskaqⱡi?it, in ʔamak̓is Ktunaxa (Cranbrook, B.C., in Ktunaxa territory).
---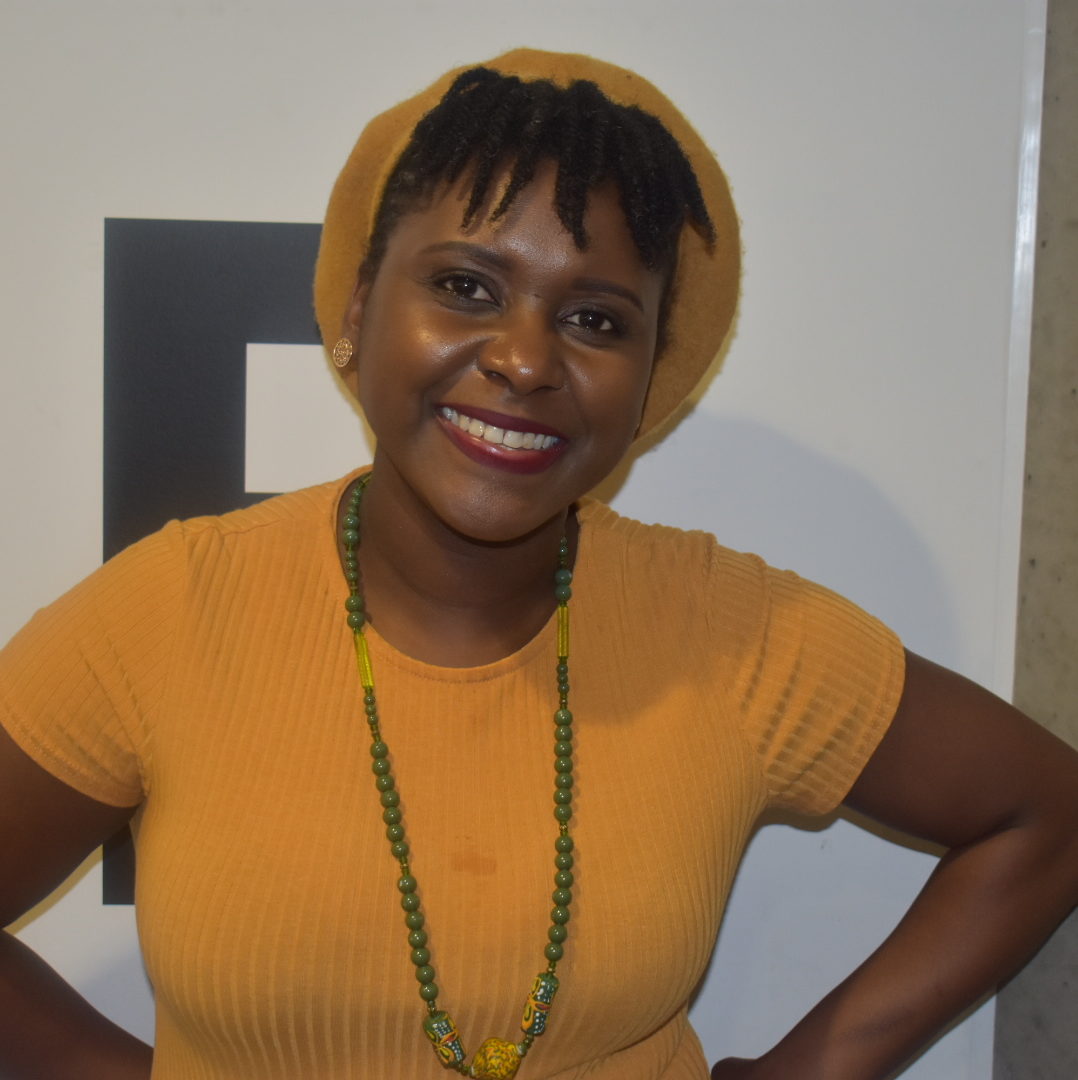 Postdoctoral Fellow Dr. Ruth Murambadoro is one of the inaugural recipients of the Provost's Postdoctoral Fellowships for Black and Indigenous Scholars. Dr. Ruth Murambadoro is an African scholar with research interest in women, transitional justice, gender justice, peacebuilding and politics of the Global South. Her work focuses on understanding the intersecting realities that inform human interactions and the role of African value systems in re-centering and redressing encounters that damage the essence of humanity. She has conducted ethnographic field research in Zimbabwe, South Africa, Mozambique and Ghana, where she explored African mechanisms of resolving conflicts and their efficacy in meeting the justice needs of communities living on the margins. As a postdoctoral fellow at the Centre for Feminist Research she is leading the project, 'Gender justice and narratives of violence by women in post-colonial Zimbabwe,' which involves working with women's social movements in Zimbabwe and the diaspora to produce new insights on how networks of women provide avenues for healing, justice and peace, outside the auspices of the state. Ruth has growing interest in curating women's stories and amplifying African voices in peace education and scholarship.
---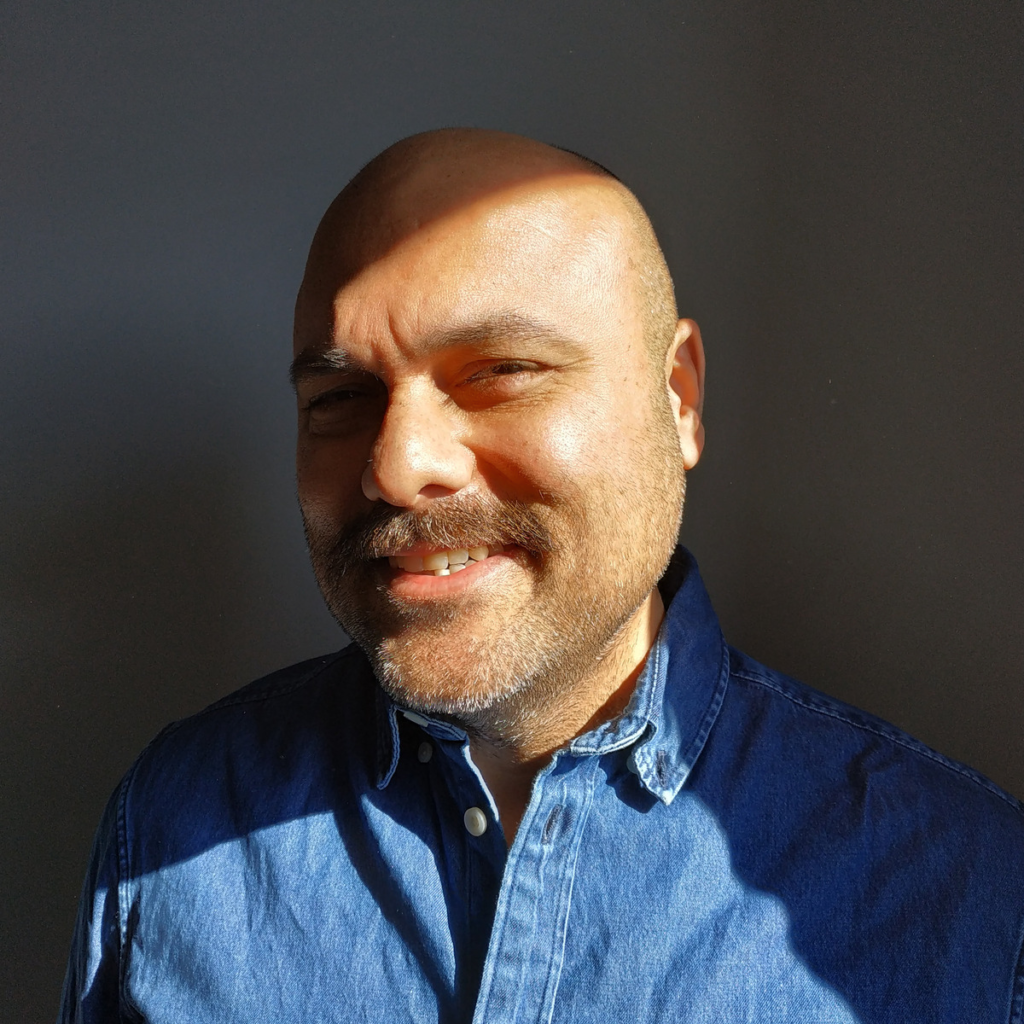 Dr. Salman Hussain is the 2021-2022 Visiting Scholar in Sexuality Studies and a Banting Postdoctoral Fellow in the Department of Social Anthropology at York University. Dr. Hussain is a Cultural Anthropologist with research interests in Human Rights and Social Movements, Gender and Sexuality Studies, Postcolonial Theory, Political Violence and Terror, and Law and Decolonization. Dr. Hussain has held research and teaching fellowships at The Gradauate Center, CUNY, Max Planck Institute for Social Anthropology, and University of Massachusetts, Amherst.
In his postdoctoral project, he studies new forms of queer activism at the intersection of liberal legality and sexual biopolitics in Pakistan. He examines how activism for demanding gender rights and contesting inequality and marginalization revolves around the evidentary politics of the body by traditional communities of khwajasaras. Hussain's project is a part of his long-term research and activist commitment with the khwajasara communities and follows their engagement with third gender laws in the country.
His research has appeared in Political and Legal Anthropology Review, Postcolonial Studies, Identities: Global Studies in Culture and Power, and Anthropologica.
---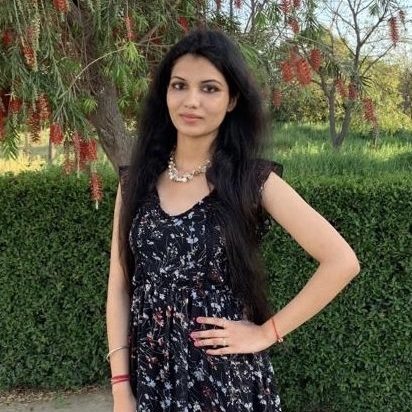 Lovepreet Kaur is presently an Assistant Professor of Law at Rajiv Gandhi National University of Law, Punjab (Patiala) INDIA. She holds B.A. LL.B. (Hons.) – Bachelor's In Law degree from Panjab University, Chandigarh with University Second Rank, and she also holds LL.M- Master's In Law, with Criminal Law specialization from Rajiv Gandhi National University of Law, Punjab (Patiala) INDIA. She topped the University and was University Gold Medalist, awarded with 4 Gold Medals. She is currently pursuing Doctoral Degree in Law on the topic of gender and sexuality studies titled "Protection of Rights of LGBT: A Comparative Study of India and Canada". Issues related to Human Rights are close to her heart and she does what it takes to protect and promote the same.
Previously, she has worked both internationally and nationally. In India, she worked as a Para- Legal Volunteer under the District Legal Services Authority, Ludhiana (Punjab) INDIA, where she worked on the intersectionality of gender rights, caste rights and disability rights, through strategic impact litigation, governance interventions and policy research. She is in the editorial board of two renowned Indian Journals. Her areas of interest and expertise include Human Rights, queer studies, LGBT rights, government initiatives, humanitarianism, gender and sexuality, equality, securitization, and governmentality. She has published more than 10 articles in peer- reviewed national and international journals and contributed 1 book chapter. She has supervised the Term Papers and Projects of numerous students. She has adjudged numerous national and international Moot-Court Competitions. She has also organized, participated and presented in many national and international conferences, webinars and workshops. Recently she has presented her research paper in the esteemed Asian Society of International Law 8th Biennial Conference, Canberra (Australia) (24th – 28th May 2021). She is the member of Internship Committee, Discipline Committee, Anti-Ragging Committee, and Internal Quality Assurance Cell at the Rajiv Gandhi National University of Law, Punjab (Patiala) INDIA.
---
---