---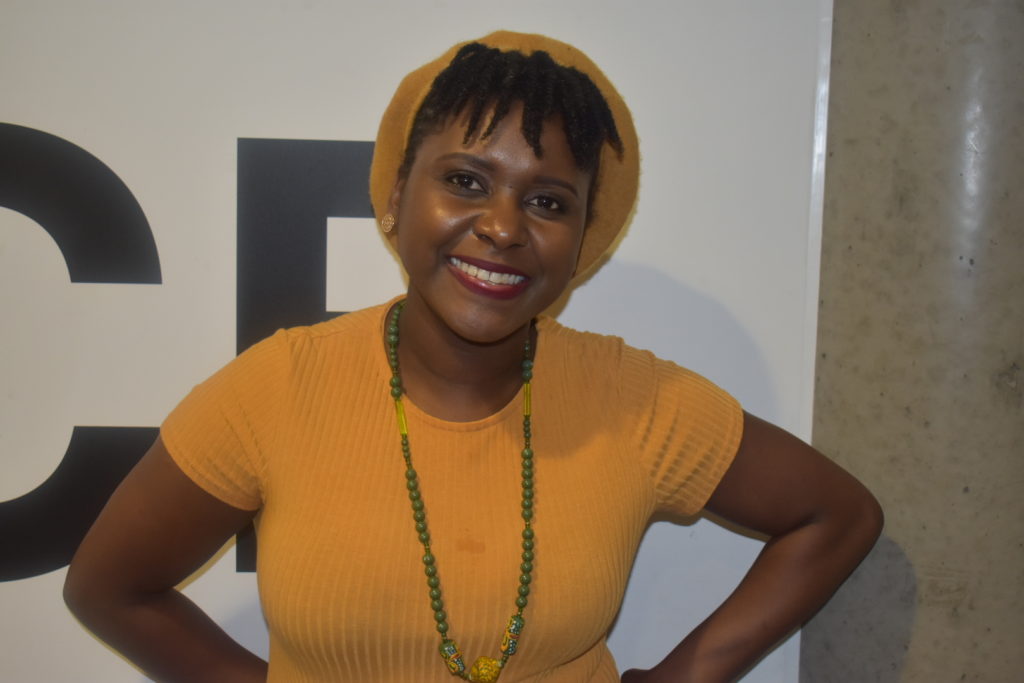 Postdoctoral Fellow Dr. Ruth Murambadoro is one of the inaugural recipients of the Provost's Postdoctoral Fellowships for Black and Indigenous Scholars. Dr. Ruth Murambadoro is an African scholar with research interest in women, transitional justice, gender justice, peacebuilding and politics of the Global South. Her work focuses on understanding the intersecting realities that inform human interactions and the role of African value systems in re-centering and redressing encounters that damage the essence of humanity. She has conducted ethnographic field research in Zimbabwe, South Africa, Mozambique and Ghana, where she explored African mechanisms of resolving conflicts and their efficacy in meeting the justice needs of communities living on the margins. As a postdoctoral fellow at the Centre for Feminist Research she is leading the project, 'Gender justice and narratives of violence by women in post-colonial Zimbabwe,' which involves working with women's social movements in Zimbabwe and the diaspora to produce new insights on how networks of women provide avenues for healing, justice and peace, outside the auspices of the state. Ruth has growing interest in curating women's stories and amplifying African voices in peace education and scholarship.
---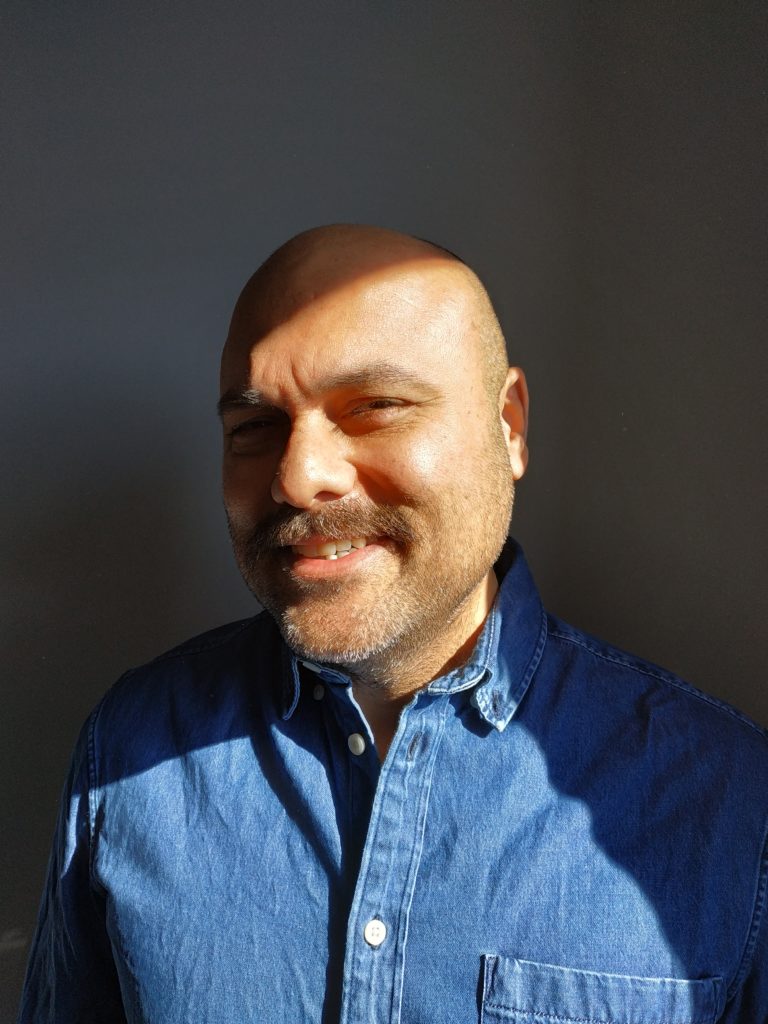 Dr. Salman Hussain is the 2021-2022 Visiting Scholar in Sexuality Studies and a Banting Postdoctoral Fellow in the Department of Social Anthropology at York University. Dr. Hussain is a Cultural Anthropologist with research interests in Human Rights and Social Movements, Gender and Sexuality Studies, Postcolonial Theory, Political Violence and Terror, and Law and Decolonization. Dr. Hussain has held research and teaching fellowships at The Gradauate Center, CUNY, Max Planck Institute for Social Anthropology, and University of Massachusetts, Amherst.
In his postdoctoral project, he studies new forms of queer activism at the intersection of liberal legality and sexual biopolitics in Pakistan. He examines how activism for demanding gender rights and contesting inequality and marginalization revolves around the evidentary politics of the body by traditional communities of khwajasaras. Hussain's project is a part of his long-term research and activist commitment with the khwajasara communities and follows their engagement with third gender laws in the country.
His research has appeared in Political and Legal Anthropology Review, Postcolonial Studies, Identities: Global Studies in Culture and Power, and Anthropologica.
---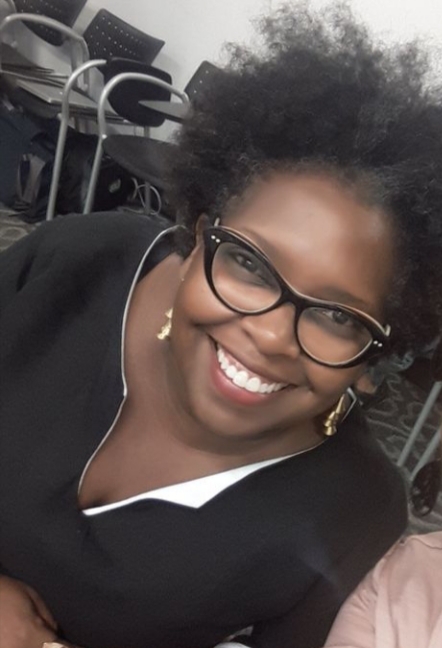 Camille Isaacs is an Associate Professor of English at OCAD University in Toronto, specializing in postcolonial, and black diasporic literatures, particularly the Caribbean and Canada. She has considered the transmission of affect through social media for African women in the diaspora: "Mediating Women's Globalized Existence through Social Media in the Work of Adichie and Bulawayo" was published in Safundi. In addition, her edited volume, Austin Clarke: Essays on His Works, gathered critical essays on Clarke's work. She is deeply committed to equity work at OCAD University, co-chairing a task force that resulted in a commitment from the university to change the proportion of under-represented faculty and staff. Her current research considers aging and memory in Caribbean literature.
---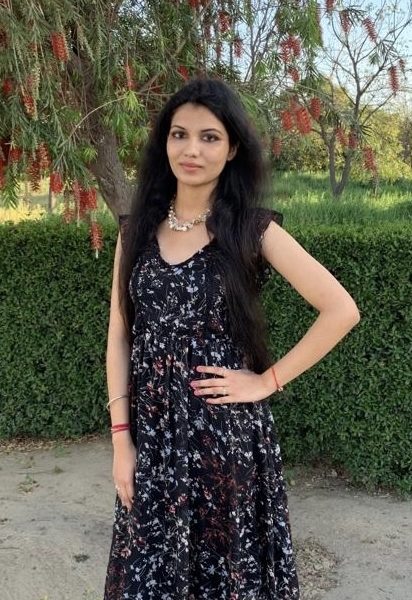 Lovepreet Kaur is presently an Assistant Professor of Law at Rajiv Gandhi National University of Law, Punjab (Patiala) INDIA. She holds B.A. LL.B. (Hons.) – Bachelor's In Law degree from Panjab University, Chandigarh with University Second Rank, and she also holds LL.M- Master's In Law, with Criminal Law specialization from Rajiv Gandhi National University of Law, Punjab (Patiala) INDIA. She topped the University and was University Gold Medalist, awarded with 4 Gold Medals. She is currently pursuing Doctoral Degree in Law on the topic of gender and sexuality studies titled "Protection of Rights of LGBT: A Comparative Study of India and Canada". Issues related to Human Rights are close to her heart and she does what it takes to protect and promote the same.
Previously, she has worked both internationally and nationally. In India, she worked as a Para- Legal Volunteer under the District Legal Services Authority, Ludhiana (Punjab) INDIA, where she worked on the intersectionality of gender rights, caste rights and disability rights, through strategic impact litigation, governance interventions and policy research. She is in the editorial board of two renowned Indian Journals. Her areas of interest and expertise include Human Rights, queer studies, LGBT rights, government initiatives, humanitarianism, gender and sexuality, equality, securitization, and governmentality. She has published more than 10 articles in peer- reviewed national and international journals and contributed 1 book chapter. She has supervised the Term Papers and Projects of numerous students. She has adjudged numerous national and international Moot-Court Competitions. She has also organized, participated and presented in many national and international conferences, webinars and workshops. Recently she has presented her research paper in the esteemed Asian Society of International Law 8th Biennial Conference, Canberra (Australia) (24th – 28th May 2021). She is the member of Internship Committee, Discipline Committee, Anti-Ragging Committee, and Internal Quality Assurance Cell at the Rajiv Gandhi National University of Law, Punjab (Patiala) INDIA.
---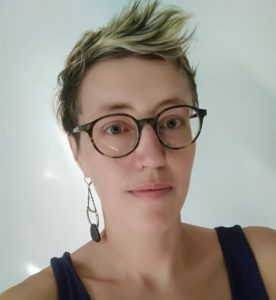 Dr. Châteauvert-Gagnon holds a PhD in International Relations from the University of Sussex, completed under the supervision of Cynthia Weber and Louiza Odysseos. Her thesis was entitled "Contesting the Logics of Protection in International Security: Modern-day Parrhesia Amongst Dissident Female Protectors." She is about to start a postdoctoral fellowship at York University on a project entitled "From #Metoo to #Tradwife: speaking fearless truth to power within communicative capitalism." Dr. Châteauvert's research interests include poststructuralist, queer and feminist theories of Security Studies and International Relations. Her work focuses on contemporary practices of parrhesiastic resistance related to issues of International in/security.
---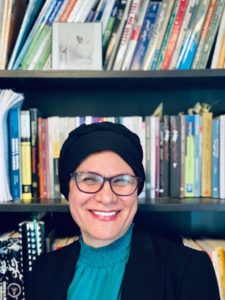 Dr. Zahra Hojati has received her doctoral degree in Higher Education/Women and Gender Studies program at OISE/ University of Toronto. Her research interest is using an anti-colonial and integrative anti-racist feminist perspective to challenge the integration of capitalism and patriarchy in oppressing the Middle Eastern/ Muslim women in North and South. The intersection of gender with race, class, religion and all other social construct is projected in her feminist analysis to pursue the concept of "identity" and "racialized women's resilience". She has published her book in 2013 and translated it in Farsi in 2018. Zahra has several journal publications as well as numerous conference presentations, national and international. Zahra has experience teaching as a sessional instructor at Ryerson University as well as at the University of Toronto. Recently, she works as a visiting scholar at York University on the subject of "War and its impact on Middle Eastern Women".
---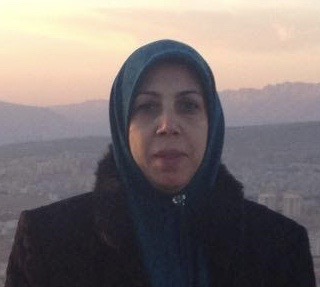 Dr. Fazileh Dadvar-Khani is a professor at the University of Tehran, Iran and a visiting scholar at York University. She is also collaborating with Urban Economy Forum and UN-Habitat. Her educational background is in the discipline of geography, particularly in gender geography and rural planning. Her work is focused on applying gender analysis and local community engagement in rural development. Due to her experience in coordinating and teaching in women studies departments in Iran, she has been a pioneer geographer in Iran which combined geography and women studies and introduced gender geography to Iranian academic geography. Her book, An Introduction to Paradigm of Gender Geography, was the first Persian book in this field which was published by the Organization for the Study and Compilation of Humanities Books of Universities (SAMT) in 2006. Fazileh Dadvar-Khani has been recognized as a prominent figure of the country in research and was honored to receive an award from the President of Iran. Her work is focused on applying gender analysis and local community engagement in tourism and rural development. She has published many books in Persian about women's studies, gender geography and tourism planning including: Gender and Development; Foundations of Planning in Changing Rural Space; Introduction to Fundamental Approaches and Methods of Tourism Planning (translation); Credit for Women: Why It Is So Important (translation); with an additional chapter, "Geography of Development in the World and in Iran." Currently, she serves as an editorial board member for academic journals. She is editor-in-chief of the Human Geography Research Journal and was editor-in-chief of the Journal of Research on Women, Development and Politics from 2009-2011, both of which belong to the University of Tehran. She is also cooperating with many ISI Journals including Gender, Place and Culture and Current Issues in Tourism as a reviewer.
---
---