The Centre for Feminist Research at York University has survived for over 30 years in a financially precarious way. The Centre generously receives space and funding from York University's VPRI Office, but we still must raise 50% of our operating costs and 100% of our event costs each year.
What We Do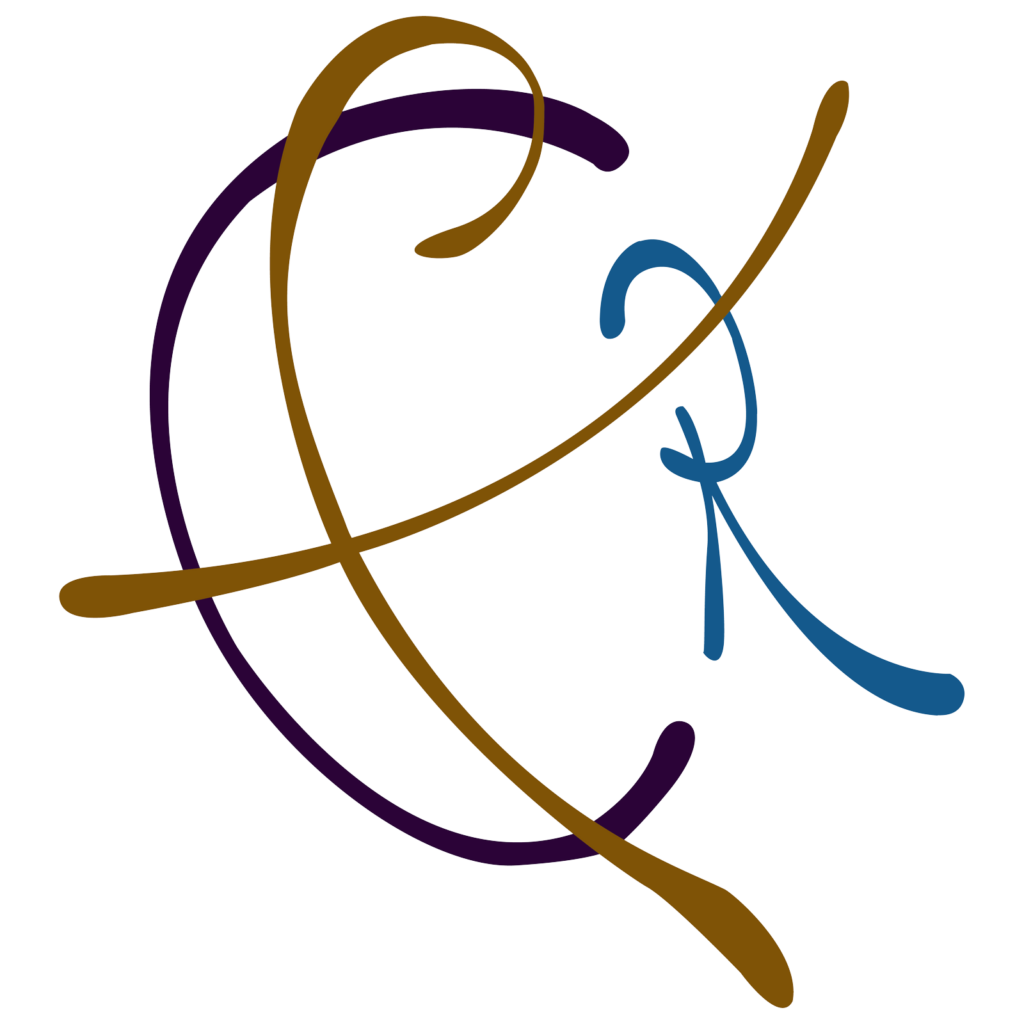 Host 20+ events each year in collaboration with university and community partners
Host Visiting Scholars, Visiting Graduate Students and Associates from around the world
Share feminist opportunities, events and calls in our bi-weekly newsletter
Disseminate research, insights and ideas through our Feminisms in Focus and Feminist Dispatch series
Support the development of new research clusters to connect associates around topics of interest
Support and guide the development of grants, with a focus on emerging, racialized, feminist, and precarious scholars
Provide post-award support for researchers who house their grants at the Centre for Feminist Research
Award excellence in feminist research through our annual Mary McEwan Dissertation Award, Kickstarter Grants, and the Medal for Excellence in Feminist Scholarship in Canada
How You Can Support Us
If you would like to support the 20+ public events we hold each year, the research projects we support, and the mentorship and networking opportunities we offer, become a monthly donor or give a one-time gift.
---
Event Highlights
All of the CFR's events are supported by one-time grants and donations.