The Mary McEwan Memorial Award – Named in Honour of Dr. Mary McEwan, a feminist psychiatrist, this annual award of $1000.00 is awarded to one PhD dissertation produced each academic year at York University in the area of feminist scholarship.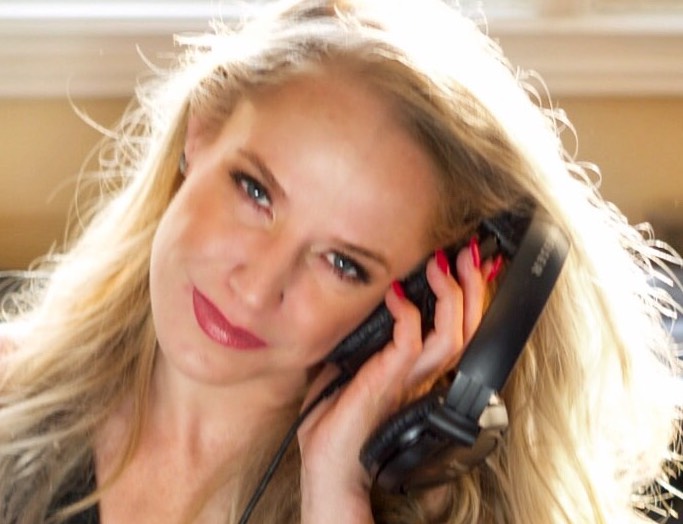 2019-2020 Winner
Dr. Maren Hancock's scholarly research and artistic practice foreground the ways gender, race and sexuality shape DJing, music production, and their attendant industries and cultures. She has published academic articles and chapters in Dancecult: Journal of Electronic Dance Music Culture, The Spaces and Places of Canadian Popular Culture (Canadian Scholars, 2019), Media Narratives of Popular Music (Bloomsbury, 2021), Tough Chicks: Talking Young Feminisms (Sumach Press, 2001), and the monograph Lady Lazarus: Confronting Lydia Lunch (Questing Beast, 2001). Hancock is professional DJ and critically acclaimed recording artist and performer with a career spanning two decades and several albums, singles, and music videos to her credit. She has adjudicated the Juno awards and consulted for the National Campus Radio Association and the National Film Board.
Stereo/Types: Canadian Women DJs Sound Off
This multi-dimensional study–conducted from the insider perspective of a professional DJ–explores the ways in which Canadian womxn DJs' positionality in DJ culture is impacted by the social construction of gender, race, and sexuality. Particular attention is paid to the effects of homosociality and heteronormativity on womxn's engagement with DJ technologies, and how we resist these forces by forming networks to establish our own physical and digital spaces in Canadian DJ culture. Although womxn's access to DJ culture and our representation within the culture in terms of media portrayal, diversity, and sheer numbers has improved, the underground and activist scenes propelling these institutional changes are increasingly vulnerable to commercial cooptation that threatens to dilute any revolutionary potential.