Our emphasis on maintaining York as a leading international teaching and research university and a driving force for positive change must be matched by our commitment to maintaining financial sustainability.
Financial sustainability implies a level of fiscal prudence which includes cost containment and making decisions accordingly. It also means continuing to invest in initiatives that support our core strategies and priorities to deliver on our vision now and into the future. With the SHARP budget model in place, along with our commitment to responsible, fair, efficient, and transparent practices, we are positioned to make the university more resilient in challenging economic times.

Construction on York University Markham Campus began in Summer 2020. As a catalyst for learning, research and innovation, and an anchor institution within a strong and vibrant Region, the new state-of-the-art campus will welcome our first students in the Fall of 2023.
In keeping with the University's commitment to its values and to creating positive change for our communities and our future, the new campus will provide students the knowledge and skills to contribute to a rapidly changing economy and society through innovative programs where they will interact directly with employers and community partners.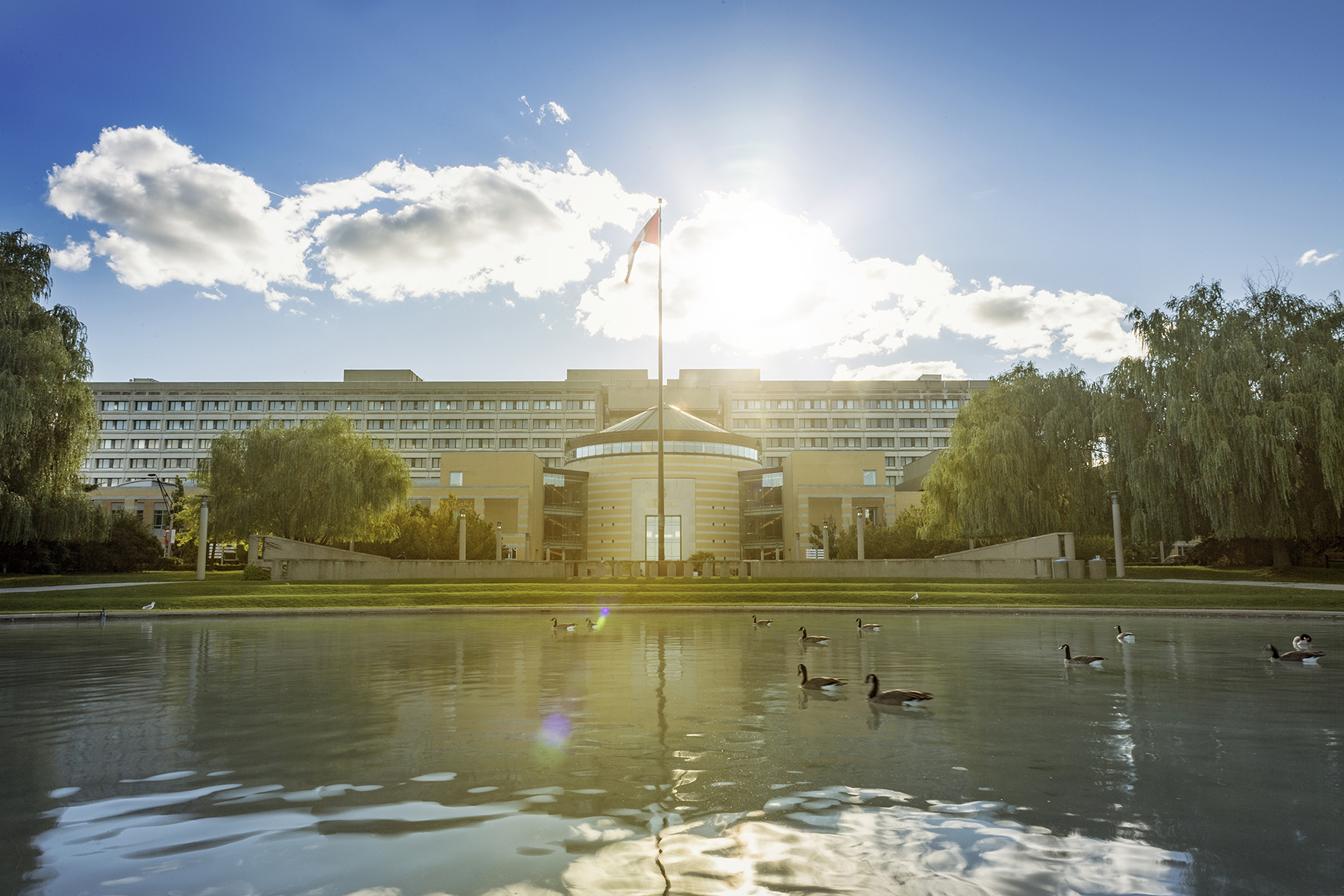 Strategic Asset Management
The fundamental purpose of strategic asset management is to ensure agility and timely response to the changing needs of the university. The Division, through implementation of policy, procedure and accountability measures, safeguards the University's assets and ensures the effective and efficient use of institutional resources. The strategic asset management plan provides guiding principles and a sound basis for decisions on the procurement, management, utilisation and disposal of facility and ICT assets in accordance with the business needs of the University and in line with the institution's strategic and operational plans.
The business environment and educational ecosystem that York University operates in is dynamic and competitive. Achieving and maintaining differentiation which distinguishes York University is critical to ensuring organisational sustainability.
The University Academic plan 2020-2025 "Building a Better future" lays out the University's six priorities for action:
21st Century Learning: Diversifying Whom, What, and How We Teach
Knowledge for the Future: From Creation to Application
From Access to Success: Next Generation Student Supports
Advancing Global Engagement
Working in Partnership
Living Well Together
Each of these priorities focuses on a key dimension of positive change. To effectively contribute to these priorities, the University's strategic assets – campus facilities and information and communications technology - must meet the needs of a new generation of students, faculty, researchers, staff and the wider communities with which York engages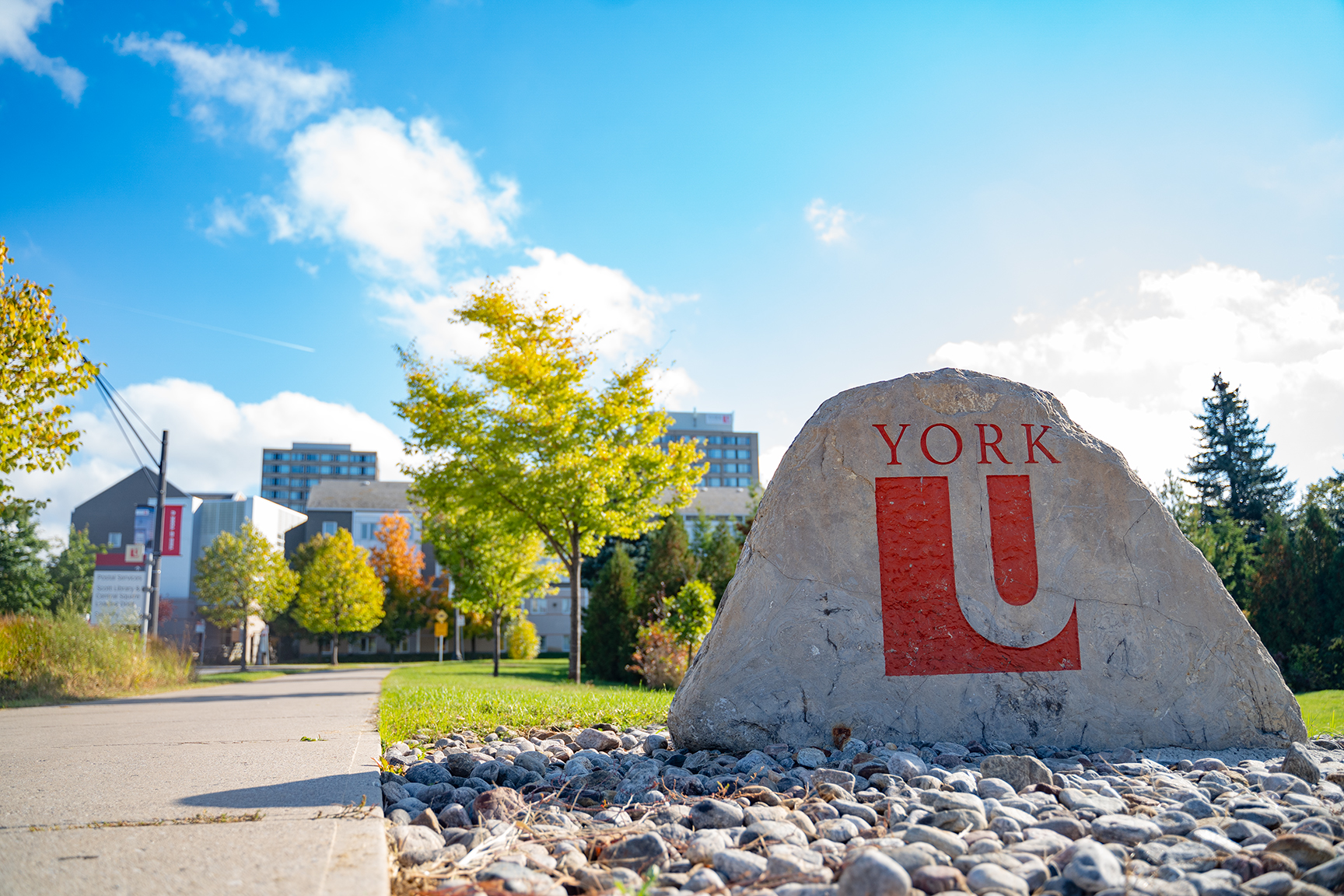 Organizational Excellence
Organizational excellence – refers to the use of best management practices common to high-performing organizations that contribute to a culture committed to excellence and sustainable results across a balanced system of measurement.
We at DFA are committed to creating positive change by ensuring all our students, faculty and staff have the resources, systems and supports they need to learn, strive, and thrive.
We do this by:
Investing in technology
We incorporate leading-edge technology into all our operations and programs to better meet the changing teaching and learning needs of our staff and students.
Strengthening policy, planning and accountability
Through enhanced planning processes and policy development, we work nimbly and collaboratively to anticipate emerging needs and to ensure transparency and accountability.
Enhancing safety
We promote a culture of safety to protect our students, faculty, and staff.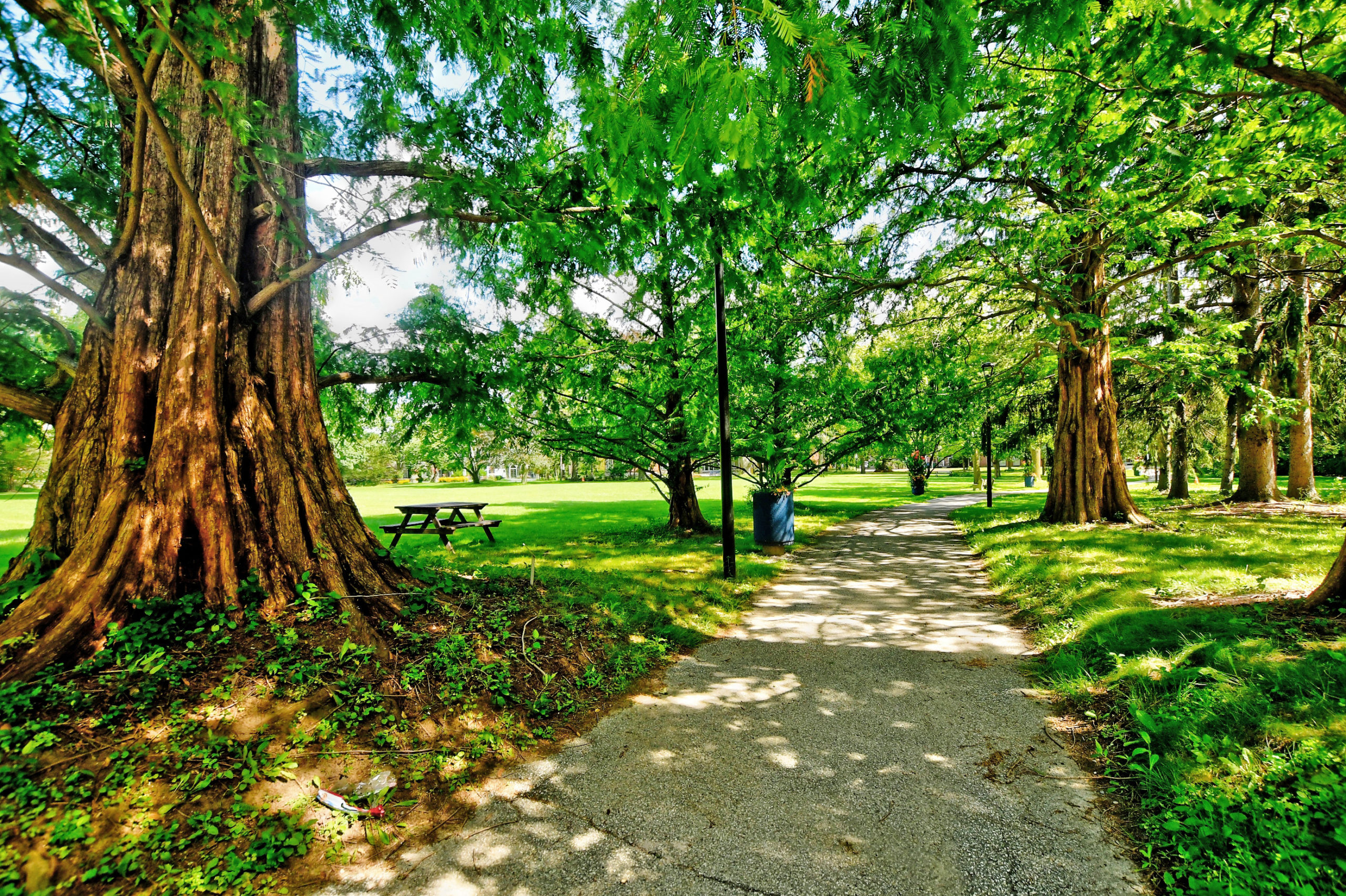 York University is committed to a culture of sustainability. As a learning community, we believe in the power of research, scholarship, creativity, education, and dialogue to transform the world around us for the better. We are a driving force for positive change working towards making things right for ourselves, our communities, our planet, and our future.
The University Academic Plan 2020-2025 (UAP), with its six interdependent priorities, is firmly enveloped by the United Nations Sustainable Development Goals. The UAP positions York University as an agent of positive change, doing its part to transform the world.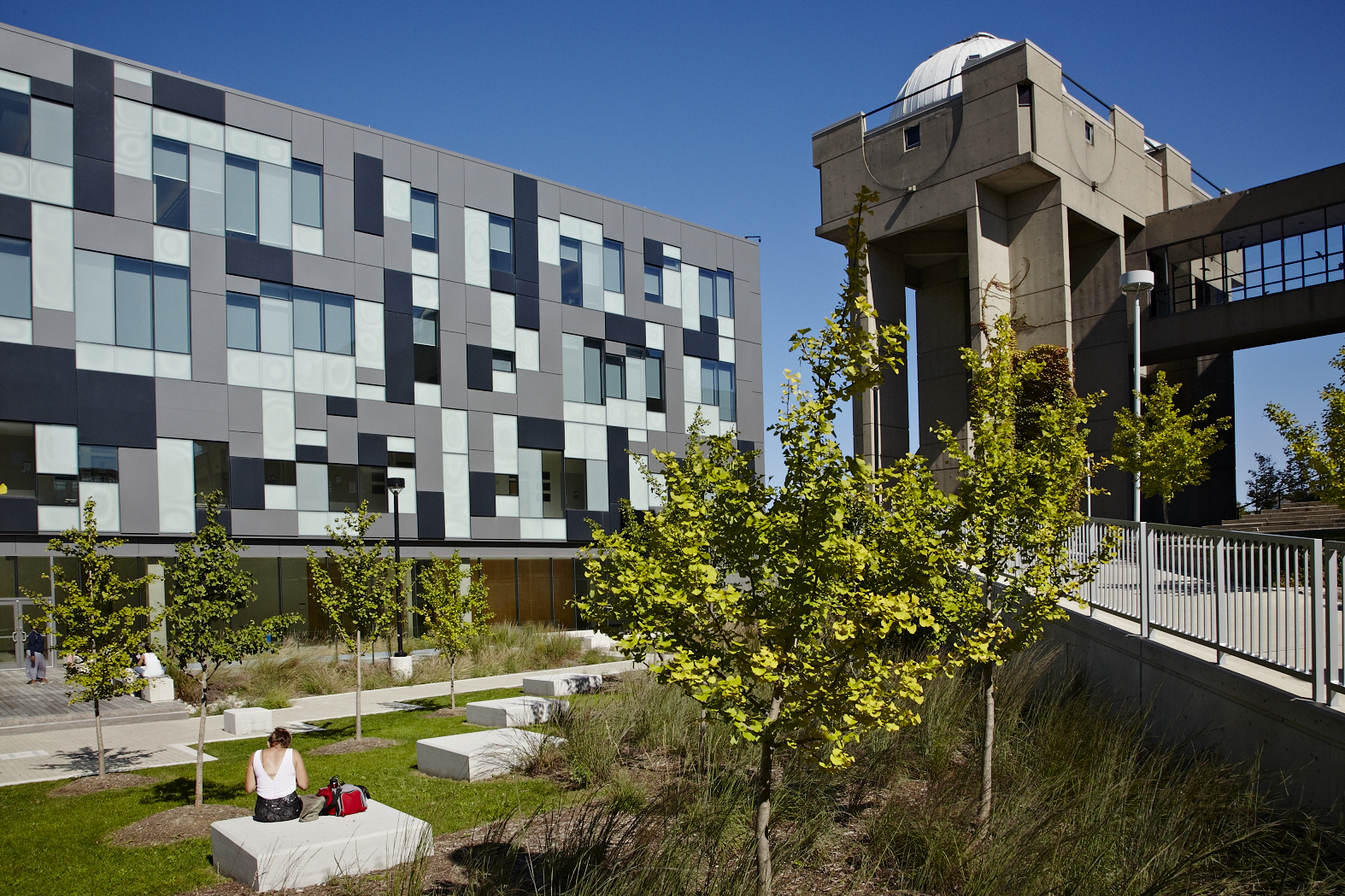 York University is working together with our community to enable outstanding services that result in high satisfaction. We are accountable for providing enhanced value to students, faculty, and staff, and deliver simple, efficient, and forward-looking services. The Service Excellence Program (SEP) is a critical program for advancing the vision for Service Excellence. SEP is identifying, facilitating, and implementing operational improvements and service delivery improvement initiatives across all non-academic services.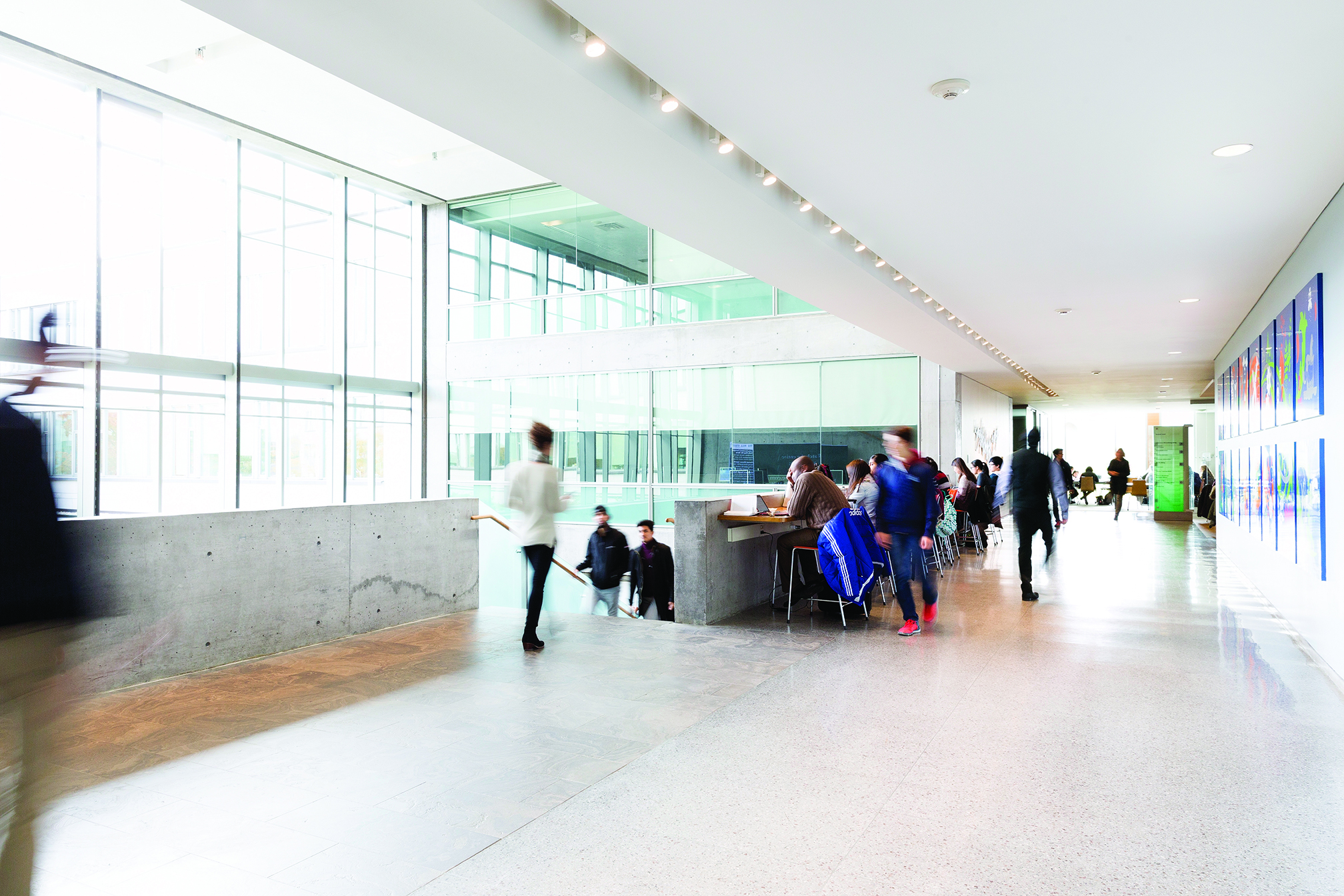 University Services Centre (USC)
York University is focused on a establishing a culture of service excellence. To help achieve this, the University Services Centre (USC) has been established. The USC brings together transactional processing activities and inquiries and /or service requests from across all functional areas, and consolidates many transactional services into one portfolio, to drive better performance and overall quality of service delivery through one delivery channel.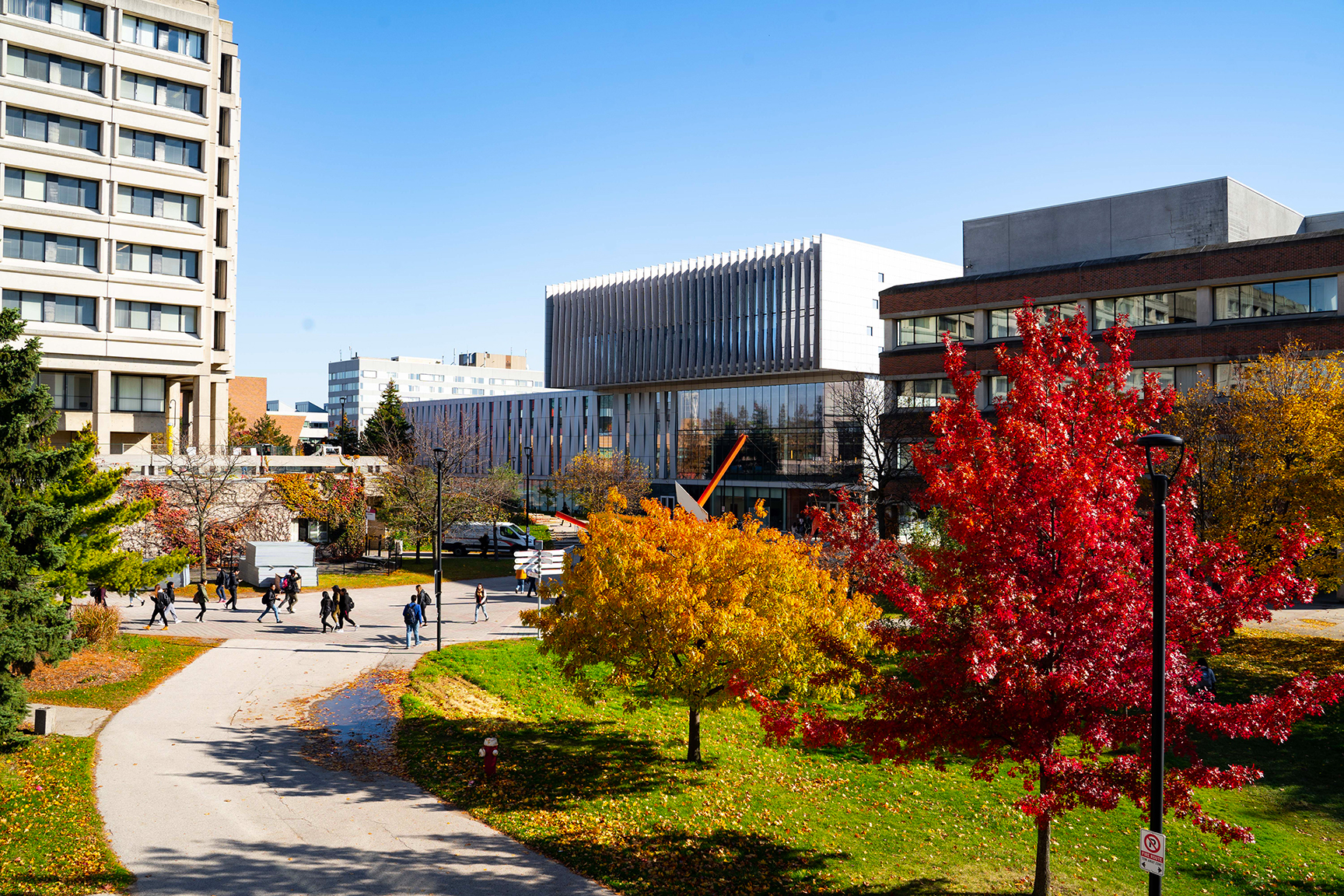 Student System Renewal Program (SSRP)
The Student System Renewal Program (SSRP) is a process and system modernization program that centres around delivering superior services to students, faculty and staff. SSRP will streamline processes and technology platforms to allow students to plan and better manage their learning experiences. It will also provide easier access to academic and financial supports. It encompasses three core cloud-based systems that will create strong interdependent links to most of the University's systems. Projects like the student-centric NextGen SIS will support students from admission to graduation with personalized, more enhanced services, while providing the University with access to high quality data and analytics to make evidence-based decisions. The enterprise Customer Relationship Management (CRM) project will engage with students, faculty, staff, alumni, donors and other stakeholders, generating detailed and consolidated data which could be leveraged, for example, by Advancement Services as part of their integrated engagement strategy to unlock funding and giving to the University.
The SSRP is interlinked with the Service Excellence Program (SEP) — a program of process improvement, structure reform, and culture change that identifies, facilitates, and implements operational and service delivery improvements across all non-academic services. Together, the SSRP and the SEP will significantly improve the way services are delivered at York, while offering current staff opportunities to contribute in new and different ways.