The Division of Finance and Administration (DFA) consists of 11 highly integrated departments, programs and offices. All areas work cohesively to deliver exceptional service to our community. We are trusted advisors, partners and professional service providers who work continuously to create positive change for our community members through the delivery of responsive and adaptive services and solutions.
Committed to providing professional, value added services in support of York University's mission and vision
DFA is made up of 11 departments, programs and offices. DFA's mission is to provide expert financial and business support to the institution and to develop, implement, and continuously improve upon best practices and the highest quality administrative services for students, faculty, and staff. We are proud of the quality and cost-effectiveness of the work we do in all areas of finance and administration.
Our team of strategic leaders play an important role in managing and developing the business operations for the University.
Our highly integrated Division includes 11 departments and programs that are committed to providing professional, value added services that enable and support York University's mission and vision.
REFLECTIONS FROM THE VPFA
December 7, 2023
Finding connection and optimism amidst challenging times

I often find December carries with it a certain optimism. Perhaps it's the promise of some time off over the holidays to relax and recharge, or the anticipation of seeing family and friends we may not see throughout the rest of the year. For many, its simply the joy of the season – the twinkling lights everywhere, the continuous stream of...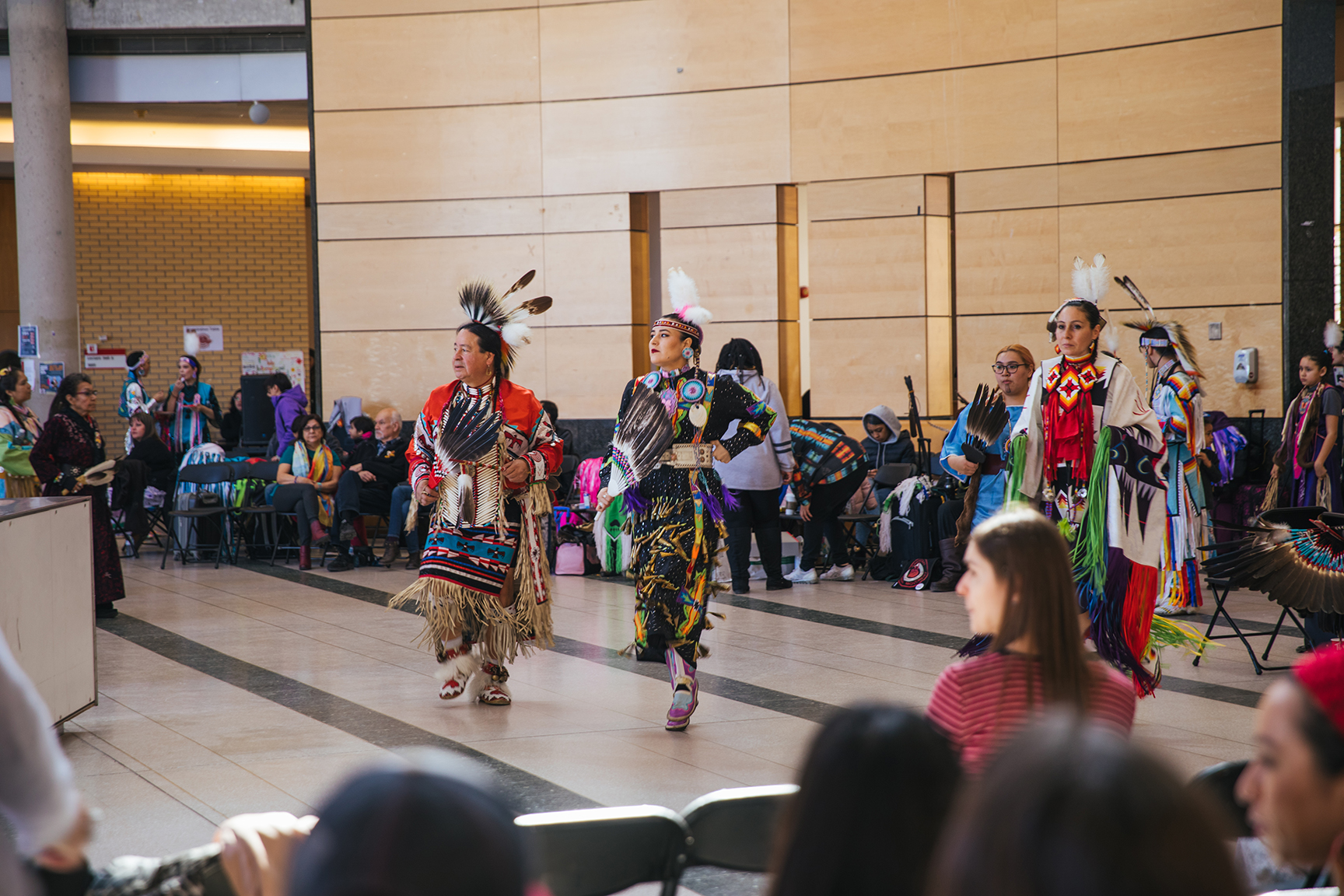 June 21, 2023
Reflecting on the importance of community and its roots

Years ago, I was fond of a song by Tim McGraw called Why We Said Goodbye. As with many country songs, its draped loosely in the narrative of a past partner and a longing for the way things once were. This alone is unremarkable, but there's a line in the song that has stuck with me throughout the years...