The Division of Finance and Administration (DFA) is committed to providing professional, value added services that enable and support York University's mission and vision. Made up of 10 departments, DFA's mission is to provide expert financial and business support to the institution and to develop, implement, and continuously improve upon best practices and the highest quality administrative services for students, faculty, and staff. Although we operate in a financially restrained environment, we are proud of the quality and cost-effectiveness of the work we do in all areas of finance and administration.

To ensure the continued growth and success of the University, DFA supports the central academic mission of York University by providing a high level of administrative service, enhancing the quality of campus life, and by ensuring fiscal responsibility. The Division provides administrative, infrastructure and support service to the York community as a whole and is actively engaged in monitoring its operations.
Our Vision
Provide reliable, integrated, service-focused institutional infrastructure that helps enable the University to fulfill its Mission and achieve its academic and strategic priorities. The University's long-term sustainability and the enhancement of campus life are the primary drivers that inform the Division's work and decision making.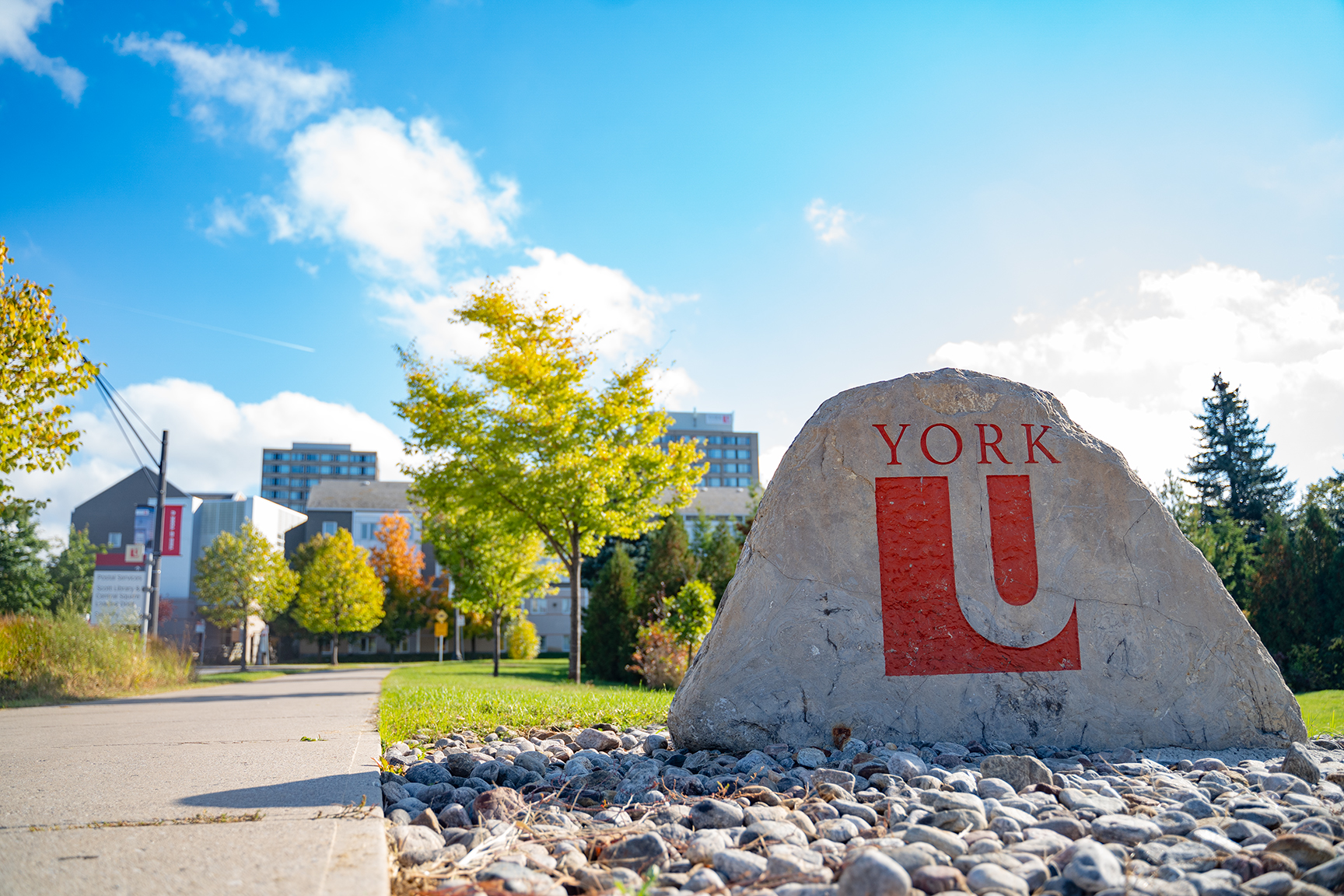 Our Mandate
The Division of Finance and Administration is responsible for supporting the University's Mission and its strategic and academic plans through professional leadership in managing the physical and financial resources of the institution. DFA sets administrative standards and provides systems, tools and enabling frameworks required to support the University community in their scholarly, research, teaching and professional activities, and to fulfill compliance and legislative requirements. The Division, through implementation of policy, procedure and accountability measures, safeguard the University's assets, and ensures the effective and efficient use of institutional resources. The Division supports the overall campus experience through the provision of a wide range of services.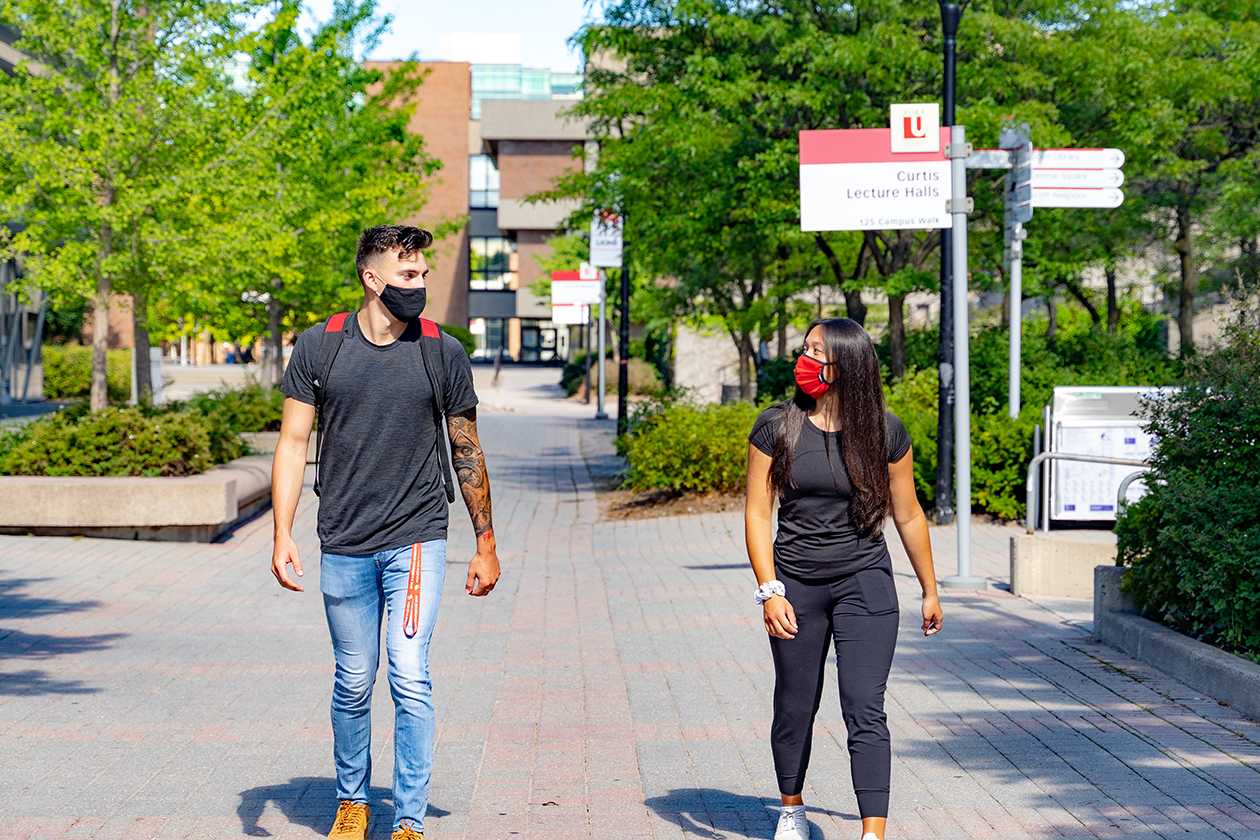 Our Goals
To ensure high quality and efficient delivery of financial and administrative services to the University
To ensure sound and sustainable financial planning, development, and implementation
To effectively lead and serve the talented workforce in the Division of Finance and Administration
To ensure alignment always, with the strategic and academic priorities of the University


Our People - Conversation Corner
In this conversation we hear from our colleague, Tom Watt, Director, Food Services, Ancillary Services Department, about the how the Food Services department has been navigating the pandemic.
We hear about some of the exciting plans ahead for this department, including enhancing York's food service model towards healthier, more sustainable choices. View interview here.