Meet the Leadership Team
Division of Finance and Administration
Carol McAulay
Vice-President Finance and Administration
Carol is responsible for York University's largest non-academic division. She provides the university with prudent financial and operational stewardship in support of York's reputation as a leading international teaching and research university and a driving force for positive change.
Ancillary Services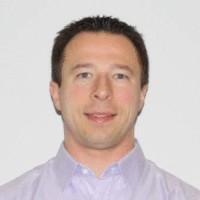 Anthony Barbisan
Executive Director
Anthony Barbisan leads the Ancillary Services department at York University. His portfolio includes student housing, food services, the bookstores, the YU-card program, transportation, parking, printing, mailing, and conference services as well as the office for temporary use of space.

A highly effective, service-oriented leader, Anthony's strong business acumen and business development skills has led to the implementation of numerous projects and services to create positive change and enhance the campus experience for the entire York community.
Budgets & Asset Management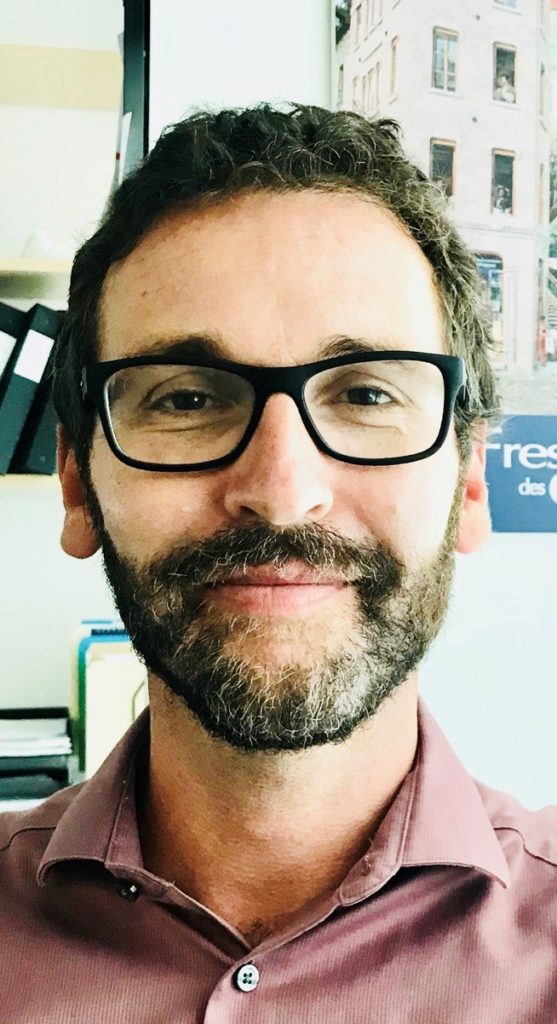 Ran Lewin
Assistant Vice-President Budgets and Asset Management
Ran Lewin assumed the role of Assistant Vice-President Budgets, Planning and Asset Management in September 2020. Ran is responsible for providing strategic guidance to the University Executives, Board of Governors and other Board Committees in the areas of budget and asset management. He also provides leadership direction for managing and maintaining the University's SHARP budget model, the development and implementation of an asset management system and advancing York's vision for service excellence.
Community Safety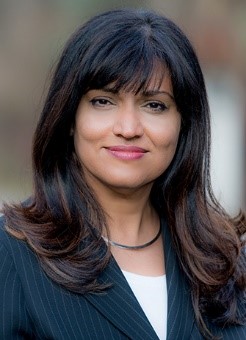 Samina Sami
Executive Director
Samina Sami joined York University in 2016 as the University's first Executive Director, Community Safety, following a distinguished 23- year career in public and community service. She oversees Emergency and Crisis Planning and Response, Community Relations and Crime Prevention, Investigations, Fire Prevention, goSAFE and Security. Committed to relationship-building and stakeholder engagement, she collaborates with internal and external partners and community groups to build diverse and inclusive approaches to serve the York community.
Facilities Services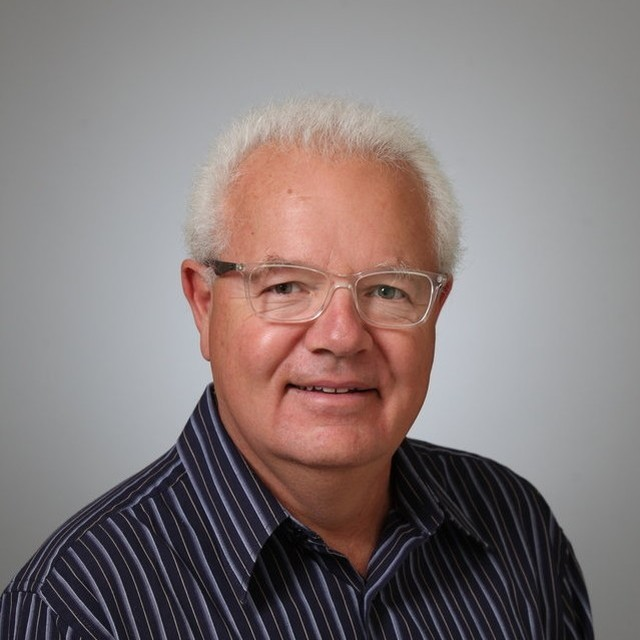 Brad Parkes
Assistant Vice-President, Facilities Services
Brad Parkes is a seasoned facilities leader with over 30 years of experience in facilities management, construction, planning, design, operations, space management and sustainability from the education sector.
Financial Services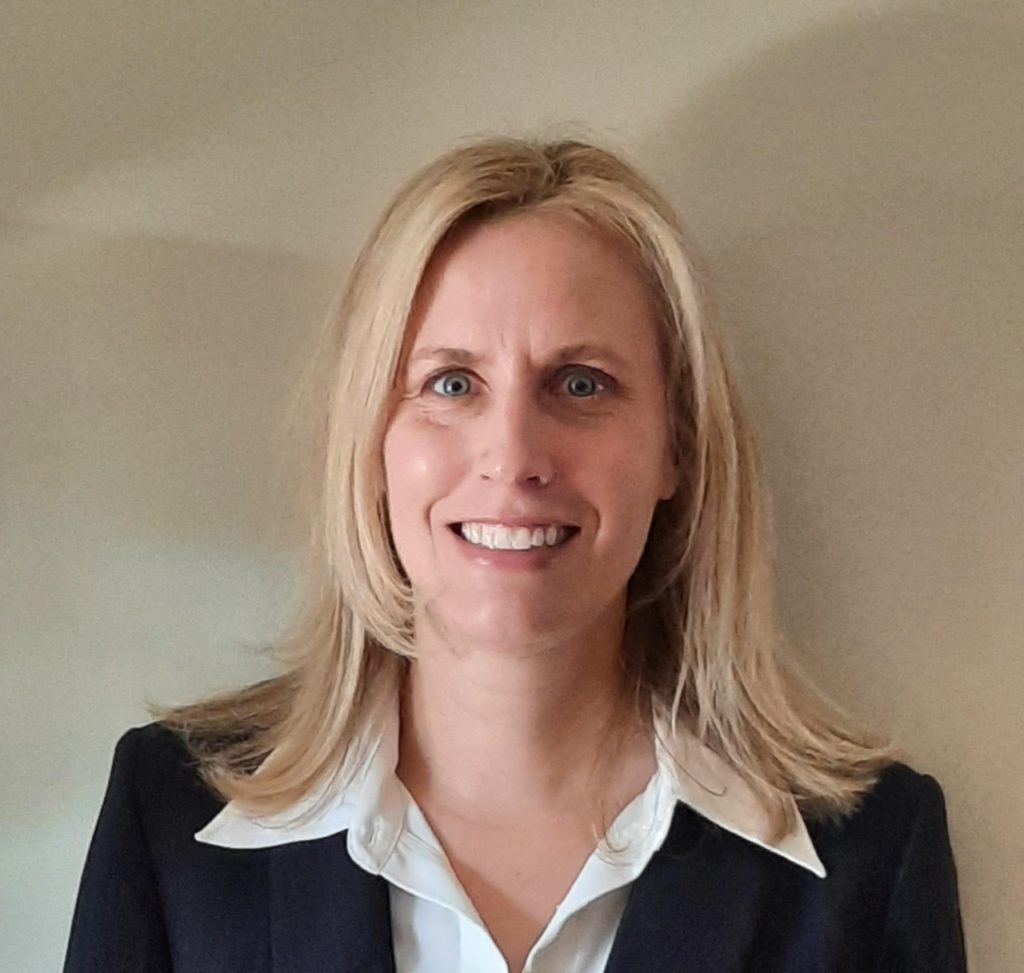 Wendy Miller
Vice-President Finance and Chief Financial Officer
Wendy Miller joined York University on April 5, 2021 as Assistant Vice-President Finance and Chief Financial Officer, and a senior member of the division's leadership team. She works collaboratively with university executives and the Board of Governors to provide leadership and direction for the Finance portfolio. She participates in and supports strategic and operational decision making and works to advance York's vision for service excellence.
Internal Audit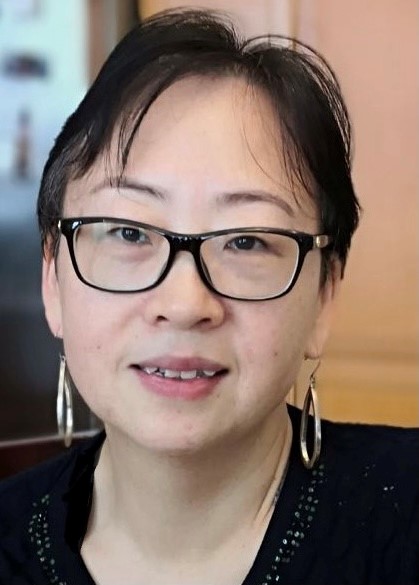 Weiling Li
Interim Director, Internal Audit
Weiling Li joined York University in 2006 as a Senior Internal Auditor and in 2021 she was appointed to the position of Associate Director, Internal Audit.
Office of the Vice President Finance and Administration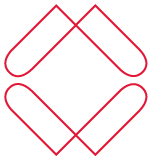 Richard Silva
Senior Executive Officer
Richard joined the University in July 2018 after more than 23 years of progressive experience with the Canadian Armed Forces (CAF). He provides executive level support to the Vice-President Finance and Administration in the day-to-day management of the division in support of the divisional and institutional goals.
Service Excellence Program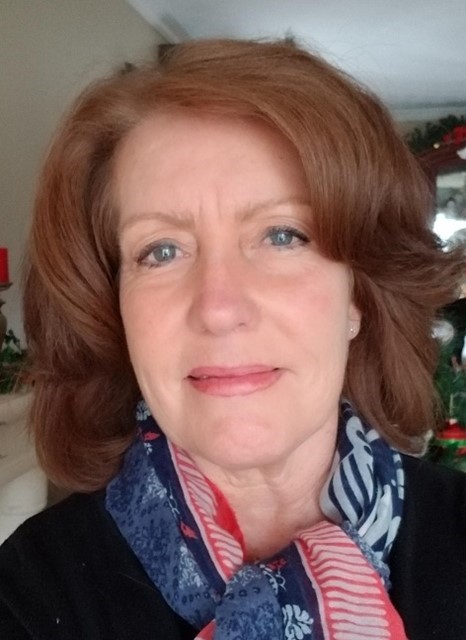 Denise Mirabelli
Director, Project Management Office, Service Excellence Program
Denise joined York University in 2010, since then she has held various senior positions in human resources, organizational management, restructuring, operations, financial management, organizational design and business transformation. She is a highly experience leader with extensive experience from higher education and consulting.
Sustainability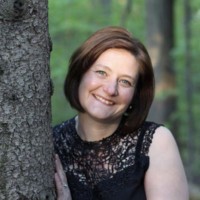 Nicole Arsenault
Program Director
Nicole Arsenault is a sustainability champion at York University. She provides strategic leadership for the development, implementation and management of plans and initiatives designed to incorporate and advance principles of sustainability across York's campuses.
University Information Technology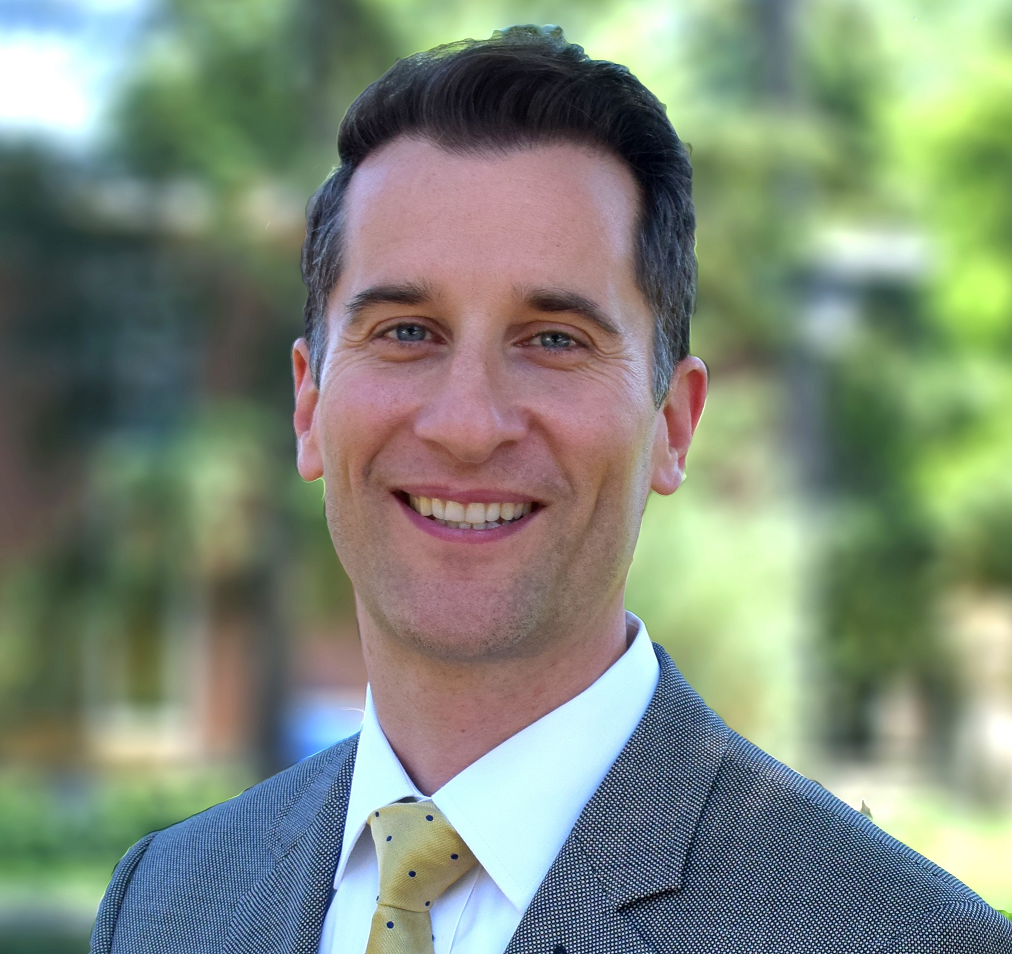 Donald Ipperciel
Chief Information Officer (CIO)
Donald leads York's digital strategy, where technology becomes a powerful tool to enhance student, faculty and staff experience as well as agency. The technology portfolio includes academic technologies (with a special emphasis on innovation), end-user and classroom support (known as IT Experience), IT and communication infrastructure, enterprise applications, data warehousing and analytics and Ass at continuous improvement and process automation.
Donald and his team of IT professionals are driven by passion to create positive change. They are committed to ensuring that the value-added services they provide are aligned to York's mission, vision and academic priorities.
University Services Centre
Charles (Chuck) Frosst
Assistant Vice President
Chuck's long and outstanding career spans a variety of organizations from across the globe. He is a distinguished business leader who has identified operational constraints and challenges and designed and delivered solutions to transform and improve operational performance.