Post
Published on February 14, 2022
Prof. Saptarishi Badhopadhyay's new book—All Is Well: Catastrophe and the Making of the Normal State—is the first book to conceptualize "disaster management" as an active historical and global struggle that creates disasters and political authorities.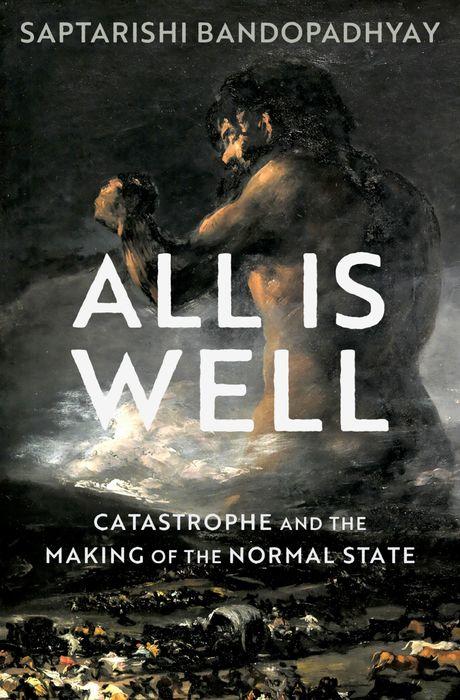 The book brings together social sciences research with legal and environmental history, and postcolonial international law analysis, challenging the mainstream belief that the causes of disaster can be rationally distinguished from solutions.
Disasters, Bandopadhyay asserts, are artifacts of "normal" rule. They result from the same, mundane strategies of knowledge-making and violence by which authorities, experts, and lay people struggle to develop state-like power, to define and defend the social order. All Is Well concludes that climate change, and the national and international authorities designed to fight it, are products of three centuries of disaster management, and civilizational survival depends on reckoning with this past.
You may also be interested in...