Research Assistant, Digital Global Health & Humanitarianism Lab [FW20-21]
Intern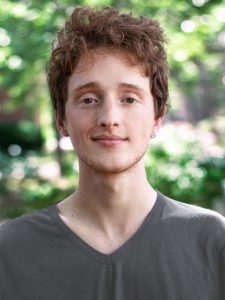 Dyllan is a recent graduate of York Universities Disaster and Emergency Management program. With a background in emergency response, he works to apply his field experience to an academic setting. A recipient of the Deans Award for Research Excellence, he is actively engaged with multiple research teams and projects focused on disaster management and sociology. Dyllan plans to pursue a graduate degree in disaster management, starting in September 2021 (COVID permitting).
Dyllan's research interests are information technologies in disaster, ethics, and search and rescue organizations/methodologies.
You may also be interested in...