Faculty Fellow, Faculty of Science
Faculty Fellow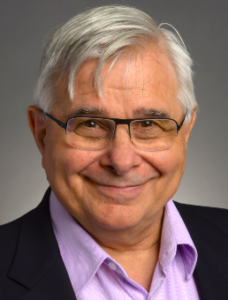 Georges Monette received his PhD in statistics at the University of Toronto in 1980. He has been involved with the work of the statistical consulting service at York University providing support and statistical services to academic clients in many disciplines. For the past twenty years most of his work has involved hierarchical and longitudinal models, including graduate courses, workshops and series of seminars. He gained experience in the application of statistics to social issues through his work on pay equity in the early 1990s. In the spring of 2000, he organized the first summer program on data analysis at York University, which provided intensive training in hierarchical and longitudinal data analysis to researchers in Canada. He also held the position of coordinator of the statistical consulting service and served as the Chair of the Department of Mathematics and Statistics.
Research keywords:
Data analysis; longitudinal models; mixed models; statistical models for recovery from traumatic injury
You may also be interested in...