Research Assistant, Global Health and Humanitarianism [W20]
Intern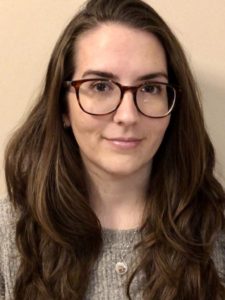 Currently in her final semester in Global Health at York University, Katie specializes in Global Health and the Environment. Prior to attending YorkU, she graduated from McMaster University with a BA in English and Anthropology.
Katie's academic interests lie in the complex relationship and intersection of human health and the environment, particularly the social dimensions of human health and the role of climate change in exacerbating health challenges faced by human societies. To further explore these interests, Katie has expanded her studies at YorkU to include a concurrent Professional Certificate in Emergency Management.
You may also be interested in...