Michelle Mao
Global Legal Epidemiology, Global Health Intern
Intern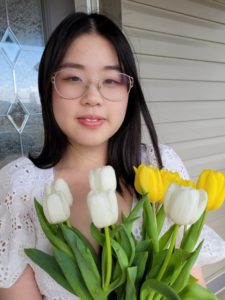 Michelle has just completed her first year at Osgoode Hall Law School. She completed her BSc at the University of Toronto, double majoring in health studies and global health. She is interested in improving the health outcomes of Canadians through policy and hopes to use her future JD degree to improve community and global health by examining international policies addressing disease and injury.
Michelle is passionate about using her interdisciplinary experiences in health studies and law to advocate for more inclusive, accessible, and culturally sensitive health policies and initiatives. In her role as a legal epidemiology research assistant, she hopes to do meaningful work in understanding the strengths and weaknesses of international health policies and how this work can translate into lessons on improving current and future health policy.
You may also be interested in...