resource
Published on June 30, 2020
June 2020
On 18 June 2020, the World Health Organization (WHO) released A Global Framework To Ensure Equitable And Fair Allocation Of Covid-19 Products, a briefing for WHO Member States.
The Canadian Coalition for Global Health Research (CCGHR) and the Canadian Society for International Health (CSIH) issued a joint statement in response titled Global solidarity requires addressing the structural drivers of inequities. The Dahdaleh Institute for Global Health Research is a member organization of the CCGHR. Director James Orbinski acted as a contributing writer of the statement.
"Yet, we are not all equally vulnerable. Around the globe, the pandemic is exposing structural fragilities — poverty, governance deficits, weak social safety nets, poorly resourced health systems, social and economic exclusion — all of which disproportionately heighten vulnerability to the pandemic and amplify its negative impacts. Responding to the socio-economic impacts of COVID-19 is a cornerstone of the UN strategy for a better recovery. Canadian leaders in global health call upon the WHO and global partners to re-examine how the WHO Global Allocation Framework addresses the structural drivers of exclusion, inequalities and discrimination."
---
Organizations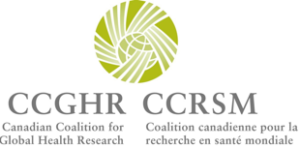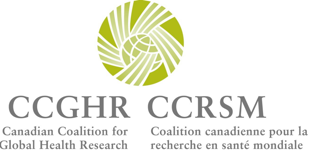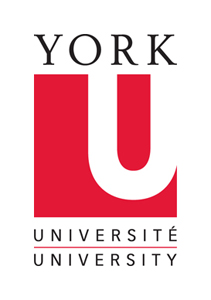 You may also be interested in...