Browse our resources to find the support you need when engaging with issues concerning academic integrity. Whether you have questions about your research, your students' work or the academic integrity process at LA&PS, we are here for you.
Contacts
Paminderjit Sunner, Interim Manager, Student Academic Affairs, Achievements & Awards
S931 Ross Building
416 736 2100 ext. 66357
lapshonesty@yorku.ca
Michele Johnson, Associate Dean, Students
S912 Ross Building
416 736 2100 ext. 22155
adstu@yorku.ca
Academic Integrity Week
October 18 - 22, 2021
This initiative is intended to provide an opportunity for learning and discussing various critical aspects of Academic Integrity, including Contract Cheating, assessment design, and adopting a values-based approach to Academic Integrity.
Please join us for the sessions below:
---
Values based approach to Academic Integrity
Oct. 18, 2021 | 2:30pm - 3:30pm
Approaches to academic honesty are often punitive, rather than values-based, and this session will discuss what is needed to make a culture shift towards values and away from the often adversarial relationship that gets created when focusing only on punishment.
Speaker: Samantha Cutrara, Curriculum Specialist in Vice-Provost Office
---
Contract Cheating
Oct. 20, 2021 | 1:00pm - 2:00pm
In light of the International Day of Action Against Contract Cheating, Associate Dean, Teaching and Learning, Anita Lam will speak about contract cheating to foster an understanding of the issue amongst faculty and staff.
Speaker: Anita Lam, Associate Dean, Teaching & Learning, LA&PS
---
Designing Assessment with Academic Integrity in mind
Oct. 21, 2021 | 3:00pm - 4:00pm
The session will focus on how assessments can be designed and approached in ways that encourage academic honesty.
Speakers: Mary Chaktsiris, Associate Director, Program Evaluation & Pedagogical Design and Sarah Debbek, Instructional Designer
Resources
LA&PS faculty members can use this form to request a student's grade be updated to a pending status when they are involved in a breach of academic honesty.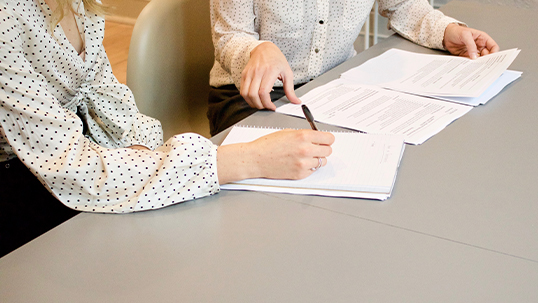 A document for students to fill out in cases that they wish to waive the 7-days notice of their exploratory meeting in order to proceed with the meeting earlier, should an earlier time be available.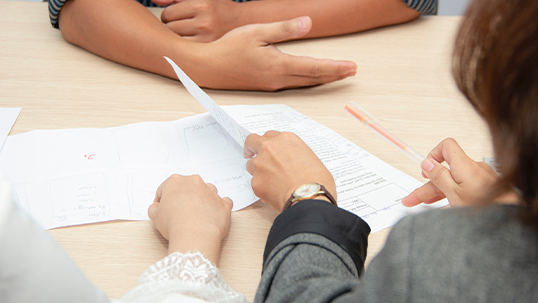 A template letter for use when inviting LA&PS students to an exploratory meeting in cases where there has been an alleged breach of academic honesty.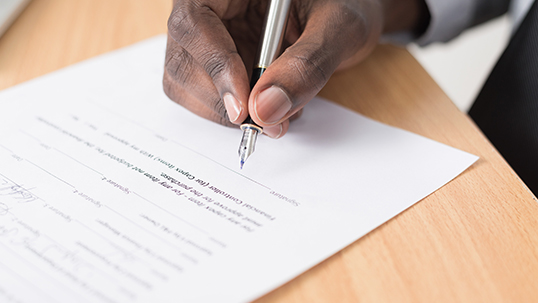 A template letter for use when notifying LA&PS students when a breach of academic honesty is suspected. This is a preliminary message that does not include next steps.