A professor in the Disaster & Emergency Management Program who studies flood risk management, identifies a gap between public beliefs and data-informed reality. She proposes a community-based solution to bolster disaster resilience – a timely example of how research can create positive change for communities and the world.
The risk of flooding is real. In fact, almost two million households in Canada are at "very high risk" of flooding. It is now more costly than fire or theft for property owners. Contrary to the perception, Canada has experienced over 340 significant floods since the 1900s, costing more than $11.7 (Can.) trillion (Canadian Disaster Database by Public Safety Canada). By 2050, the annual cost of flooding in Canada could exceed $14 (U.S.) billion (Globe and Mail, April 23, 2020).
Professor Nirupama Agrawal, one of the founding faculty members of the Disaster & Emergency Management Program at York University, suspected that the public's understanding of local disaster risks was a critical factor to working toward a resilient environment. She sensed that communities could be educated on hazard risk and resilience, and they could play a vital role in building resilience and coping capacity.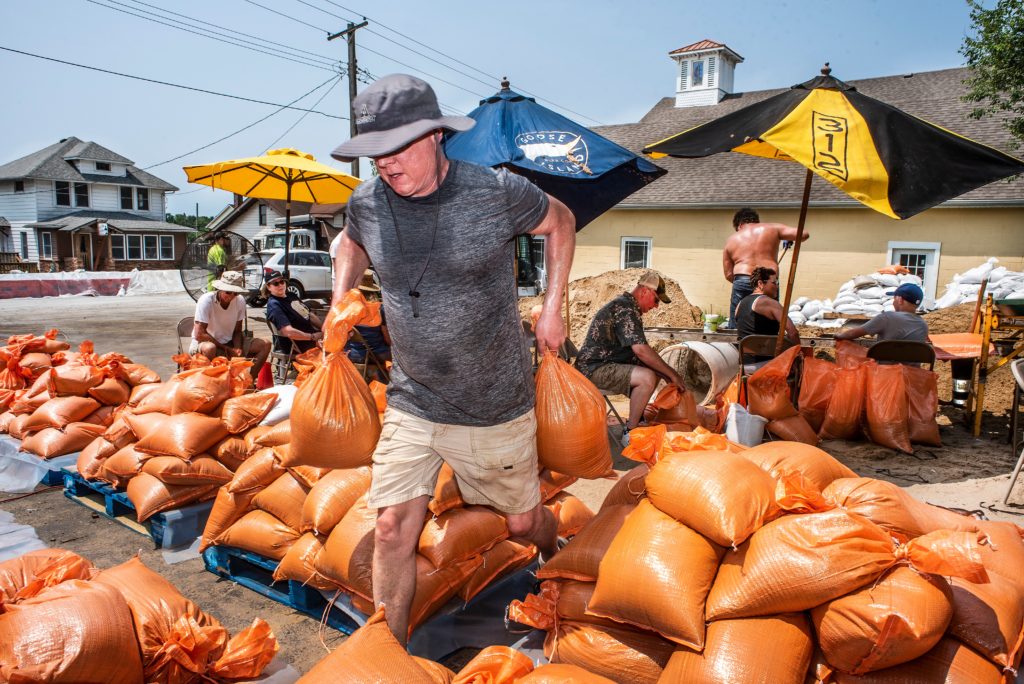 She led a study, in collaboration with Western University in London, ON, to investigate this idea and, with luck, spur a broader debate as to whether a unified strategy for disaster resilience would be feasible and beneficial in Canada.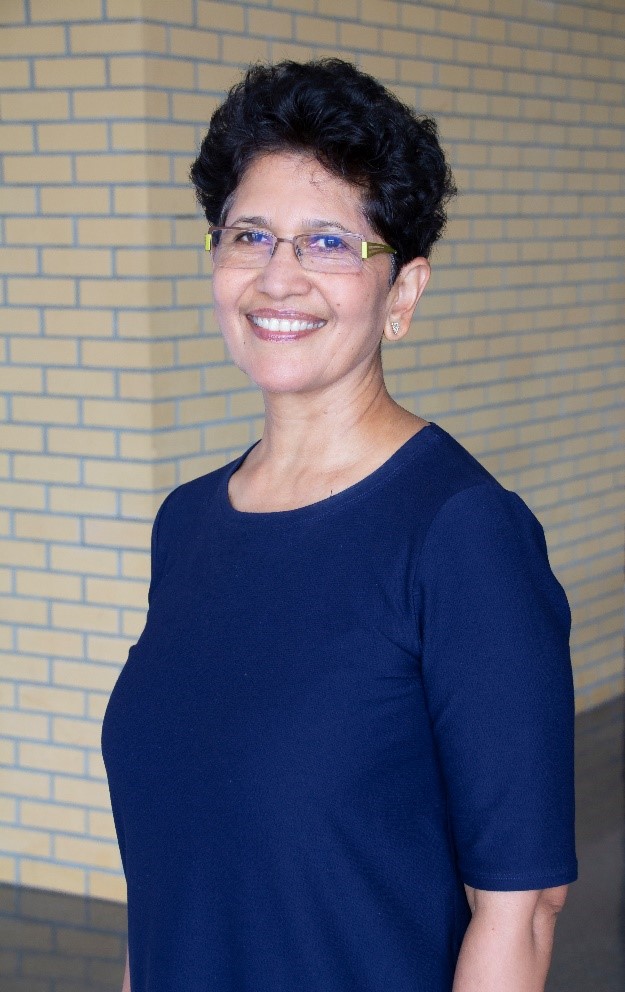 Agrawal was right. Her study, which could be used as a decision-making tool to enhance the resilience of communities, underscored the urgency of this work. "Now more than ever, there's a pressing need to develop a national strategy for resilience to all disasters to enable an environment of swift impact assessment of events and allocation of resources across the nation."
The findings of this research, funded by the Natural Sciences and Engineering Research Council of Canada, under the umbrella of Advanced Disaster & Emergency Response Simulation (ADERSIM) at York University, were published in Water (2020) and also selected as Editor's Choice Article.
This is Agrawal's area of expertise. She has been teaching and researching in the Faculty of Liberal Arts & Professional Studies for 15 years in disaster risk management, the physical dynamics of natural hazards, flood management using GIS and remote sensing techniques.
The Disaster and Emergency Management program provides students with the academic knowledge and technical skills necessary to aid in the prevention, mitigation, preparedness, response and recovery from regional and global disasters and emergencies. Students learn to apply key concepts, methodologies and strategies used by emergency management professionals, and apply them to complex real-life challenges.
York is the first university in Canada to offer both a bachelor's and a master's degree program in this field.
Study looked at the gap in perception of exposure and susceptibility to risk and actual exposure and susceptibility to risk
The objectives of Agrawal's study included identifying and quantifying the gap between people's perception of exposure and susceptibility to the risk and the actual risk.
How did the researchers gain this vital information from the community? They conducted questionnaire surveys to collect data from four different locations in the City of Brampton in the Greater Toronto Area (GTA).
The selection of the survey sites was made based on a good representation of the community. Agrawal explains: "We went to places regularly used by the community – a sports and community centre (location 1), which also houses the public library and a swimming pool; a multicultural community centre (location 2); a non-denominational faith gathering center (location 3); and a restaurant (location 4)."
The researchers received 100 responses to the questionnaire consisting of 29 questions designed to reflect people's perceptions of threats from natural hazards, how they would cope in emergencies, their background, and how they engage in their local environment.
The questions mostly pertained to whether or not the participants perceived that they lived near a hazardous situation and covered the participants' education, income, family size, health, and more to gain a fulsome picture of the community. Also measured was people's understanding of their coping capacities versus existing institutional support systems.
"We explained the nature and intent of the study to each participant, including what is meant by risk, how it is a function of different elements, including exposure to hazards. People's perceptions are treated as representative of the entire city for demonstrating the methodology leading to the perceived assessment of community resilience," Agrawal explains.
Compared subjective perceptions of participants against objective reality (data)
After the researchers gained information on the participants' perception of the threat of flooding, they examined the factual picture, the evidence gained from objective data. The sources for this information were varied, and they included Statistics Canada, Ontario's Ministry of Natural Resources, DMTI Spatial, etc.
Here, Agrawal's team found that the perception of risk and actual risk differed. This, they realized, was a chance to transform disaster mitigation for the better.
Agrawal hopes that the study will encourage a broader debate if a unified strategy for disaster resilience would be feasible and beneficial in this country. "The study should be used as a decision-making tool to enhance the resilience of communities," she says.
In many cases, she notes, federal assistance arrives too late due to unclear guidance, inconsistent messaging, political and ideological differences among actors, and conflicting priorities.
"There's a growing need to develop a pan-Canadian strategy for resilience to all disasters to enable an environment of swift impact assessment of events and allocation of resources across the nation," she emphasizes.
To read the article, visit the website. To learn more about Agrawal, visit her Faculty profile page.
To learn more about Research & Innovation at York, follow us at @YUResearch; watch our new animated video, which profiles current research strengths and areas of opportunity, such as Artificial Intelligence and Indigenous futurities; and see the snapshot infographic, a glimpse of the year's successes.
By Megan Mueller, senior manager, Research Communications, Office of the Vice-President Research & Innovation, York University, muellerm@yorku.ca