The Emergency Response Wardens Program helps ensure the safety of the York University community. They assist in the evacuation of buildings, provide valuable information to building occupants and first responders, as required.
A facility or organization may organize Emergency Response Wardens with the approval of the Community Safety Department. The Community Safety Department will provide equipment and training.
The Emergency Response Warden Program will be reviewed once every two years in consultation with the Emergency Preparedness Advisory Committee and Community Safety Department.
---
Building Captains
Building Captains are full-time York University Employees who are responsible for directing and administering Emergency Response Wardens for an assigned building.
They administer, support and direct Emergency Response Wardens in their building. During evacuations, Building Captains move to their designated Emergency Assembly Point (EAP) where they collect and share valuable information to help first responders determine priorities and ensure the safety of everyone affected by the incident.
They are the primary liaison for their building with York University Security and with First Responders.
Responsibilities:
• Promote and grow a culture of emergency preparedness at York U.
• Ensure that there are an adequate number of Emergency Response Wardens assigned to their assigned building (at least two per floor).
• Conduct building orientation tours for new Emergency Response Wardens assigned to their buildings.
• Ensure that Emergency Response Wardens have the correct equipment, including orange vests and hats and order shortfalls through oem@yorku.ca
• Provide input and recommendations regarding York U's Emergency Response Warden Program.
• Participate in fire drills and de-briefs.
• Update the Community Safety Department on their availability as a Building Captain.
Three steps to become a Building Captain

This orientation helps you to understand how to respond to potential local emergencies on campus:
Learn about potential hazards that you may encounter at York University and how to avoid emergencies by being proactive.
Understand how to respond to specific hazards and local emergencies, including evacuation procedures, shelter-in-place and lockdown drills, and how to help others.
Review the Community Safety Department services and resources that are in place to ensure students, faculty, staff and guests are safe in our community, including the Emergency Notification System, the Safety App, and the campus fire safety systems..
This training is logged PeopleSoft and is valid for two years

Complete a Building Orientation
Contact Building and Fire Code Compliance at fireprevention@yorku.ca to arrange an orientation tour of your assigned building.
A Fire Prevention Inspector will introduce you to the following:
Evacuation Routes
Emergency Assembly Point Location
Emergency Telephone Location
The Fire Inspector will provide you with a copy of your building Fire Safety Plan and Emergency Plan.
Community Safety Department will issue you your Yellow Building Captain Vest and Hat and provide you with the most recent list of Emergency Response Wardens in your building.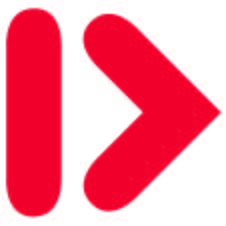 Fire Drill Participation
Participate as the Building Captain in a scheduled fire drill in your assigned building and lead the drill de-brief.
---
Emergency Response Wardens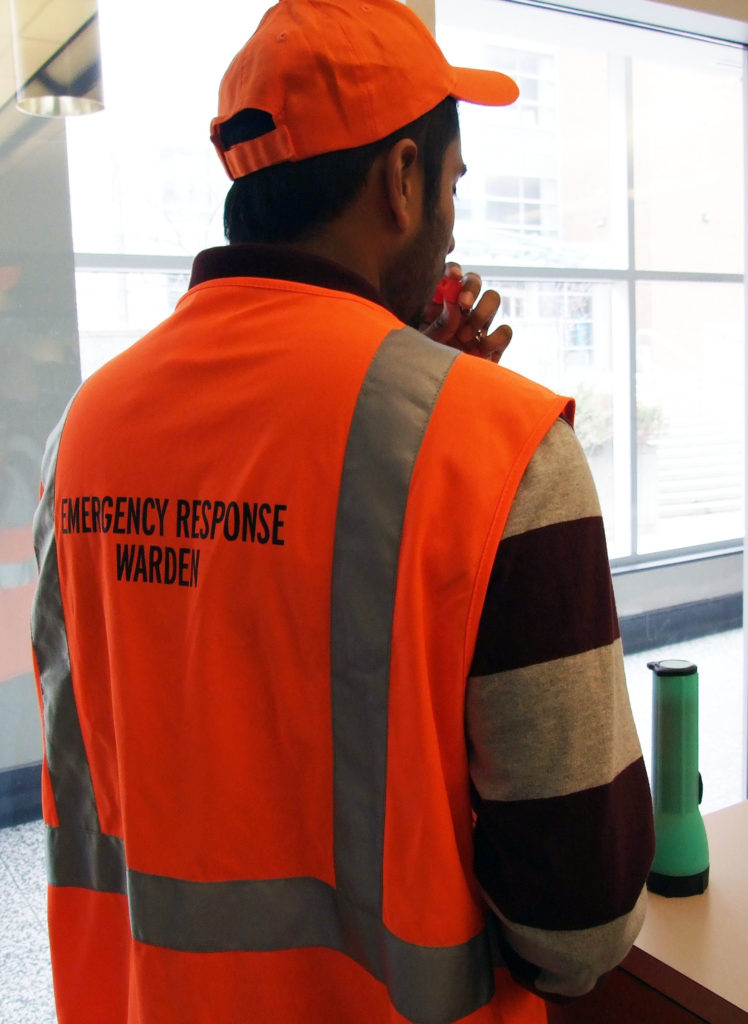 Emergency Response Wardens work with Building Captains during emergency incidents. They are typically assigned to specific areas or floors of a building and are persons who are familiar with their assigned spaces.
They also as a backup point of contact for University Security and with First Responders if the building captain is not available.
To become an Emergency Response Warden you must complete the following steps:
Complete the Local Emergency Preparedness Orientation course. The 60-minute YU-Learn Course is available to all York Community members through the Community Safety Department Website. Once completed, employee participation is recorded in PeopleSoft.
Identify yourself to your Building Captain. This is the person is appointed to manage the Emergency Response Wardens in your building.

The Building Captain will:

Assign you your area of responsibility.
Arrange an orientation tour of the building by a York University Fire Inspector.
Order your Orange ERW Vest and Hat at oem@yorku.ca.
Ensure that they have your contact information.

Participate in annual fire drills.
---
Limitations:
Building Captains and Emergency Response Wardens are not trained to manage emergencies or in incident management. The Community Safety Department offers other training in this regard. Contact oem@yorku.ca for information.