Emergency Assembly Points (EAPs) are designated areas on campus, which are to be used in the case of emergency situations. They are intended to provide a safe area for individuals to stand, while waiting for emergency personnel to respond..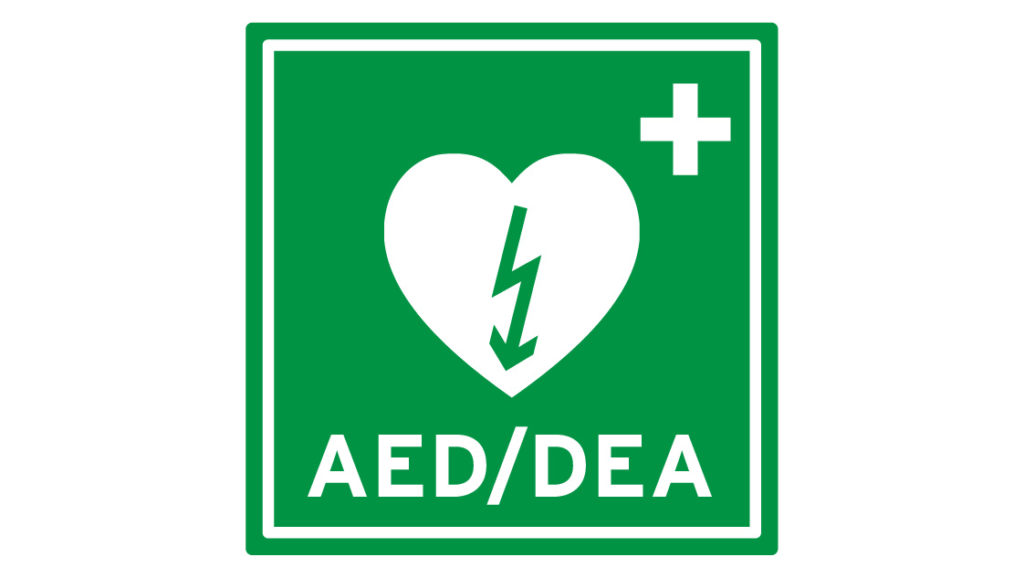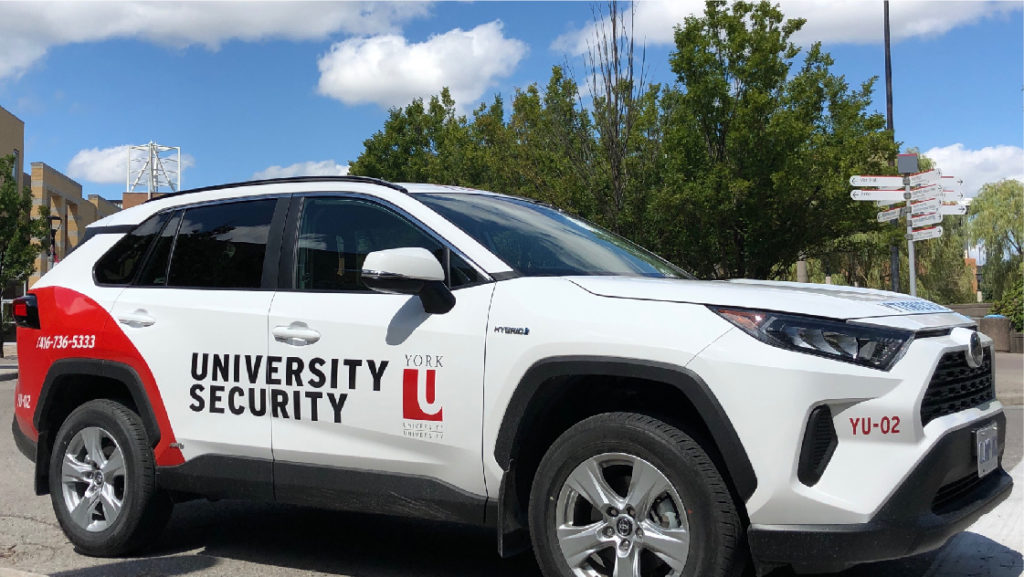 Security Services' team members are trained security professionals who are available 24/7 to respond to all calls for service on campus.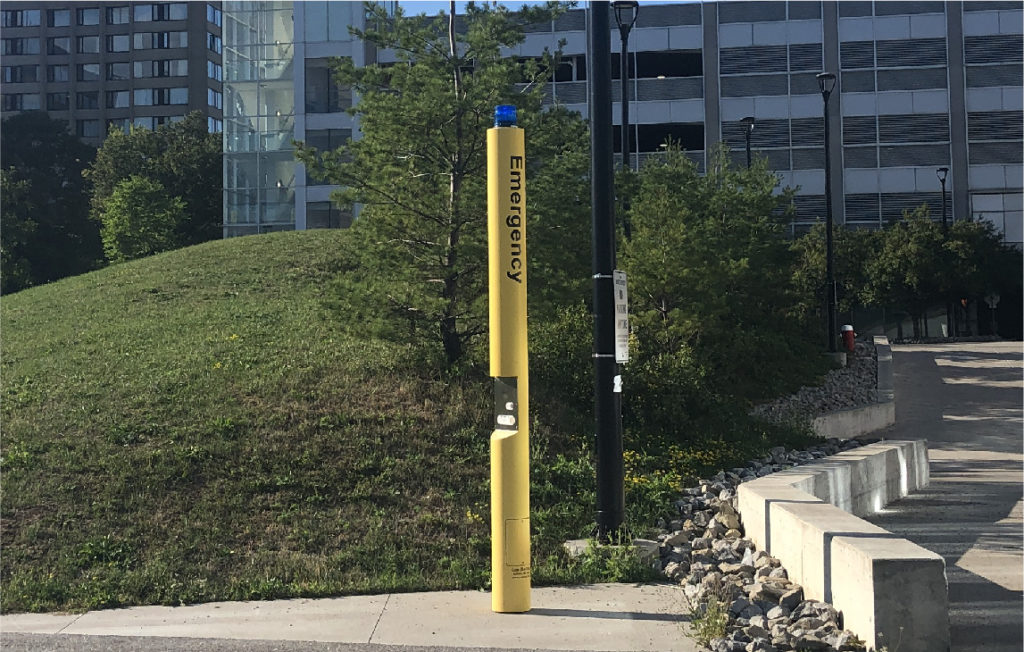 Connect directly with Security or goSAFE using one of the Emergency or Safety Phones located across campus.