Business Leadership Essentials
In partnership with York University's SchulichExecEd, the Certificate in Business and Leadership Essentials is a two-month FREE virtual program designed to help both Black entrepreneurs and early-in-career professionals gain the base business knowledge and leadership skills to become effective business and community leaders.
All participants who complete the program requirements will receive a physical certificate and digital badge from the prestigious Schulich Executive Education Centre.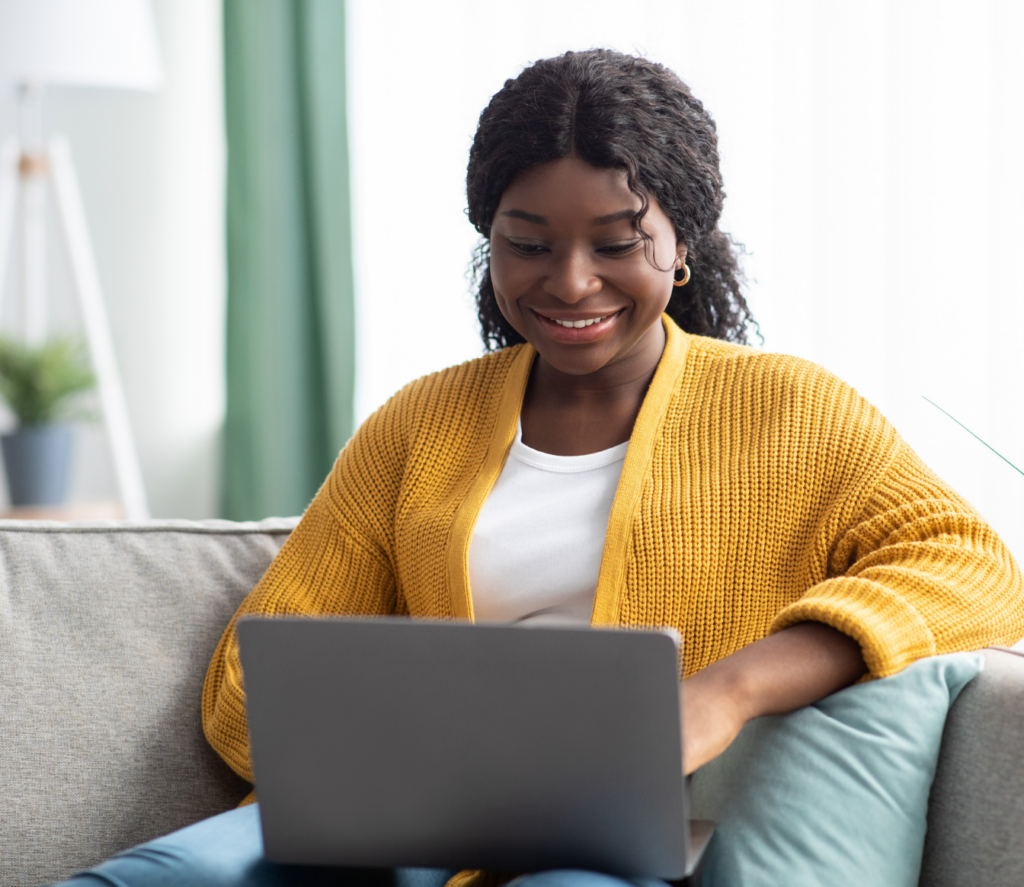 What to expect
Business Essentials
Each participant will complete learning modules in Business Essentials. The modules will be pre-recorded so the participants can learn at their own pace.
Leadership Training
Each participant will complete a LeaderGENE profile to identify their strengths followed by a two half day leadership training sessions to help them understand how the results of the assessment can be applied.
Mentorship
Each participant will receive 10 hours of group mentorship and career coaching advice during the program. The mentor will focus on helping the participants understand how they can apply their learnings to business start-up and career goals.

Community
Join a community of early-in-career professionals and black entrepreneurs to get a sense of support that fits your needs.

Leadership development
Become an effective business and community leader by receiving mentorship opportunities.
Growth frameworks
Gain the business knowledge you need to scale your business and see long-term success for your business.

Milestone driven
Ensure your business's success by achieving new goals with the use of our free resources and tools.
Timeline
Applications open
July 3, 2023
Applications closed
August 14, 2023
Selection
August 21, 2023
Program kick off day
September 11, 2023
Demo day
November 22, 2023
Application process
Step: One
Individuals can apply online via the application form linked below.
If you have any questions about the application process, email us at bea@bcchc.com.
Step: Two
If chosen, applicants will be contacted by the BEA team for an interview.
Step: Three
Accepted individuals will gain access to resources and support for development. Program participants will have access to curated programming and a variety of tailored resources which include a network of industry experts, startup perks, as well as peer founder circles to continue developing their venture.
Program eligibility
Applicants must self-identify as Black.
Must reside in Southern Ontario.
Frequently asked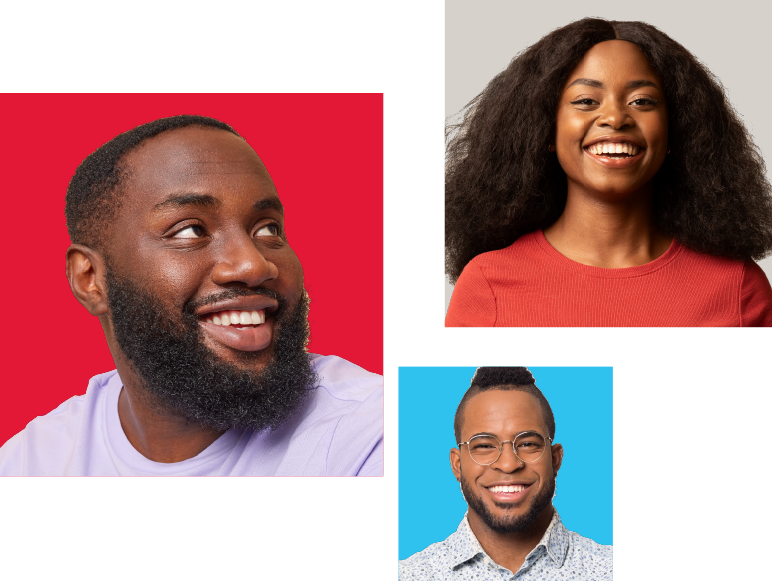 Apply
Applications are now closed, please join the wait list for the next cohort.
OUR PARTNERS AND FUNDERS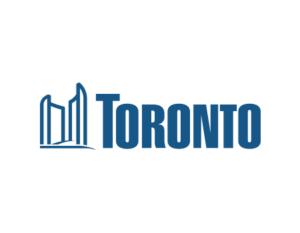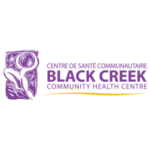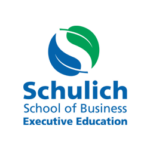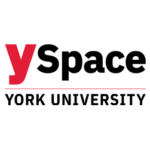 Newsletter signup
YSpace is committed to working with emerging technology, agrifood, products and services. Get in touch today to find out how you can become a part of our community.