Founder Fundamentals
Developed in partnership with the Markham Small Business Centre, Founders Fundamental is a 12-week entrepreneurial educational workshop series designed to help you gain the basic skills and understanding necessary for starting a business, while also connecting you with local resources for potential next steps as you progress in your entrepreneurial ventures.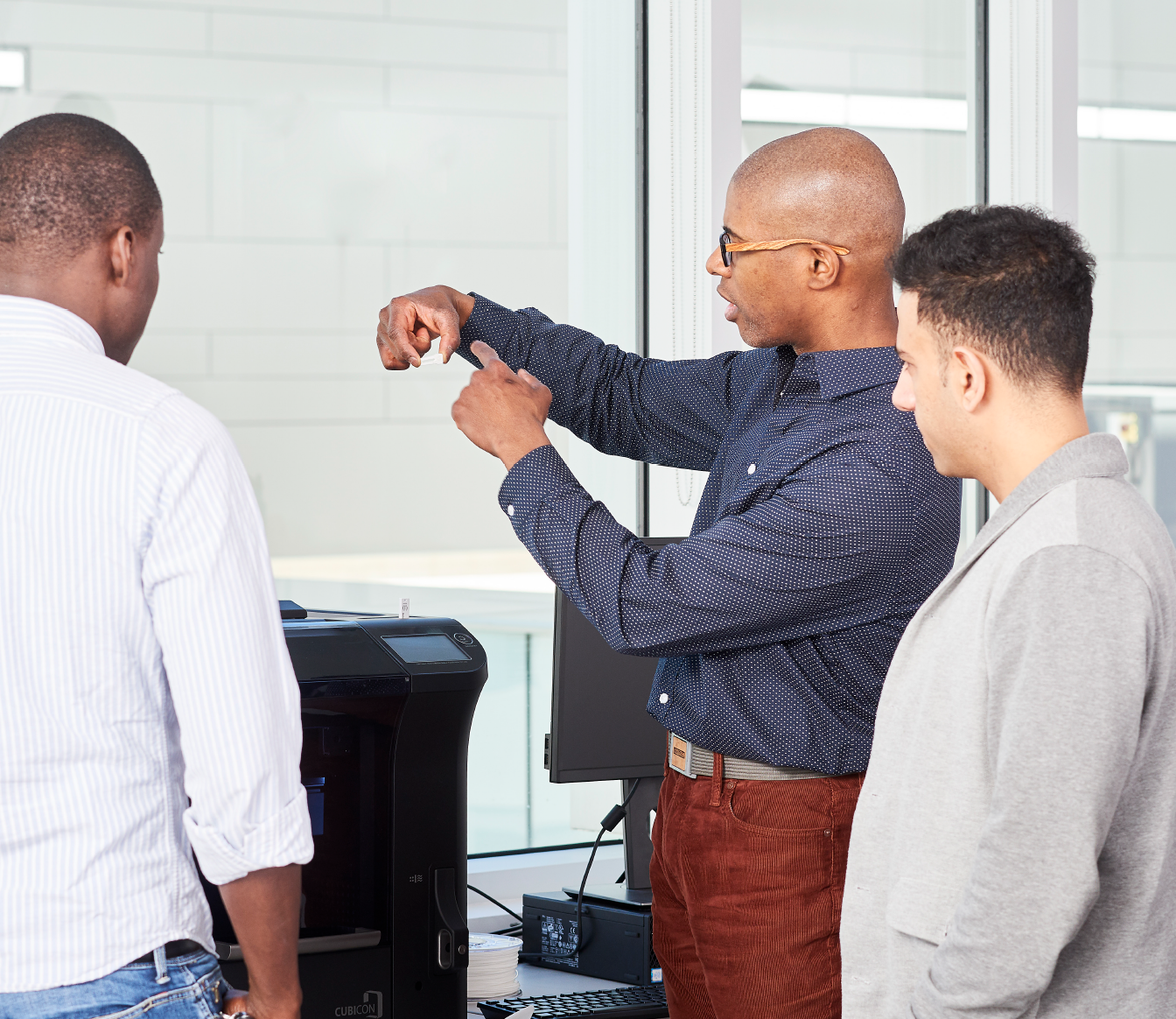 What to expect
The Founder Fundamentals series is an industry agnostic so whether you are a professional services company, brick and mortar or technology startup, the program aims to equip you with the essential skills and knowledge needed to kick-start your entrepreneurial career and set you up for success. Spanning across topics such as Business Plan Writing, Digital Marketing & Branding for Startups, Finance 101, Legal Basics for Entrepreneurs, this program provides a wide range of learning and is designed to support our diverse community of aspiring and early-stage entrepreneurs.
Individuals who attend at least 9 out of the 11 workshops, over 60 minutes each session, will receive a YSpace, York University Certificate of Completion, illustrating your dedication to learning about the essentials of launching a successful business.

Community
Connect with subject experts, industry professionals and link-minded entrepreneurs to work on your entrepreneurial skills.

Industry led content
All sessions are led by seasoned entrepreneurs or industry professionals.
Online recordings
Develop frameworks you can implement in your business operations. Recordings, templates and resource material are shared with participants.

Certification
If you attend 9 out of the 11 workshops, over 60 minutes each session, you will receive an YSpace, York University Certificate of Completion.
Timeline
Fall registration starts
August 21, 2023
Fall registration ends
December 5, 2023
Winter registration
January – April
Application process
Step: One
Sign up now for all of the sessions on our events page.
If you have any questions about the application process, email us at yspace@yorku.ca
Step: Two
Join our virtual workshop to unlock the ultimate resources for business development and growth.
Participants will get the opportunity to network with industry experts and fellow entrepreneurs, while developing a wide variety of skills needed to create a successful business.
Program eligibility
Our Founder Fundamental workshop series is open to anyone interested in developing their entrepreneurial skills.
Frequently asked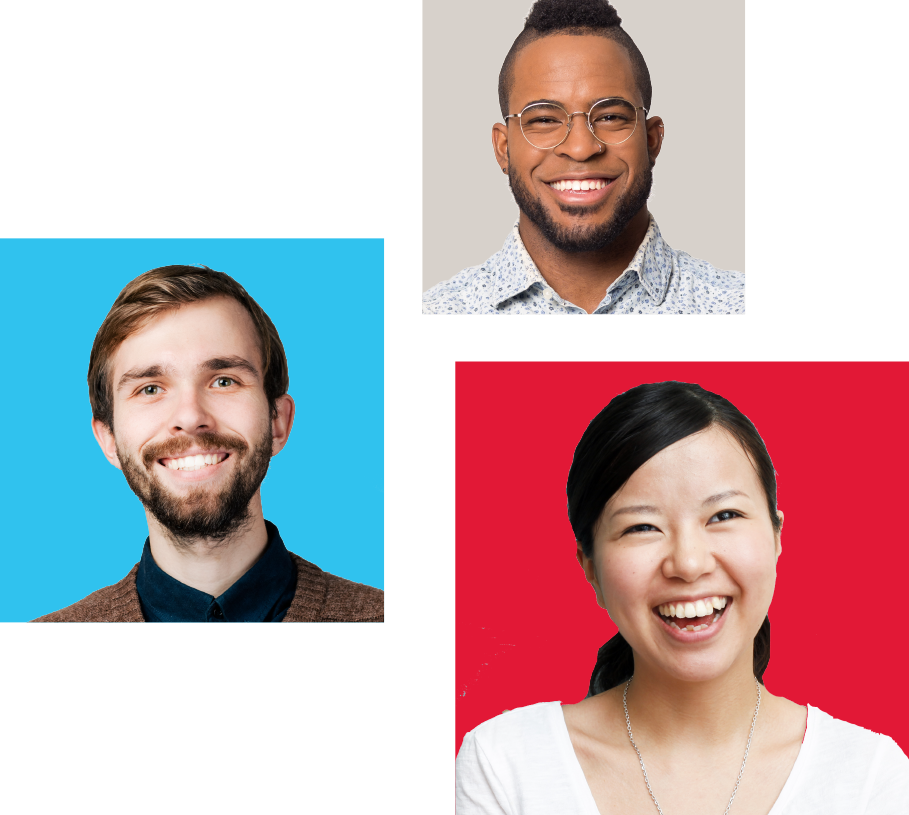 Register Now
Sign up for all the workshops in the Founder Fundamentals Series below.
Meanwhile, you can checkout our recent content by subscribing to the
YSpace YouTube page.
OUR PARTNERS AND FUNDERS

Newsletter signup
YSpace is committed to working with emerging technology, agrifood, products and services. Get in touch today to find out how you can become a part of our community.