Food & Beverage Accelerator
Our Food Accelerator program helps high growth food and beverage ventures through customized workshops, expert mentorship and peer-to-peer circles. The program will provide founders with the tools, skills and connections they need to scale and thrive in the consumer-packaged goods industry.
What to expect
The Food and Beverage Accelerator is a five-month accelerator focused on supporting high-growth consumer packaged goods ventures in scaling up their operations and acquiring new distribution channels.
It is key that the founding team stays committed to the program to get the most out of it. We believe that at the core of all successful ventures are its founders. As such our program is designed to provide critical knowledge needed in the complex CPG landscape to founders who are open and committed to learn.

Community
Grow your network with CPG entrepreneurs, experts and advisors with weekly workshops.

Leadership development
Challenge your thinking during weekly expert-led workshops and mentoring. Monthly CEO Fireside chats.
Growth frameworks
Refine growth playbook with feedback from mentors, advisors and peers. Bi-weekly peer sessions for additional feedback.

Milestone driven
Create tangible goals to ensure accountability with our Bi-weekly mentoring with industry experts and our advisors.
Timeline
Applications open
January 23, 2023
Applications closed
March 6, 2023
Program kick off day
April 25, 2023
Showcase celebration
September 2023
Application process
Step: One
Companies apply online via the application form linked below.
If you have any questions about the application process, email us at yspace@yorku.ca
Step: Two
Short-listed candidates will be invited to interview in March.
Step: Three
Candidates are finalized and contacted in April.
Step: Four
Prepare for onboarding and program start in May.
Program eligibility
Product launched in market (minimum 10 points of sale)
Full-time founder(s) who can commit to 5-months YSpace programming
Venture active for over a year with Monthly Recurring Revenue of $3,000 - $5,000
If ventures are less than one-year, we will review the monthly recurring revenue and growth accordingly.
Focus on growth and scaling to achieve high impact
Driven, coachable, growth-oriented and collaborative leader(s)
Frequently asked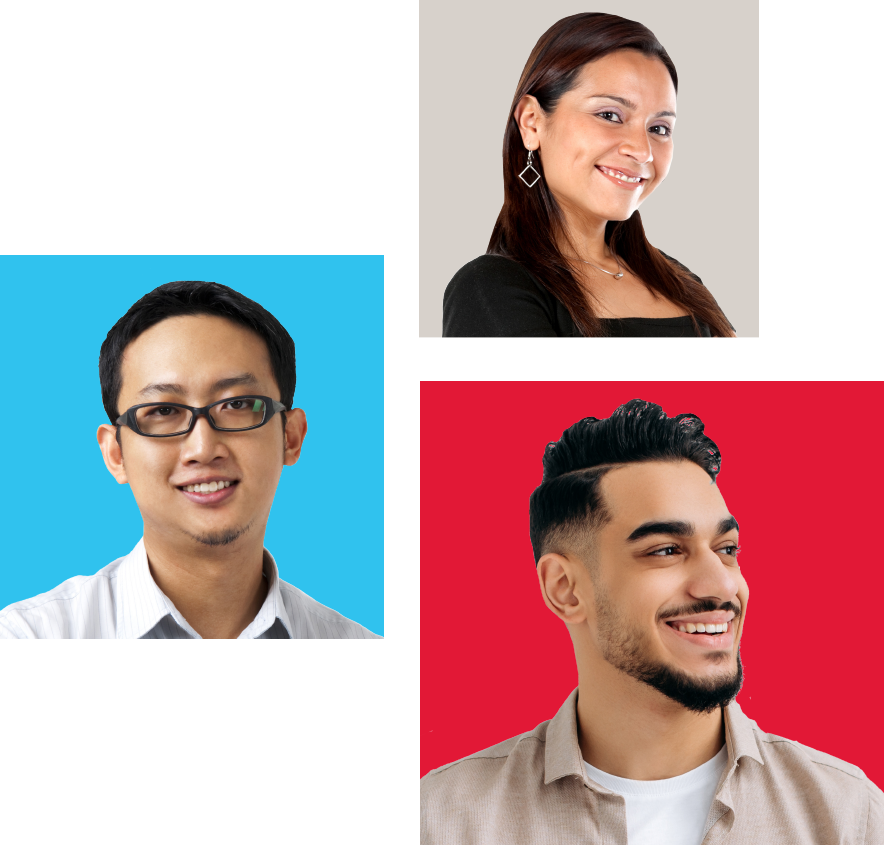 Apply
Applications are now closed, please join the wait list for the next cohort.
OUR PARTNERS AND FUNDERS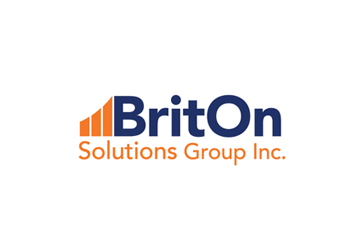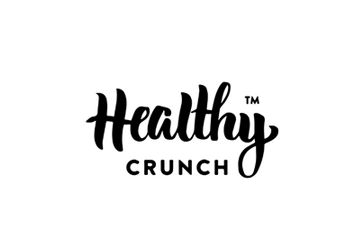 Newsletter signup
YSpace is committed to working with emerging technology, agrifood, products and services. Get in touch today to find out how you can become a part of our community.