Food Incubator
The YSpace Food Incubator is a bespoke and flexible membership program supporting scaling consumer packaged goods ventures. With a network of industry experts, entrepreneurs, and advisors, the membership is designed to help companies navigate the growth journey beyond the launch.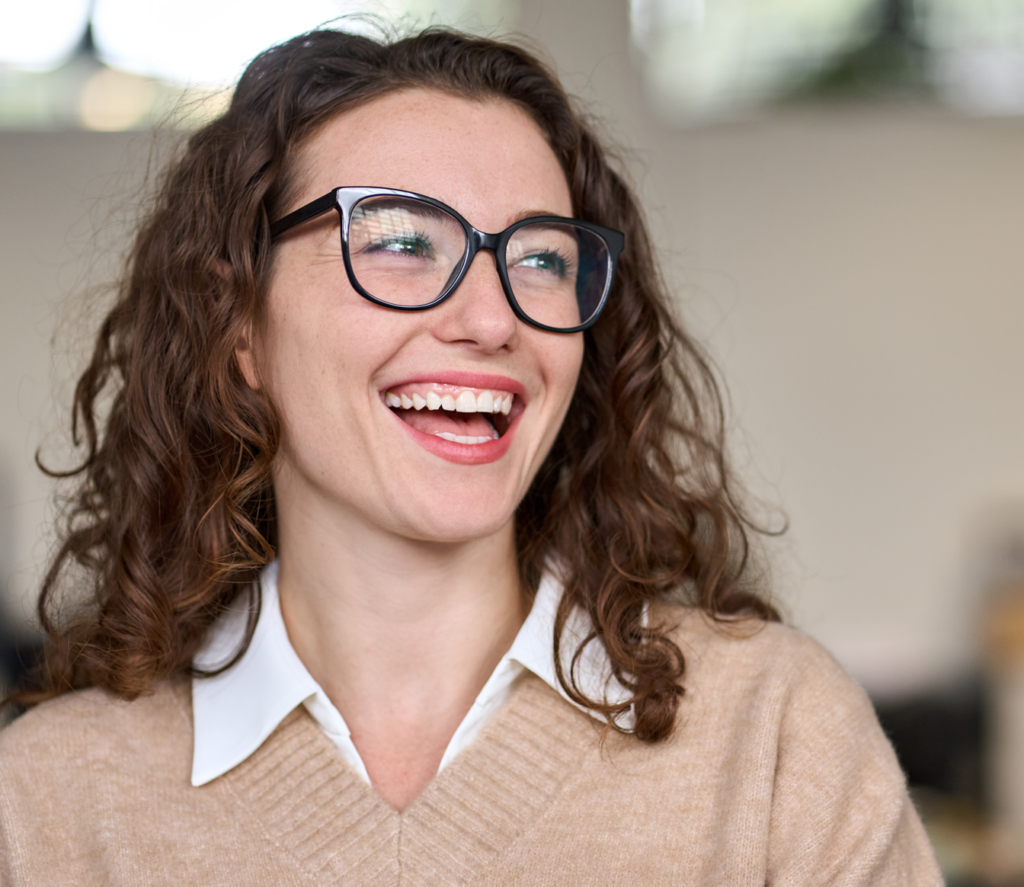 What to expect
Bi-weekly engagement with program advisor to gain business insights.
Establish and maintain focus and accountability with tangible goals.
Monthly Peer network of food entrepreneurs to discuss business challenges.
Access on-demand industry expert network to close critical knowledge gap.

Community
Join driven, collaborative and growth-oriented food entrepreneurs for monthly support and peer advice

Leadership development
Refine resilience and skills in peer circles and advisor check-ins
Growth frameworks
Develop and test growth tactics with expertise from experts and bespoke material as needed

Milestone driven
Establish accountability for tangible milestones to ensure growth
Timeline
Applications open
This program has an open intake throughout the year
Applications closed
Selected ventures have a max incubation period of two years
Application process
Step: One
Companies apply online via the application form linked below.
If you have any questions about the application process, email us at yspace@yorku.ca
Step: Two
Selected applicants will be contacted by the YSpace team to schedule an interview to meet with leadership team to review the business pitch, goals, current needs, and fit with YSpace.
Pitch sessions take place on a monthly rolling basis. You'll be notified within two weeks after the pitch of your application status.
Step: Three
Accepted companies will be offered a two-month trial access to the Food Incubator, including all elements.
Step: Four
At the end of the 2-months, ventures can choose to terminate or renew the membership.
* Please note there is a fee of $200 per month for the YSpace Virtual Incubator membership upon renewal. Founders can terminate the membership to the Incubator at any point in time.
Program eligibility
Food or beverage product launched in the market already with early sales in e-commerce, retail or food service
Differentiated products that meet a clear need in the market with growth potential
Driven, coachable and collaborative founders with a growth mindset
Leader(s) has/have a clear view of goals for the next 6 months
Frequently asked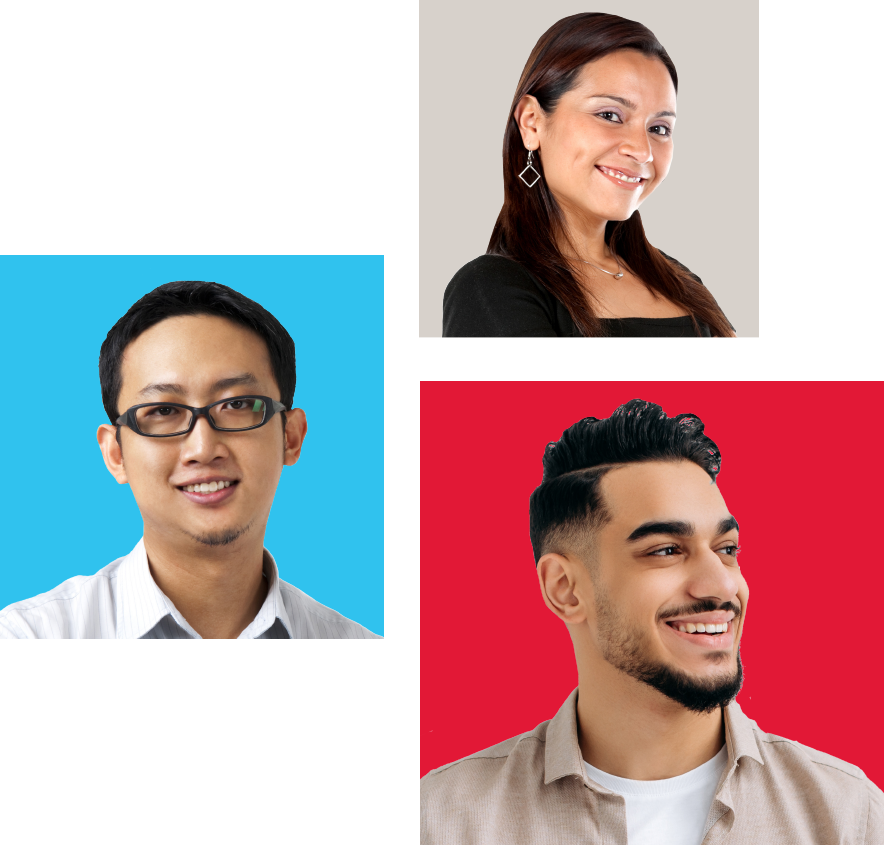 Apply
Please use the link below to access our application form.
Newsletter signup
YSpace is committed to working with emerging technology, agrifood, products and services. Get in touch today to find out how you can become a part of our community.