Idea Consultations
Have an idea for a start-up but don't know how to make it a reality?
Book a time with our team of entrepreneurship coaches and experts for a one-on-one consultation to leverage this experience and understand how the innovation ecosystem can help your idea come to life.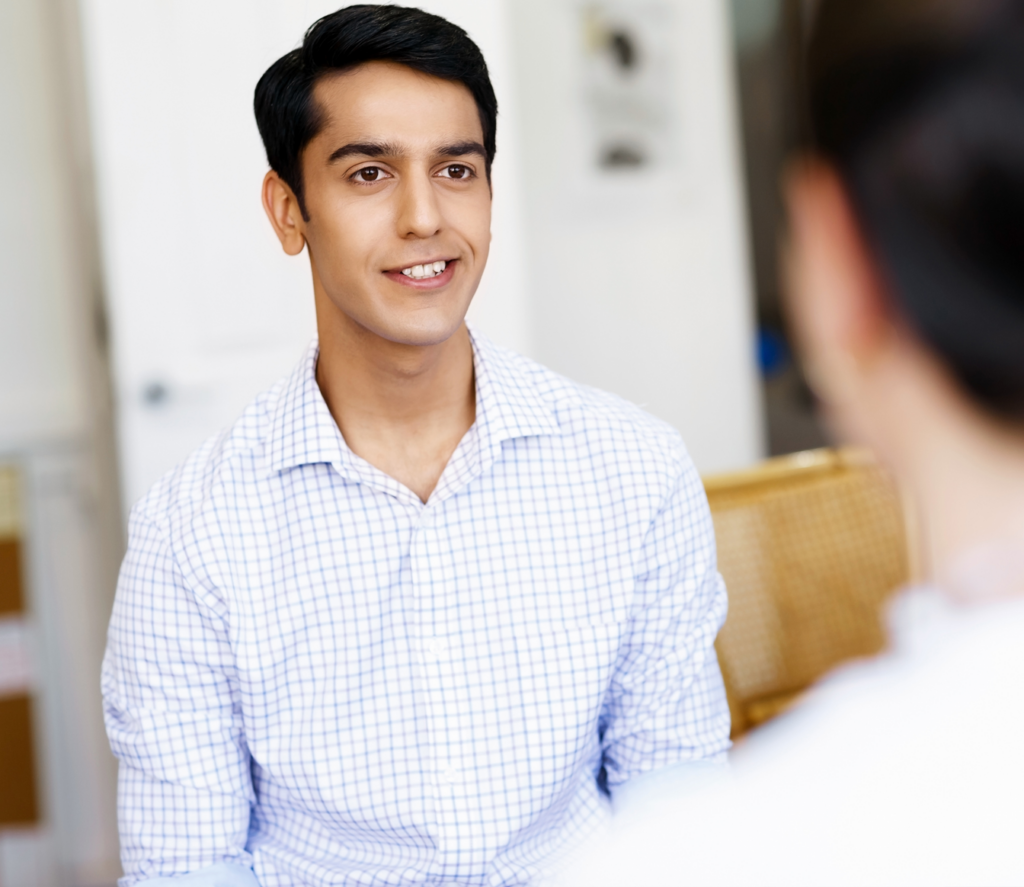 What to expect
Idea consultations are one-on-one 30-minute meetings with YSpace entrepreneurship coaches to help provide curated resources and guidance for the stage your venture is at, while also connecting you to our community partners and other organizations in the ecosystem.

Community
Idea Consultations are designed to connect you to the various partners and support organizations within the community.
Growth frameworks
Through the Idea Consultation, you get connected to resources, programs and services available within the YSpace Community as well as the broader ecosystem.

Milestone driven
Get advice that's tailored to your specific business needs through a variety of resources and program elements.
Timeline
Idea Consultations are open throughout the year.
Application process
Step: One
To book a consultation, please complete the Idea Consultation Form linked below.
If you have any questions about the application process, email us at yspace@yorku.ca
Step: Two
Upon submission of the form, YSpace will schedule a 30-minute virtual call.
Step: Three
If you have any questions regarding the Idea Consultation process, please email us at yspace@yorku.ca
Program eligibility
Our Idea Consultations are open to anyone who requires support for their entrepreneurial ventures.
Frequently asked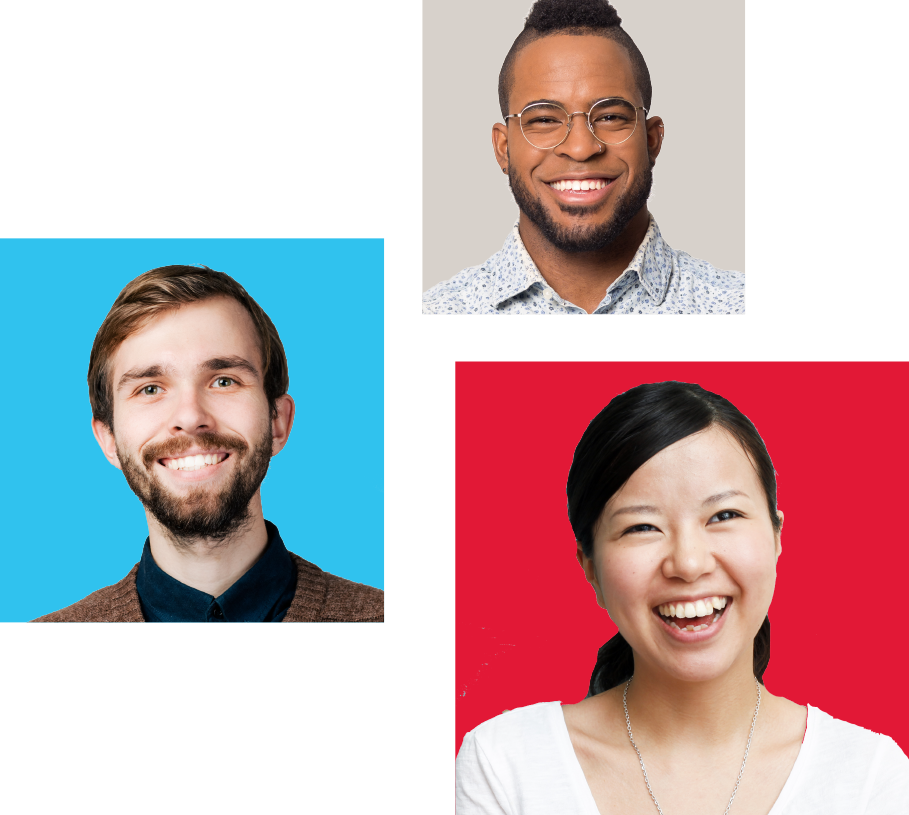 One-on-one consultation
Help your idea come to life.
Newsletter signup
YSpace is committed to working with emerging technology, agrifood, products and services. Get in touch today to find out how you can become a part of our community.