Technology Accelerator
The Tech Accelerator program supports market ready technology startups execute their go-to-market strategies, acquire customers, and prepare for capital fundraising.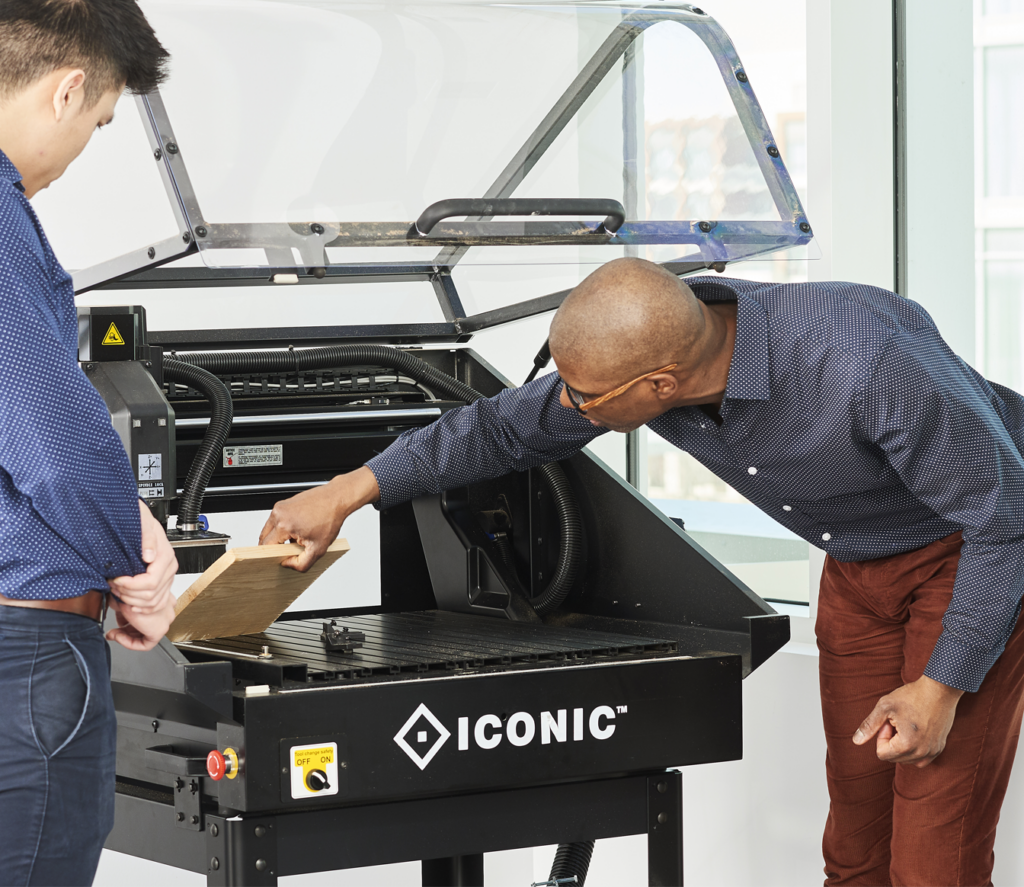 What to expect
Develop and strengthen your knowledge on growth foundations and capitalization strategies through virtual webinars and educational workshops.
Engage with experienced mentors, program advisors, & industry experts to strategize and execute on your growth goals.
Take part in exclusive Mastermind programming, designed to elevate your leadership skills.
Access over $60k in startup support and up to $30K in cash awards.

Community
Build connections with fellow entrepreneurs that share the same mindset and goals. Gain access to various events and programming to build long lasting relationships with our community of 600+ founders.

Leadership development
The program will feature ample opportunities for hands-on experience, accountability sessions, customized mentorship, and dedicated growth hours with key partners in the entrepreneurial ecosystem.
Growth frameworks
Develop the sales and marketing playbook needed to scale your venture. Founders work with dedicated growth mentors who provide strategic & tactical guidance for founders to build their growth foundations.

Milestone driven
Our programs are goal driven, using proven frameworks that put founders in the driver seat while we help them reach their end destination.
Timeline
Applications open
January
Weekly Sessions
May - August
Application process
Step: One
Companies apply online via the application form linked below.
Step: Two
Short-listed candidates invited to interview in March.
Step: Three
Candidates finalized in April.
Step: Four
If you have any questions about the application process, email us at yspace@yorku.ca
Program eligibility
Companies need to have an MVP launched in the market already with at least some early traction (while we typically define early traction by revenue, exceptions can be made for highly innovative deep tech products)
Innovative tech products and a high growth business potential
Driven, coachable and collaborative founders with a growth mindset
Frequently asked
Apply
Applications for the 2023 cohort are now closed.
Please join the wait list for the next cohort.
OUR PARTNERS AND FUNDERS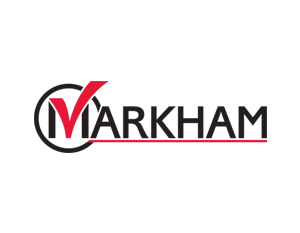 Newsletter signup
YSpace is committed to working with emerging technology, agrifood, products and services. Get in touch today to find out how you can become a part of our community.