---
Sara Shroff is a Fellow at the Center for Sexual Diversity Studies at the University of Toronto. Most recently, Sara was an Assistant Professor at Lahore University of Management Sciences in Pakistan, with joint appointments in Gender and Sexuality Studies and Political Science. From 2019-2021, Sara was the inaugural postdoctoral fellow at Center for Sexual Diversity Studies at the University of Toronto. Her research takes up the histories and politics of sexuality, capital, and labor in the context of South Asia and the Indian Ocean. She also teaches and writes about the geo-poetics of desire, migration and the sacred. She is currently working on a book titled rituals beneath my feet (forthcoming, Cambridge University Press). Her work has appeared in several academic journals such as Feminist Review, Feminist Theory, Kohl, Third World Thematics and Journal of Lesbian Studies as well as anthologies in Peace and Justice Studies, Feminist Economics, South Asian Studies and International Relations.

Sara received her PhD in Urban and Public Policy from The New School and has taught in women, gender and sexuality studies, economics, global studies, peace and justice and non-profit studies at The New School, New York University, and PACE University. She currently serves on the editorial board of Gender, Place & Culture and as a Co-Editor for the Conversations section of International Feminist Journal of Politics. She previously served as a committee member at Saida Waheed Gender Institute, Queer Asia and Critical Femininities. Prior to joining academia, Sara worked in public policy, global philanthropy and finance for over 18 years.
---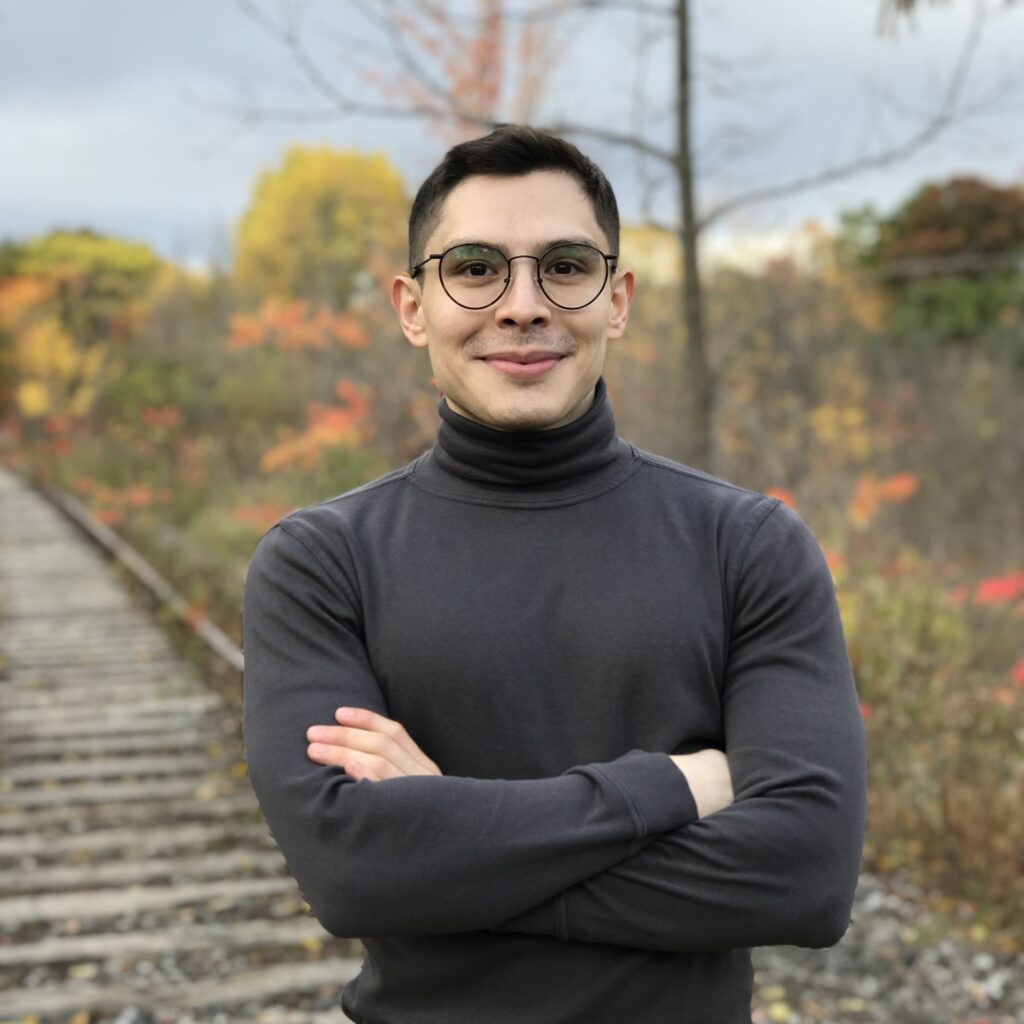 Juan Carlos Mezo-González is a historian of sexuality, race, and visual culture in Mexican and transnational contexts. He holds an Honors B.A. in History from the National Autonomous University of Mexico (2014) and an M.A. and Ph.D. in History from the University of Toronto (2022). His research and teaching focus on Mexican, Latin American, LGBTQ+, and Indigenous history. His current book manuscript examines the relationship between transnational gay liberation politics, print culture, and images in Mexico, the United States, and Canada from the early 1970s through the mid-1990s.
The book employs an interdisciplinary methodology and a wide variety of sources to examine the production, content, circulation, and reception of gay periodicals published in these countries, which include gay liberation newspapers, lifestyle, and erotic magazines.
Juan Carlos has published work in the Hispanic American Historical Review and Left History. He is also interested in digital and public scholarship; he is an advisory board member of the digital platforms OutHistory and NOTCHES: (re)marks on the history of sexuality,and he has contributed on several occasions to the LGBTQ Oral History Digital Collaboratory.
To learn more about Juan Carlos' scholarship, please visit his website: https://www.juancarlosmezo.com/
---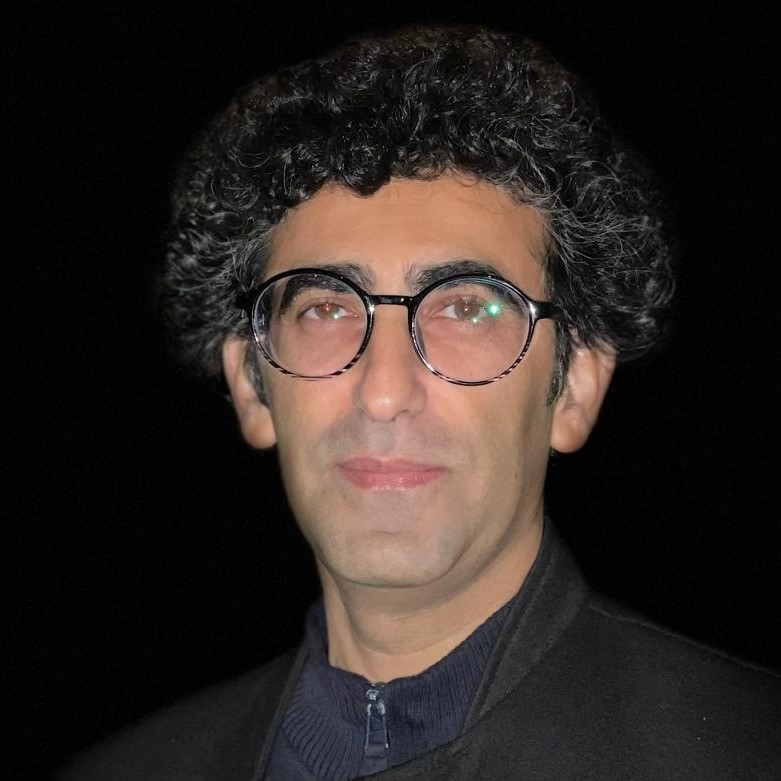 M. Reza Moridi is an associate professor at University of Art in Tehran (Iran), and a researcher of sociology of art, feminist art and women's artworks in Iran.
He has studied the relationship between art and society in the Middle East region, and as a visiting researcher at the Orient-Institute Beirut (OIB), he has researched "discourse of contemporary Islamic art" and the position of Women artists of the Middle East in this discourse.
In an article titled "Neo-Orientalism in the Contemporary Art of Middle Eastern Women", he discussed how Women artists of the Muslim and Middle Eastern societies faced the image stereotypes of "being a woman", "being Muslim" and "Middle Eastern".
As a (virtual) visiting scholar at CFR, he wants to discuss the experience of women artists in Iran and pursue the question: How do women's artistic experiences (especially in contemporary Iranian painting) act as a field of resistance against masculine subjectivity? He will explain how women artists challenge the public politics of gender in Iran with their artworks.
Read more about M. Reza Moridi
---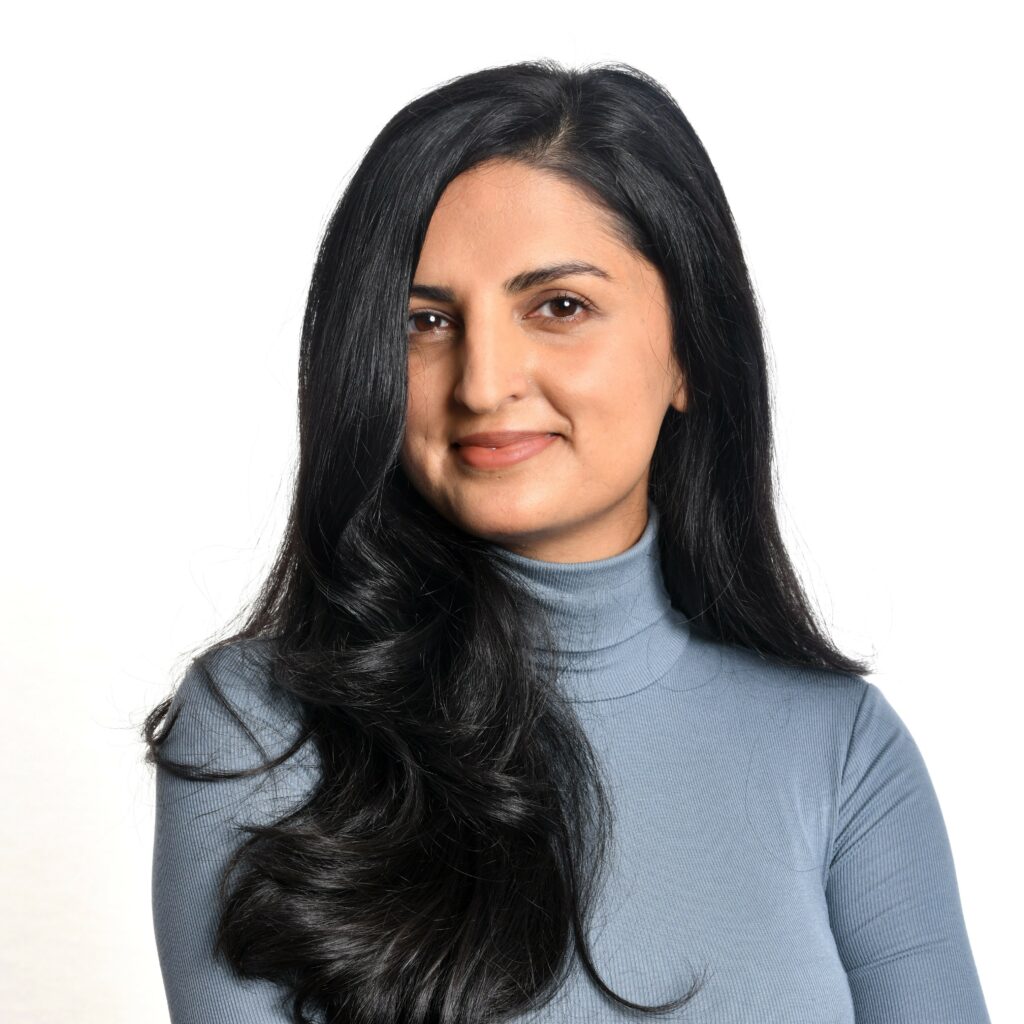 Reena Shadaan is the Mustard post-doctoral fellow at the Institute for Work and Health.

Shadaan has a PhD in Environmental Studies at York University and an MA in Gender Studies and Feminist Research at McMaster University.

Shadaan's research intersects environmental and occupational health and justice. In her doctoral work, Shadaan used feminist and worker-centered visual methods to map the occupational health of nail technicians who contend with musculoskeletal aches and pains, routine exposure to harmful toxicants, verbal abuses, and labour exploitation.

Shadaan further traced common toxicants in the nail salon to their roots in petroleum extraction and petrochemical production, underscoring multiscalar connections across sites of violence and harm.
---
Our virtual artist in residence, Seylon Stills is a composer, artist and innovator, heavily influenced by the natural beauty of the island of Srilanka, her birthplace.
To experience her performance is to experience a deeper sense of connectedness. Seylon Stills' interactive, original media art creates a new sense of togetherness using the very technology often criticized for pulling us away from the present moment (our smartphones). Her innovative exploration of proprioception guides participants into experiencing a new sense of their identity in relation to others. Her nature-inspired soundscapes and immersive sonic textures build a new frame for community.
Her performances, installations, and artist talks have been presented by York University, The University of New Mexico, Albuquerque Museum, Cole Art Center, Currents New Media Festival, Contemporary Austin, Women from Space Festival, UTOPiAfest and Stephen F. Austin State University.
Though she typically works independently, Seylon Stills has collaborated with many artists ranging from choir ensembles to shadow puppeteers and live visual artists.
Seylon Stills' inventions draw on her MA in Science Technology Engineering and Mathematics (STEM) Education while her focus on mindfulness and vulnerability draw on her BS in Psychology. By creating a new application for technology in which individual cellphones are used to create one sound, her work symbolizes our delicate connectedness to one another, ourselves, and the natural world.
---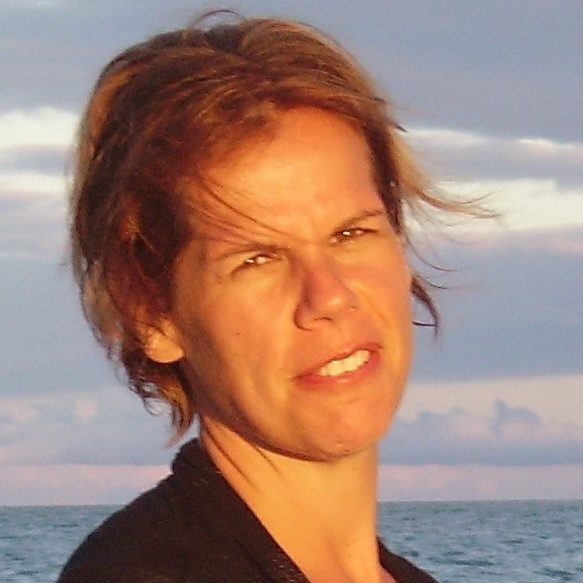 Susan Benson-Sokmen is a SSHRC postdoctoral fellow with the Centre for Feminist Research.
Supported by a SSHRC-CGS doctoral fellowship, she earned her PhD in history from the University of Toronto in 2019. Her doctoral research focused on Kurdish resistance in Turkey, its remembrance, and the remembrance of revolutionary pasts as a form of resistance in and for present struggles for freedom and liberation in and beyond the Middle East. Based on her doctoral research, her first monograph—Poetry of the Past: Resistance and Remembrance in the Kurdish Borderlands of the Modern Middle East—will be published by Peter Lang Publishing in 2024.
Her postdoctoral project, "Revolutionary Pasts, the Authoritarian Present & Emancipatory Futures: Kurdish Women and Memorial Resistance in the Middle East," employs a variety of artistic and counter-archival sources in a historical investigation of the revolutionary culture that nurtures the resistance and remembrance of female fighters of the Kurdistan Organization of the Communist Party of Iran (Komala) and the Kurdistan Workers' Party's (PKK). As "women of a non-state nation"—the world's approximately 30 million Kurds living within and over the borders of "ethnic" nation-states that have repeatedly attempted to assimilate them—Kurdish women have a long history of resistance. And yet, despite the participation of Kurdish women in armed struggle since the 1970s, their revolutionary pasts have been discounted by feminist scholars and overlooked by historians of the left. Her postdoctoral project enlists an alternate temporality to reclaim the feminist possibilities of a revolutionary past "experienced in remembrance."