Post
Published on 19 October 2022
The Safe Water Optimization Tool (SWOT) team will be at the upcoming UNC Chapel Hill Water and Health Conference, October 24 to 28, at the University of North Carolina Chapel Hill.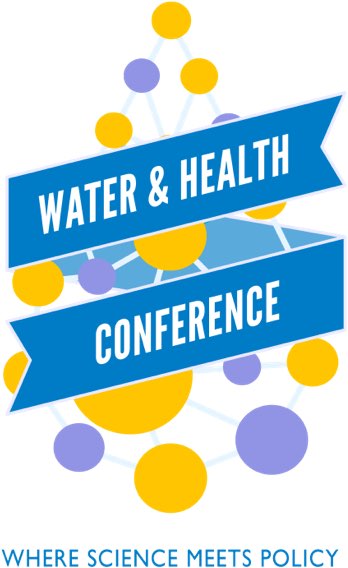 James Brown, our field technical advisor, will be running a technical training on the SWOT during the lunch-hour special session on water quality toolkits on Monday, October 24.
Camille Heylen, our collaborator from Tufts University, will be presenting a poster on our latest field trial in Uganda, looking at how the SWOT can help optimize water safety when using surface water sources delivered by piped network or by water trucking. Her presentation is on Wednesday, October 26 from 5:15 to 6:30 p.m.

Virtual and in-person registration is still open here, so come on out, meet the team, and learn more about the SWOT!
---
You may also be interested in...