Post
Published on August 17, 2023
Four York University researchers have been awarded 2023 Connection Grants from the Social Sciences and Humanities Research Council (SSHRC) for various knowledge mobilization projects, ranging in topic from local Indigenous history education to youth affected by conflict in Africa to corporate social responsibility and sustainability.
Connection Grants support events, workshops and outreach activities that often lead to longer-term research projects and enable scholarly exchanges with academic and non-academic partners, and collaboration between the public, private and not-for-profit sectors.
The York recipients for this latest round of funding include Jennifer Bonnell, Alan Corbiere and Annie Bunting, professors in the Faculty of Liberal & Professional Studies, and Barnali Choudhury, a professor at Osgoode Hall Law School.
"York University is a national leader in knowledge mobilization efforts and these successful grant recipients exemplify our research community's exceptional talents in this area," said Amir Asif, vice-president research and innovation at York. "With SSHRC's support, our faculty members can more broadly engage, collaborate and share their work with the public. Congratulations to Dr. Bonnell, Dr. Corbiere, Dr. Bunting and Dr. Choudhury as they apply their research in ways that create lasting positive change."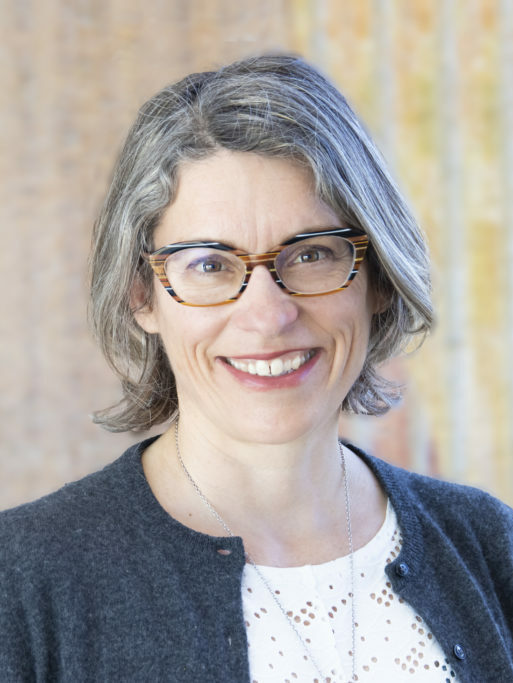 Bonnell and Corbiere's project, "Changing the Narrative: Connecting Indigenous and Settler Histories at Black Creek Pioneer Village," received $43,911. The project brings together a team from York, the University of Toronto and Black Creek Pioneer Village, a history museum, to mobilize SSHRC-funded research to support the development of a permanent exhibition and associated programming on the Indigenous history of the northern Greater Toronto Area and its interconnections with settler history at Black Creek Pioneer Village.
Bunting's project, "Youth and Gender Violence – Health and Gender Justice," received $25,000. Bunting and her team will organize virtual workshops with youth and young adult survivors of violence in several African countries in crises (Sierra Leone, Democratic Republic of Congo, Uganda, Kenya, Somalia, Ethiopia), researchers, filmmakers and practitioners working with youth to develop a research program that focuses on intergenerational trauma and psycho-social needs of youth affected by conflict.
Choudhury's project, "Sustainability impacts of Canadian companies," received $17,776. The grant will support a conference that will bring together scholars from around the world to collaborate on ways to better address Canadian corporations' impacts on sustainability issues. The conference will look to develop legislation and other regulatory vehicles to address corporate responsibility and feature a keynote speech by a member of the United Nations Working Group on Business and Human Rights.
The York researchers were among 66 recipients across the country to receive funding.
Originally published by Yfile (11 August 2023).
You may also be interested in...