Network Manager, AI for Pandemic and Epidemic Preparedness
Research Fellow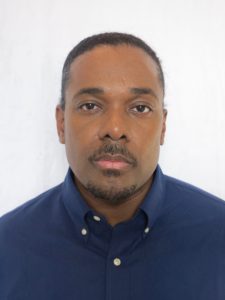 Dr. Jean-Jacques Rousseau is a philosopher of science, an innovation policy expert, and a serial entrepreneur. He is passionate about innovation for impact.
Jean-Jacques is the network manager for AI for Pandemic and Epidemic Preparedness (AI4PEP), an initiative to work alongside countries in the Global South to develop equitable and responsible AI solutions to improve public health outcomes.
You may also be interested in...