Faculty Fellow, Faculty of Health
Faculty Fellow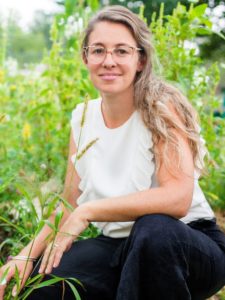 Dr. Vorstermans (she/her) is an assistant professor in the Critical Disability Studies program in the School of Health Policy and Management, Faculty of Health, at York University. She is a settler scholar who is living, working and researching from Treaty 13 lands, and is committed to centring reciprocity in all of her engagements and relationships. Her research makes critical interventions into the field of international experiential and service learning and global citizenship, engaging plural ideas of human rights, disability and equity. She uses critical disability theory and the lens of intersectionality to complicate North-South encounters engaging impairment and disablement. Her ongoing work engages community-based research, centres the perspectives and desires of those in the South and takes up equity, critical care in community, disability & North/South relations.
Research keywords:
Transnational service learning; global citizenship; critical disability theory; human rights; disablement; equity; North/South relations
You may also be interested in...