CIHR Health System Impact Fellow
Research Fellow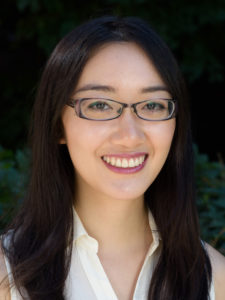 Kirsten is a CIHR Health System Impact Fellow at the Public Health Agency of Canada (PHAC) and the School of Global Health at York University. She completed her PhD in public health and health systems at the University of Waterloo, where she evaluated food and nutrition interventions for their potential to support healthy and sustainable eating among post-secondary students.
As part of her fellowship, Kirsten is collaborating with PHAC and Health Canada to develop a national-level surveillance framework for monitoring the impact of food environments and food systems on eating patterns among Canadians. She is interested in identifying and evaluating policies and interventions to support healthy, sustainable, and equitable food systems. Kirsten integrates systems thinking to examine the impact of policy on healthy and sustainable eating patterns, including consideration for trade-offs related to human and planetary health. She also has interests in methodologies for measuring dietary quality and environmental impact of eating patterns.
Kirsten has previously worked with Public Health Ontario and the Canadian Institute for Health Information. She is currently engaged in several networks, including the Canadian Association for Food Studies and Canadian Association for Global Health, and has contributed to collaborative groups at post-secondary institutions to support healthy and sustainable campus food systems.
You may also be interested in...