Faculty Fellow, Faculty of Environmental and Urban Change
Faculty Fellow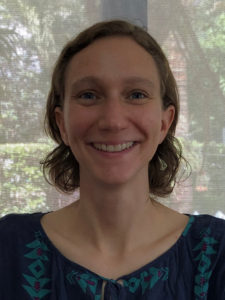 Dr. Lina Brand Correa is an Assistant Professor in the Faculty of Environmental and Urban Change at York University (Toronto). After completing her undergraduate degree in economics at the National University of Colombia, Lina was left unsatisfied with mainstream economics' understanding of the relationship between the economy and the environment. This led her to pursue her masters and PhD in ecological economics, at the University of Edinburgh and University of Leeds respectively. Since then, Lina has published in a variety of academic journals, and her current research interests revolve around energy as it intersects with climate change, economies and societies. More specifically, the impact of energy systems on climate change, energy return on investment, energy (service) requirements for the satisfaction of human needs, energy poverty and the impact of provisioning systems on wellbeing.
Research keywords:
Energy poverty; energy and human wellbeing
You may also be interested in...