Global Health Intern [W22]
Intern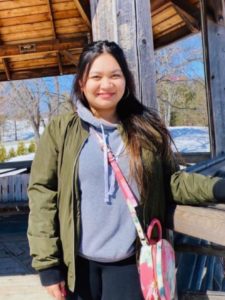 Lucy is currently pursuing a BSc at York University in global health, specializing in health promotion and disease prevention. Her main interests are sexual reproductive health and human rights, working through a local and global health lens in low and middle-income countries to improve access to preventive care.
During her internship at the Dahdaleh Institute, Lucy will be assisting Prof. Mary Wiktorowicz with a "Scoping Review on Performance Accountability and Access to Preventive Care for HIV/AIDs and Malaria in Pregnant Women in Sub-Saharan Africa."
You may also be interested in...