Knowledge Dissemination Strategist
Operational Staff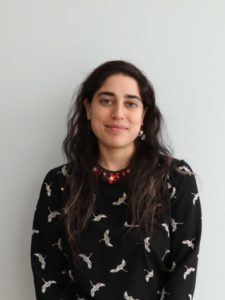 Netta Kornberg is a published researcher, educator and organizer with international experience in adult education, public health, and the arts. She holds an MPhil. in African Studies at the University of Cambridge.
Netta has worked at York University Faculty of Education, Artists' Health Alliance, South African History Online, and Peoples' Health Movement South Africa. Her writing has been featured in academic, popular, and government publications. Past research topics include Namibian women's literature, innovative pedagogy in Ontario schools, and health equity for & amongst artists.
You may also be interested in...