Faculty Fellow, Faculty of Health
Faculty Fellow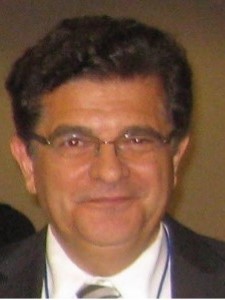 Dr. Peter Tsasis is an associate professor at the School of Health Policy and Management at York University and a health systems researcher with expertise in intersectoral collaboration, learning health systems and systems transformation. He has published in many peer-reviewed publications in a broad spectrum of interdisciplinary scholarly journals. His active research output has been disseminated in a multitude of international peer-reviewed conference presentations and invited symposia to showcase new paradigms in shifting attention to critical new areas of research in complex systems science and global health.
Research keywords:
Complex systems science; systems thinking; global health; community-accountable health development system
You may also be interested in...