Global and Environmental Health Lab, Global Health Intern
Intern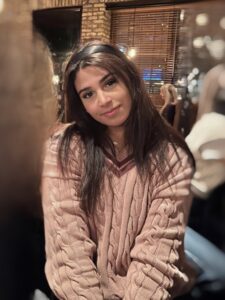 Safiyyah Ameer is a second-year student pursuing an Honours Bachelor of Science in Global Health, specializing in disease prevention and health promotion.
She is a global health intern working with Prof. Godfred Boateng in the Global and Environmental Health Lab. She will be analyzing the exposure to particulate matter, and its effect on hypertension on the elderly population in Ghana.
You may also be interested in...