Sheila Noriega-Mestanza
Social Sciences Health Innovation for Tuberculosis, Global Health Intern
Intern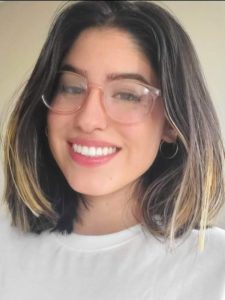 Sheila Noriega-Mestanza is currently pursuing her BSc in global health at York University, with a specialization in disease prevention and health promotion.
In Summer 2022, she is supporting Faculty Fellow Amrita Daftary with work for the SSHIFTB Centre, helping to create a global inventory of critical and applied social sciences scholars and related resources as well as writing and editing content for social media.
In the Fall/Winter 2021-2022 session, she assisted Postdoctoral Fellow James Stinson with projects related to decolonized planetary health research at the Dahdaleh Institute, focusing on environmental stewardship and land-based learning. Throughout her time at York, she has discovered many global health interests, ranging from antimicrobial resistance to health and human rights.
You may also be interested in...