ELLA is run by YSpace, York University's innovation hub, and is made possible through partnerships with Small Business Enterprise Centres across York Region and funding from the Federal Economic Development Agency for Southern Ontario.
On this page
Who We Are
---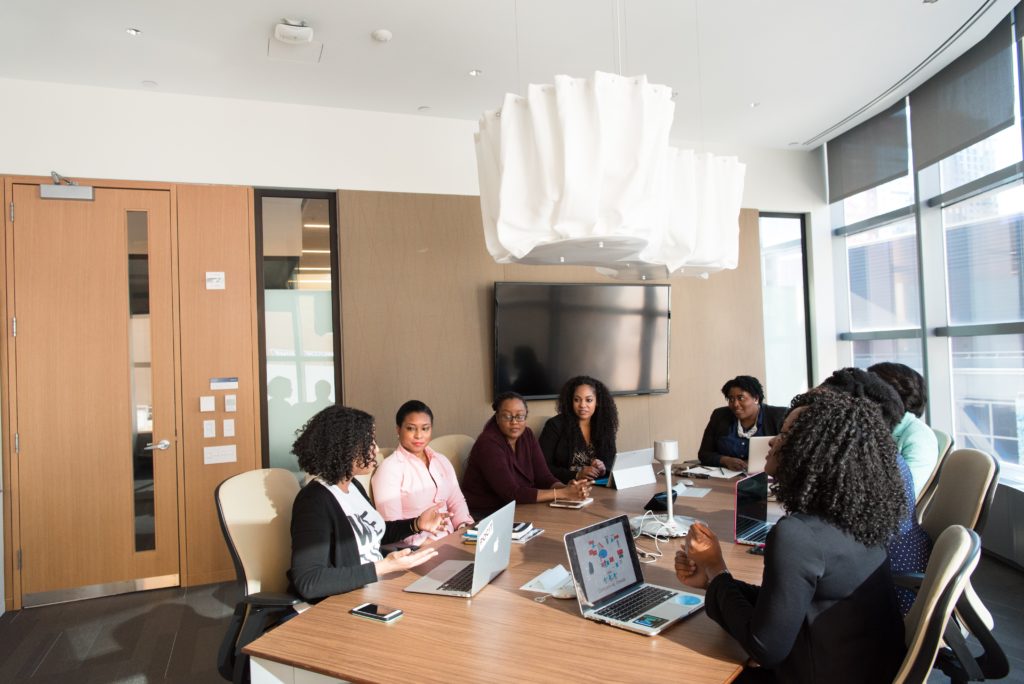 Tied to our core
York University has led the way in social justice since its inception, in 1959. Having had its first woman president in 1993 and still having a strong women presence in upper management, pushing for change to provide equal gender opportunity is truly tied to the university's core values.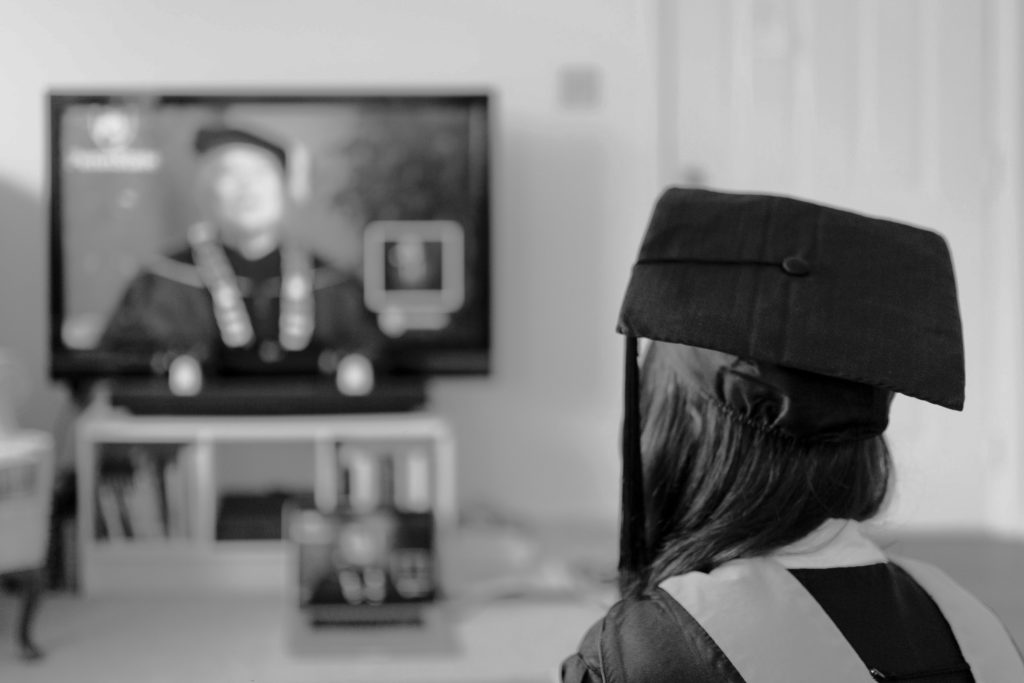 Our Mission & Why
Our mission is to reduce the gap of gender inequality in entrepreneurship. We believe every woman entrepreneur should have access to the community, information, and resources they need to scale their business.
---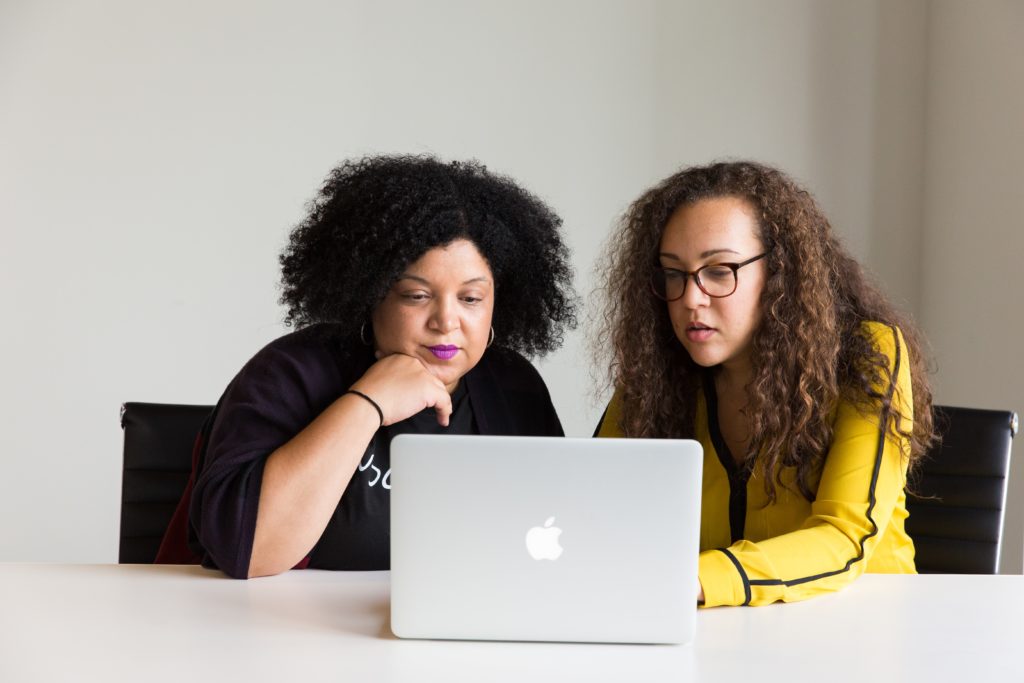 $150B opportunity
Having a world in balance is healthy in many ways. Only 16% of Canadian small and medium-sized businesses are owned by women. Bringing parity in entrepreneurship, i.e. bridging the gap between having 16% of women founders compared to 50%, leads to $150B in opportunity for the Canadian economy.
For women, by women
Studies show that businesses with women founders raise more money and build better results. Yet, women often dismiss entrepreneurship as an option due to its impact on their family lives and its high risk. ELLA shows women possible paths to success, proven by women founders who have already embarked on them, and gives them the support of an outstanding community.
Committed to diversity
We are committed to empowering women and we welcome women of all backgrounds, identities, and abilities. We are proud to build programs that are inclusive, are created and hosted by women, for women, and have a highly intersectional reach.
What we do
Here's how we're doing it:
---
ELLA Community
We know it takes a village. That's why we're building one.
We're bringing together entrepreneurs, mentors, industry experts, and supporters that believe in our mission of helping women rise in entrepreneurship. When a woman succeeds in building a viable venture, she lifts her clients, family, community and more along with her. Imagine this success on a broader scale, with many women entrepreneurs getting the individualized support they need to be successful in their fields. The benefits to us all are boundless.
Visit our community page to learn more about the ELLA Community and how you can help.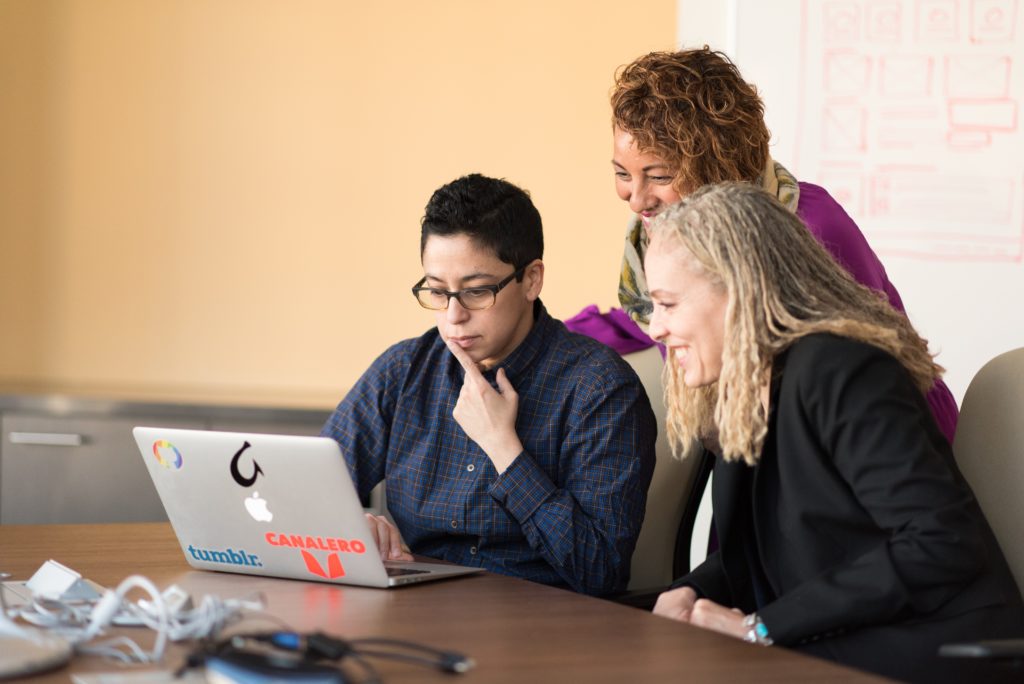 ELLA Accelerator Programs
We're providing the tailored training and support programs women entrepreneurs need, 100% free of cost. We've considered industry, stage of business, growth goals and more to offer these customized programs: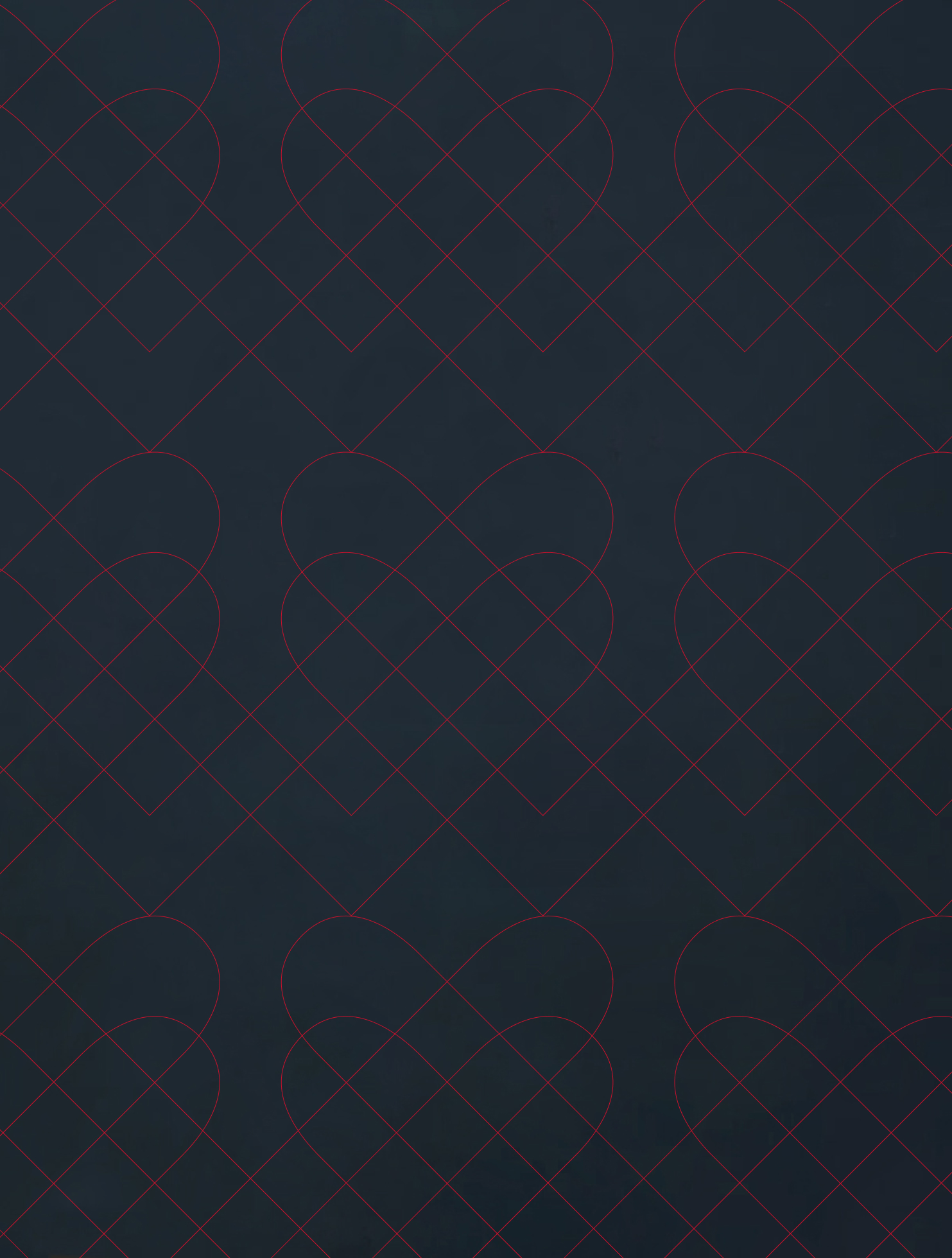 The ELLA Team
ELLA is run by Innovation York, the innovation office for York University. The office also manages York University's entrepreneurship program, YSpace and incubator space, YSpace Markham. Innovation York works to facilitate and maximize the commercial, economic, and social impacts of research and innovation, and to create a culture of engaged scholarship and experiential learning. The ELLA Team is committed to Innovation York's mandate by providing the tailored support women entrepreneurs need to be successful. Our team consists of experienced professionals with diverse backgrounds in business and entrepreneurship, working together to create lasting impact. It's our mission to close the gender gap in entrepreneurship.
---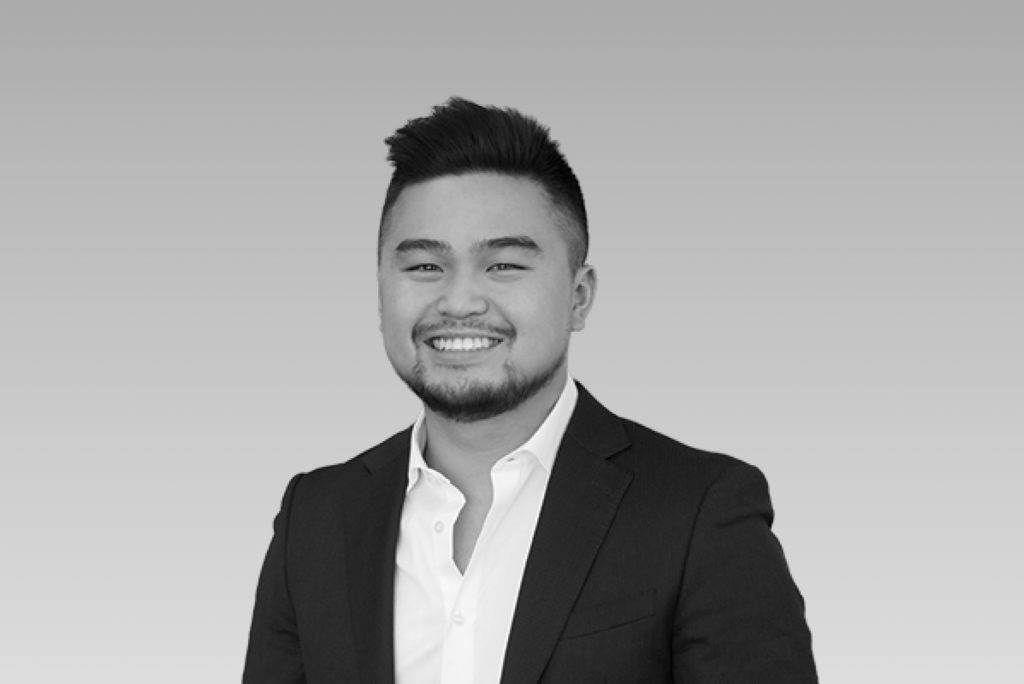 David Kwok
Associate Director, Entrepreneurship
David joined York University in 2017. David is a driven leader with an extensive background in strategic planning, innovation program creation, and partnership development.
Since joining York University in 2017, David has Co-Founded York University's first physical incubator space, YSpace in York Region and Ontario's first Food & Beverage Accelerator focused on growth stage CPG ventures.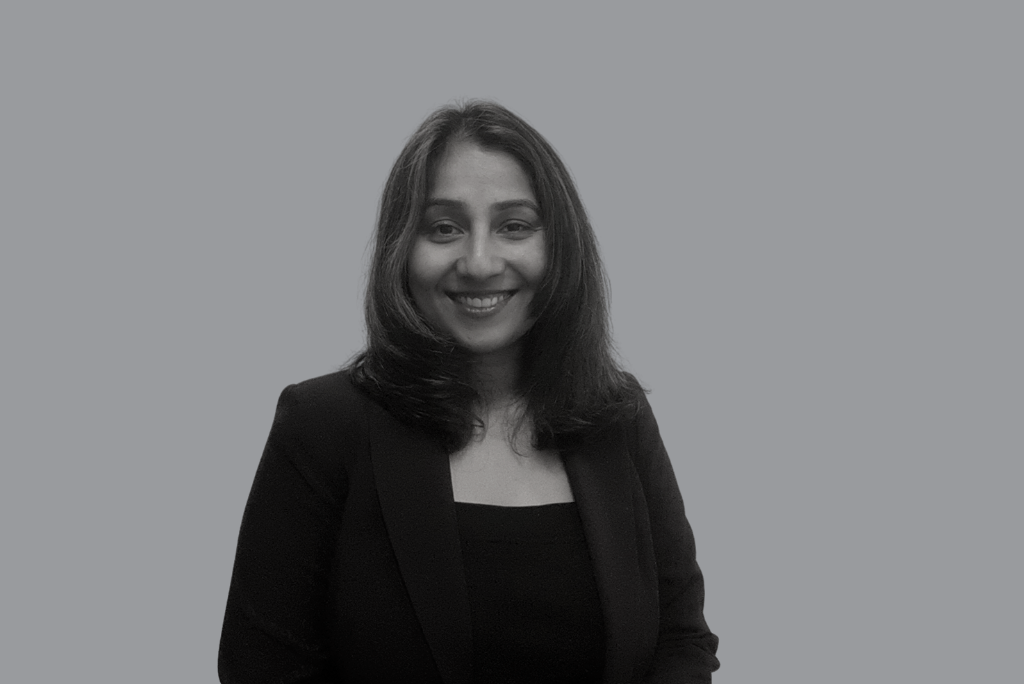 Marlina Ramchandran
Entrepreneurship Manager, ELLA
Marlina Ramchandran is extremely passionate about working with entrepreneurs. She has over 20 years of experience in the service industry.
She has in-depth experience in building city based entrepreneurial ecosystems, consulting academic institutes on campus ecosystem development, designing rewards and recognition programs for stakeholders and digitizing entrepreneurial learning content.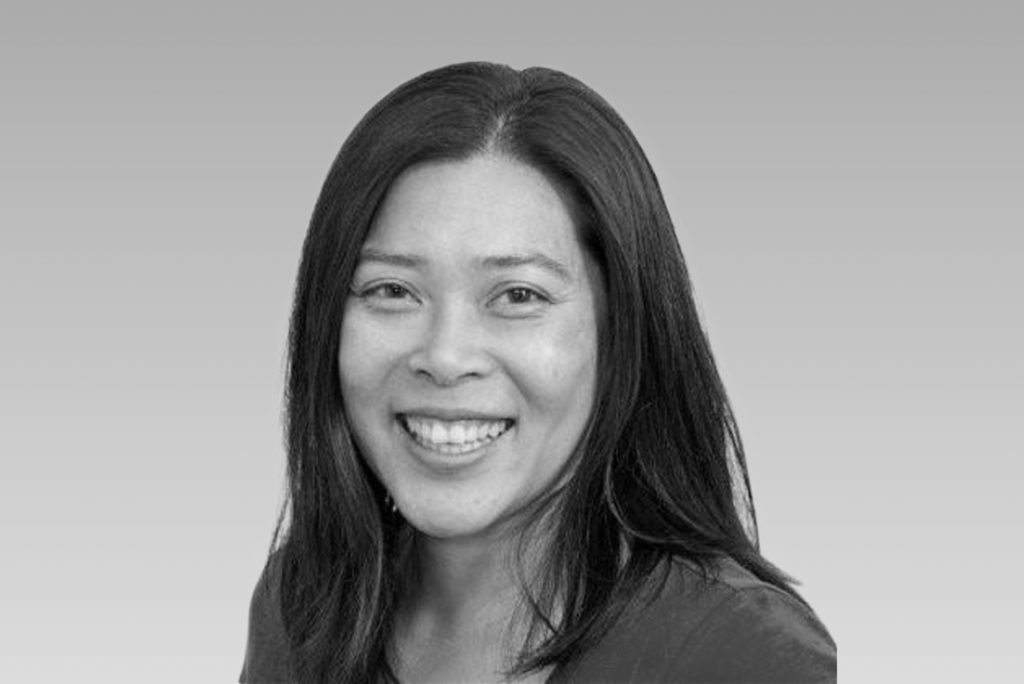 Judy Chang
Program Advisor, ELLA & YSpace
Judy has over 20 years of experience in the food industry, with leading multiple businesses with Kraft & Modelez, and working at a Nielsen Company as a VP in Analytics.
She is an entrepreneur, with experience growing two divisions through double digit growth in revenue and fast-growing teams to support.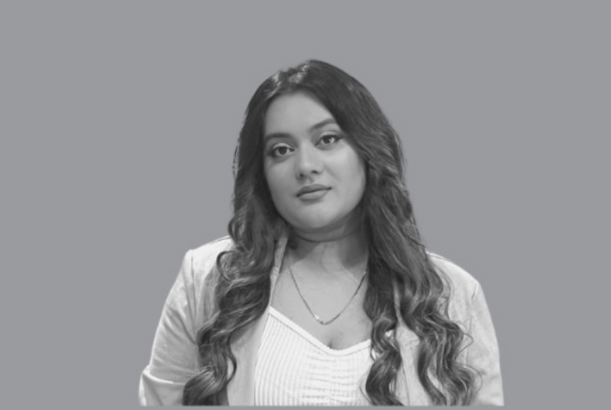 Sudipra Saha
Entrepreneurship Program Coordinator, ELLA
Sudipra has been a prominent leader in the York University Community for over three years. She has extensive experience working with students and alums of York University. She is passionate about entrepreneurship and particularly women in entrepreneurship.
She worked hard to ensure that vulnerable students have access to education. She has mentored and guided many students within her role at York University.


Sign up for our newsletter!
Stay up to date and receive newsletter updates about ELLA.