ELLA
ELLA was created by York University's YSpace with funding from the Government of Canada's Women Entrepreneurship Strategy (WES).
We believe every woman entrepreneur should have access to the community, knowledge, and resources they need to scale their business.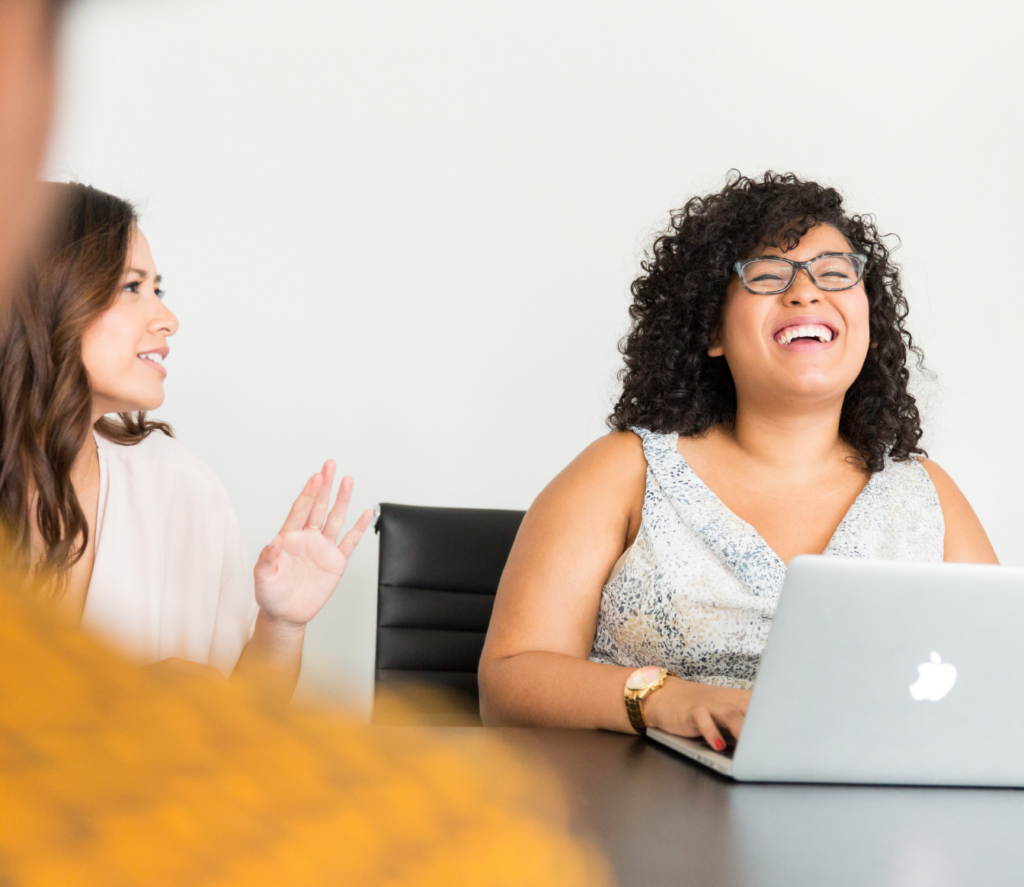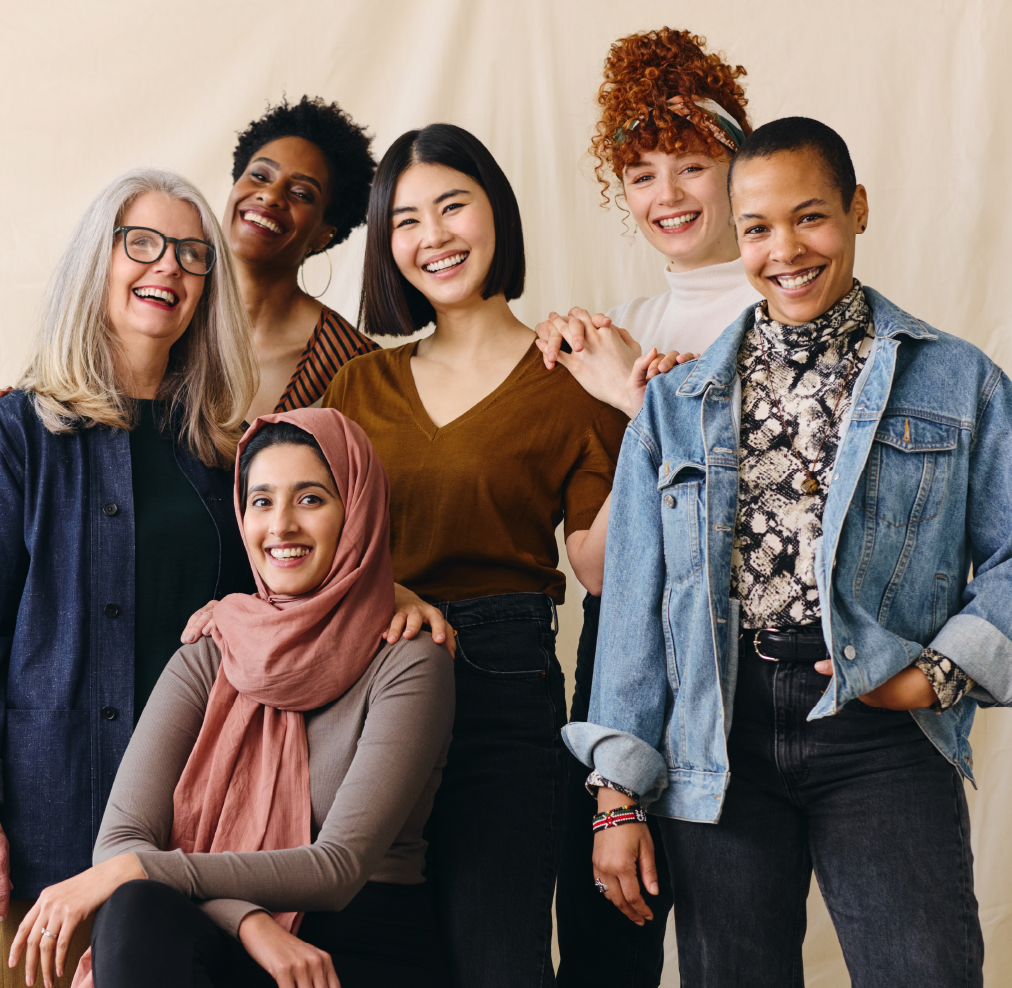 ELLA community
We know it takes a village. That's why we're building one.
We are bringing together entrepreneurs, mentors, industry experts, and supporters that believe in our mission of helping women rise in entrepreneurship. When a woman succeeds in building a viable venture, she lifts her clients, family, community and more along with her. Imagine this success on a broader scale, with many women entrepreneurs getting the individualized support they need to be successful in their fields. The benefits to us all are boundless.
Empowering women to rise in entrepreneurship

Reducing the gender gap
Our mission is to reduce the gap of gender inequality in entrepreneurship. We believe every woman entrepreneur should have access to the community, information, and resources they need to scale their business.

Investing in change
Having a world in balance is healthy in many ways. Only 18% of Canadian small and medium-sized businesses are owned by women. Bringing parity in entrepreneurship, i.e. bridging the gap between having 18% of women founders compared to 50%, leads to $150B in opportunity for the Canadian economy.

Committed to diversity
We are committed to empowering women, and we welcome women of all backgrounds, identities, and abilities. We are proud to build programs that are inclusive and have a highly intersectional reach.

For women, by women
Our programs are designed to foster a supportive community and address the unique challenges faced by women in entrepreneurship. YSpace ELLA offers a range of resources, from mentorship to tactical workshops to networking events which are tailored to women's needs.
We're providing the tailored training and support programs women entrepreneurs need, 100% free of cost. We've considered industry, stage of business, growth goals and more to offer these customized programs. Upon completion of all program elements, participants are eligible to receive a certificate of completion.
ELLA Express
ELLA Express is an online asynchronous program that helps first time women founders who are about to launch or have recently launched build a solid foundation for their business. Through this program, entrepreneurs can expect to leave with practical knowledge about the concepts and the tools they need to make smart decisions from the start.
Program Duration:
Year round
ELLA Ascend
A 4-month program for women-led ventures that have paying customers and sales of over $50,000. Entrepreneurs will have the opportunity to connect with a network of experts and entrepreneurs, and learn the skills needed to build a solid foundation for growth.
Program Duration:
March - June
ELLA Altitude
A 4-month program for women-led ventures
that have sales of over $200,000 and are
looking to scale rapidly. With one-on-one
advice and support, entrepreneurs are
able to get the resources they need to
expand to new markets.
Program Duration:
October - January
Our team
ELLA is run by Innovation York, the innovation office for York University. The office also manages York University's entrepreneurship program, YSpace and incubator space, YSpace Markham. Innovation York works to facilitate and maximize the commercial, economic, and social impacts of research and innovation, and to create a culture of engaged scholarship and experiential learning. The ELLA Team is committed to Innovation York's mandate by providing the tailored support women entrepreneurs need to be successful. Our team consists of experienced professionals with diverse backgrounds in business and entrepreneurship, working together to create lasting impact. It's our mission to close the gender gap in entrepreneurship.
David Kwok
Director, Entrepreneurship & Innovation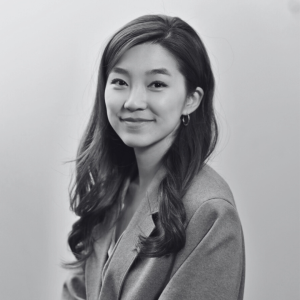 Ellen (Yeji) Kim
ELLA Program Officer
Judy Chang
CPG Program Advisor & Leadership Coach
Marlina Ramchandran
ELLA Program Officer
Nicole Troster
ELLA Entrepreneurship Manager
Snehal Phatak
ELLA Program Coordinator
PARTNER RECOGNITION
ELLA is run by YSpace, York University's innovation hub, and is made possible through partnerships with Small Business Enterprise Centres across York Region and funding from Innovation, Science and Economic Development Canada.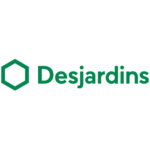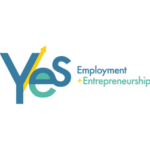 Newsletter signup
YSpace is committed to working with emerging technology, agrifood, products and services. Get in touch today to find out how you can become a part of our community.