ELLA Ascend
ELLA Ascend is a 4-month accelerator program designed for women entrepreneurs to scale their business at a fast-tracked pace. You are solving an inherent need in the marketplace and have proven traction. Now, gain the edge you need to take big strides forward.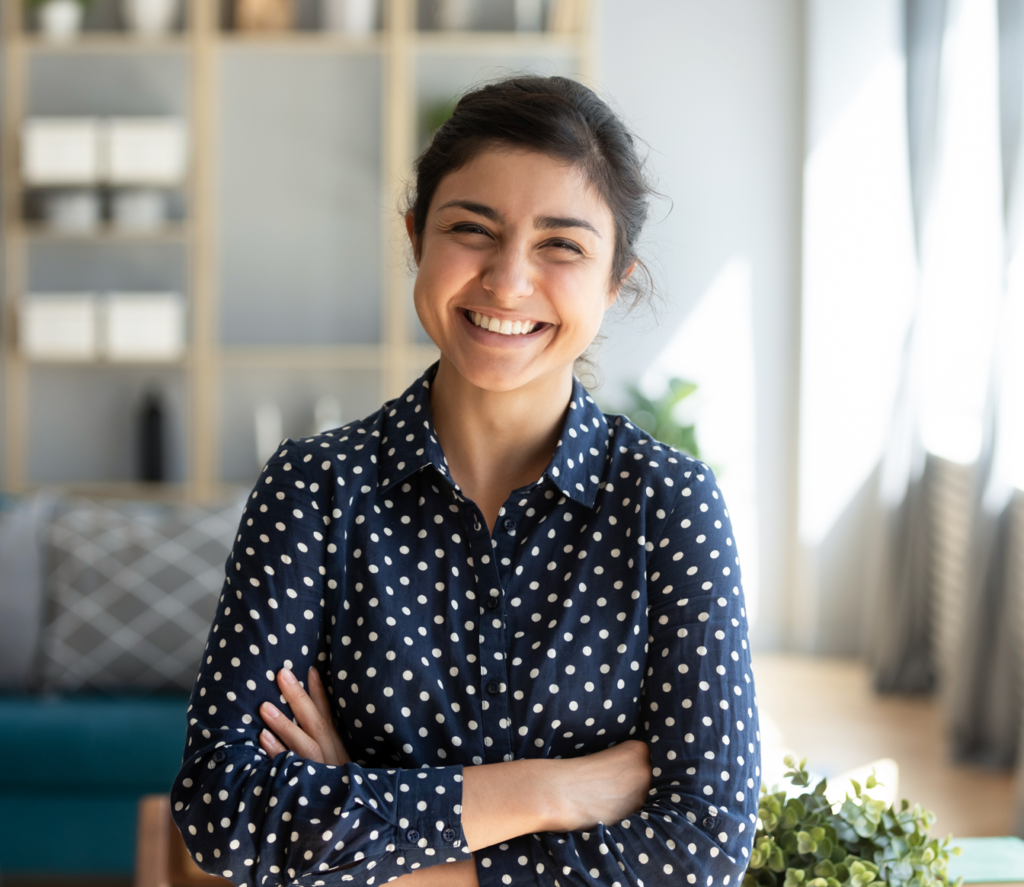 What you'll receive as a program participant in ELLA Ascend
Get expert advice that's tailored to your specific business needs through a variety of program elements including one-on-mentorship, progress check-ins with a staff member, and join a small group of peers in bi-weekly meetings to discuss current challenges and possible paths to success, through Founder circles. You will also participate in hands-on workshops, which will cover topics necessary to complete program deliverables and will be conducted by experts in their field.

Community
ELLA gives you access to an inclusive community of women entrepreneurs who span across many backgrounds, industries, and specializations.

Leadership development
Set yourself up for success through curated workshops and customized support from experts to develop the leader in you.
Growth frameworks
Develop the sales and marketing playbook needed to scale your venture.

Milestone driven
Think you have the next high potential venture and want to take it to the next level? This 4-month virtual accelerator program is designed to support women entrepreneurs as they find product-market fit, build traction, and unlock their roadmap for scale through workshops, and one-on-one mentorship.
Timeline
Applications open
April 17, 2023
Applications closed
May 8, 2023
Candidates notified
May 30, 2023
Launch and orientation
June 20, 2023
Program concludes
October 20, 2023
Application process
Step: One
Companies apply online via the application form linked below.
If you have any questions about the registration process, email us at ellawomen@yorku.ca
Step: Two
Short-listed candidates invited to interview in May.
Step: Three
Candidates finalized in May.
Program eligibility
You are a woman entrepreneur with at least 50% ownership of a registered business, non-profit or social enterprise, and you are working full-time on your venture
You have a minimum annual revenue of $50,000 and paying customers
Your business is located in Canada
You are open to change, looking to step out of your comfort zone and are willing to give back to the ELLA Community with your own strengths and insight
You can commit fully to the requirements of a 4-month accelerator program
Frequently asked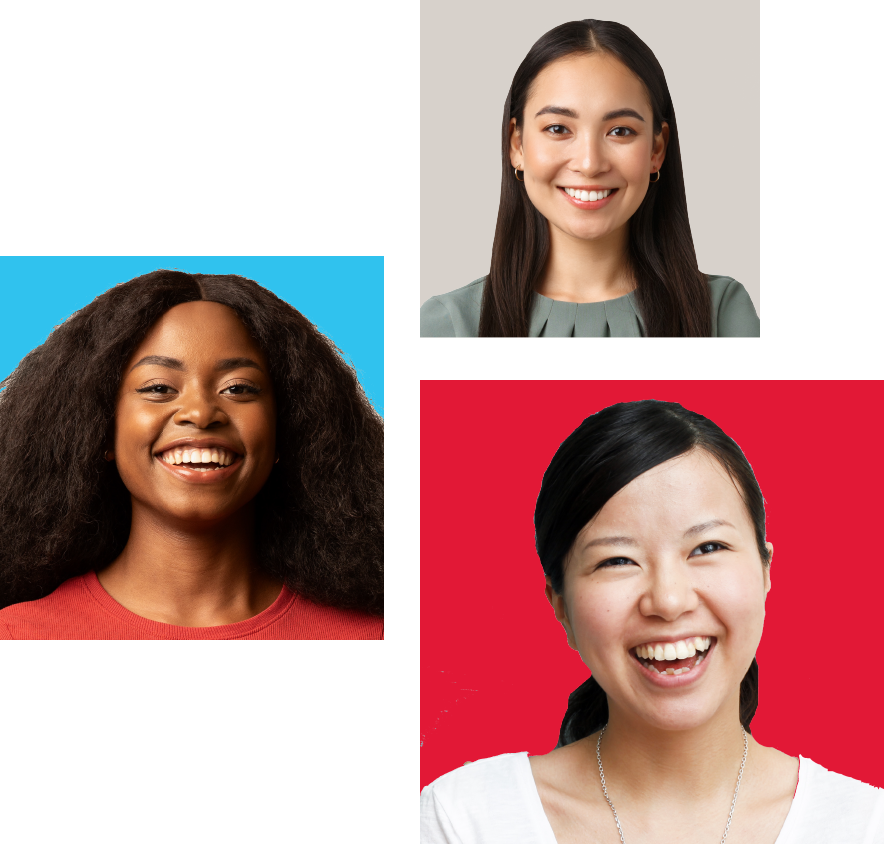 Apply
Apply now to receive the tools you need to succeed.
OUR PARTNERS AND FUNDERS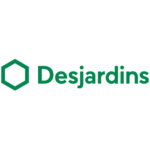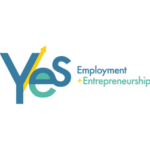 Newsletter signup
YSpace is committed to working with emerging technology, agrifood, products and services. Get in touch today to find out how you can become a part of our community.