ELLA Express
ELLA Express is an asynchronous program designed to support women entrepreneurs in the pre –revenue/early stage. The program helps build a solid foundation for growth by equipping founders with essential tools, skills and knowledge required to make smart decisions from the start.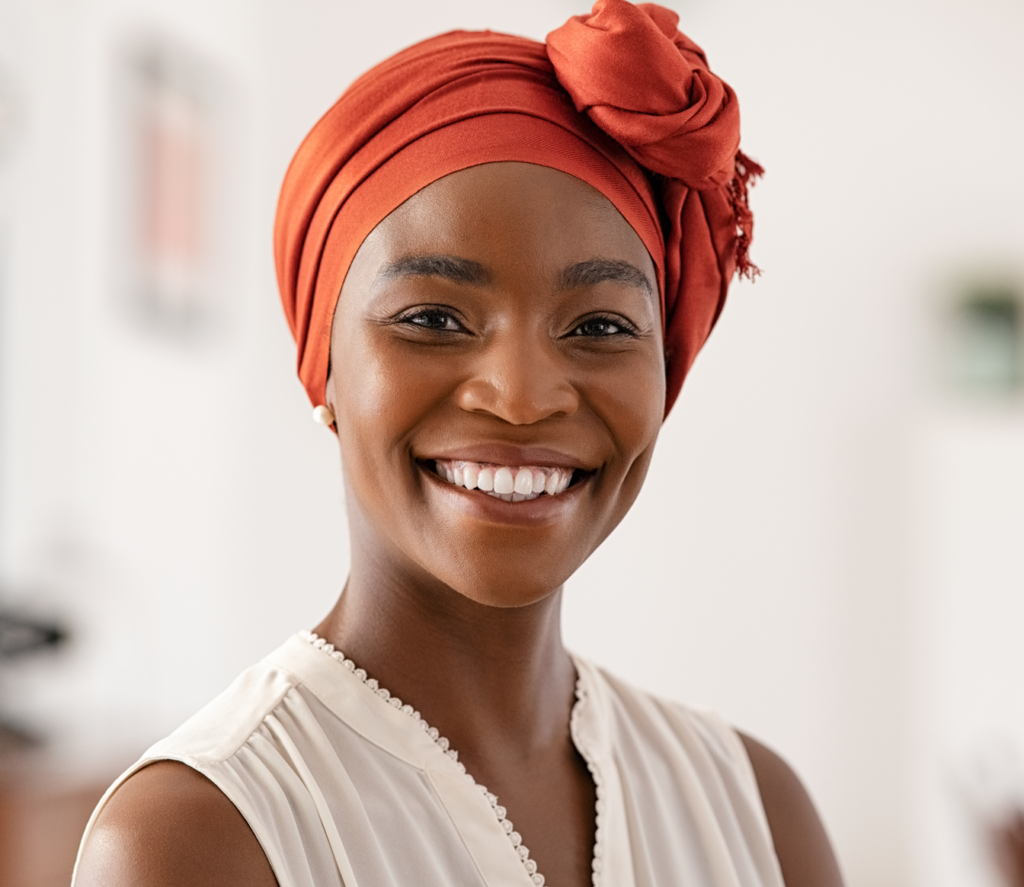 What to expect
Participants gain access to 6 workshops including Business model, Marketing Fundamentals, developing a Sales Funnel, Operations & Finance, Pitching your Venture, and Website Optimization. Founders will also have the option of booking office hours with experts.

Community
ELLA gives you access to an inclusive community of women entrepreneurs who span across many backgrounds, industries, and specializations. Connect with your peers through networking events to form invaluable partnerships and broaden your network for years to come.

Leadership development
Acquire the knowledge and skills you need to grow your business.
Growth frameworks
Through the workshops and office hours, you will have the opportunity to receive expert advice about how to build a strong foundation for your business growth.

Milestone driven
Master the skills you need to successfully elevate your business and reach new milestones in your business journey.
Timeline
Applications open
June 1, 2023
Application process
Step: One
Applications are accepted on going basis, apply here
If you have any questions about the registration process, email us at ellawomen@yorku.ca
Step: Two
Join our virtual workshop to unlock the ultimate resources for business development and growth.
Program eligibility
You are a woman entrepreneur, and you are about to launch your business, or you have launched your business recently and want to scale
Your business is located in Canada
You are open to change and looking to step out of your comfort zone
You can commit fully to the requirements of an intensive accelerator program
Frequently asked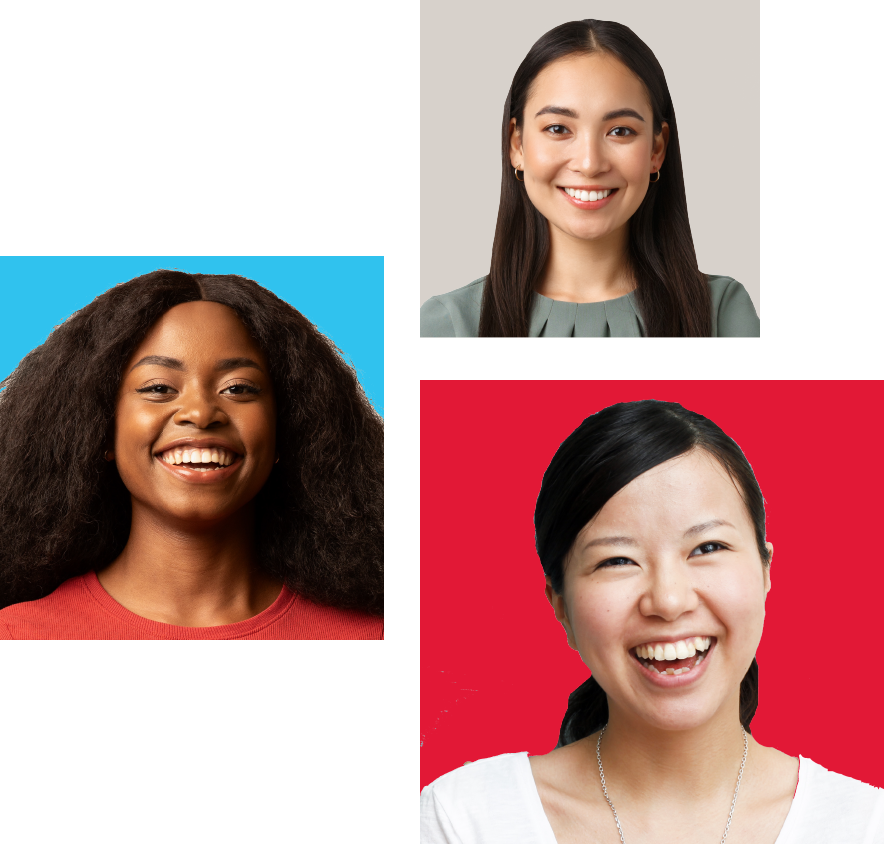 Apply
Registration for ELLA Express is now open.
OUR PARTNERS AND FUNDERS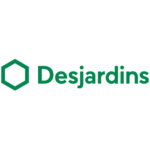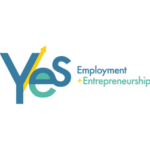 Newsletter signup
YSpace is committed to working with emerging technology, agrifood, products and services. Get in touch today to find out how you can become a part of our community.