The ELLA Community is comprised of entrepreneurs, experts, industry professionals and supporters all coming together for the common goal of empowering women to rise in entrepreneurship.
"Individually we are one drop. Together we are an ocean." - Ryunosuke Satoro
Advisory Committee
---
The ELLA Advisory Committee consists of highly-acclaimed women leaders that actively demonstrate what is possible when women are empowered to rise in their field. Under their guiding advice, ELLA programs are poised to provide the tangible resources and support this underrepresented community needs to achieve their highest potential.
Guided by outstanding people: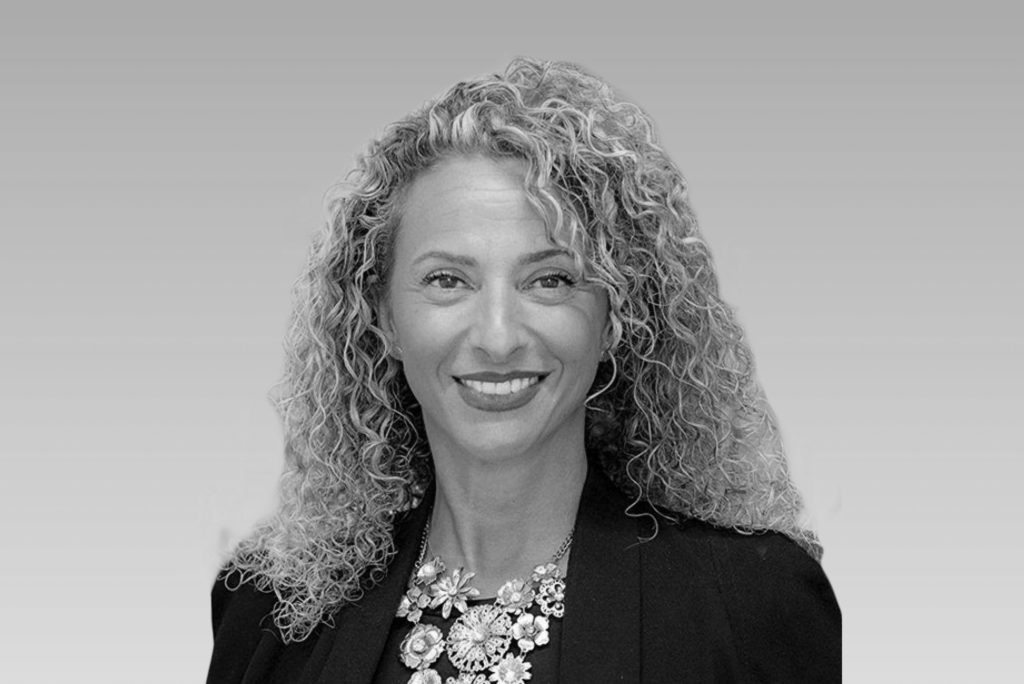 DR. GEORGETTE ZINATY
Executive Vice President at Corporate Class Inc.
TEDx Speaker
Selected as 1 of 6 Canadian Women Empowering Women
Founder of WHEW! (Women Helping Empower Women)
Forbes Coaches Council Member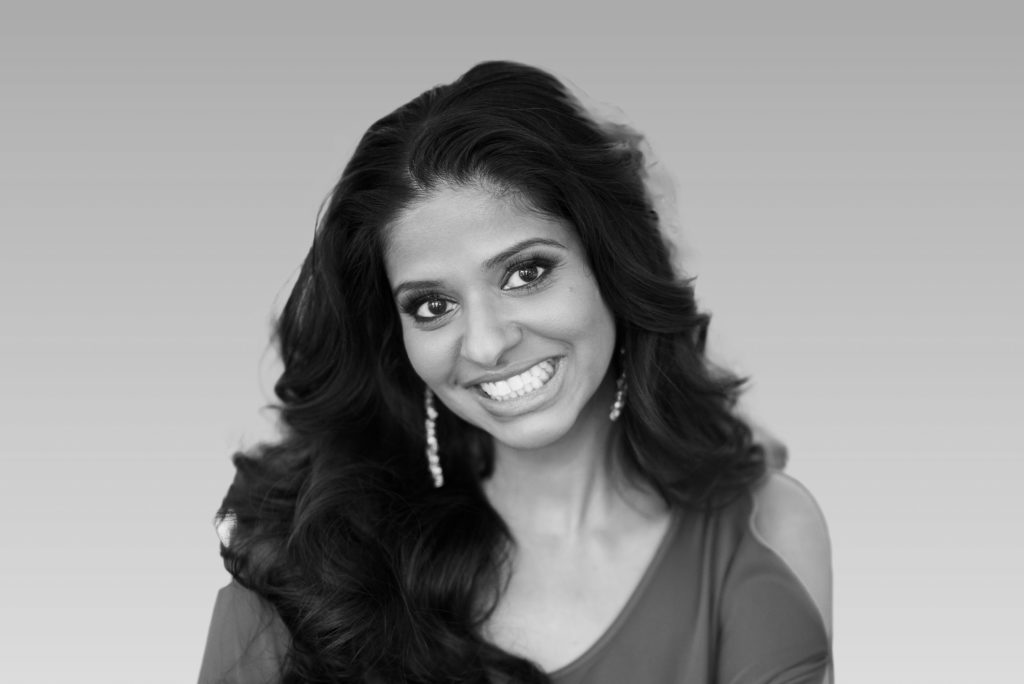 REETU GUPTA
President & CEO of The Easton's Group of Hotels and The Gupta Group
Co-Founder of Rogue Insights Capital
Named one of Canada's Top 100 Most Powerful Women 2020 by Women's Executive Network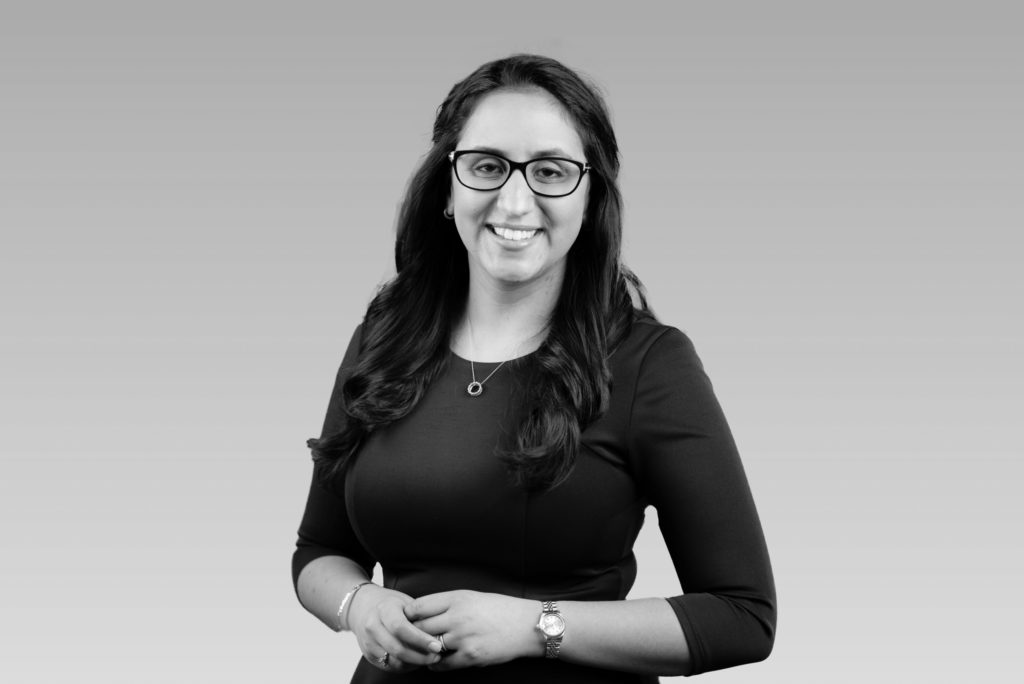 SNITA BALSARA
VC at MaRS Investment Accelerator Fund (IAF)
Founding Committee Member of Canadian Women in VC
Committee Member of Scale Without Borders
Board Member of Rexdale Women's Centre and Golden Triangle Angel Network
VALERIE FOX
Chief Innovation Consultant at The Pivotal Point
Co-Founder of the DMZ at Ryerson University which launched in 2010, and by 2015 was named the number one University Business Incubator in North America and number 3 in the world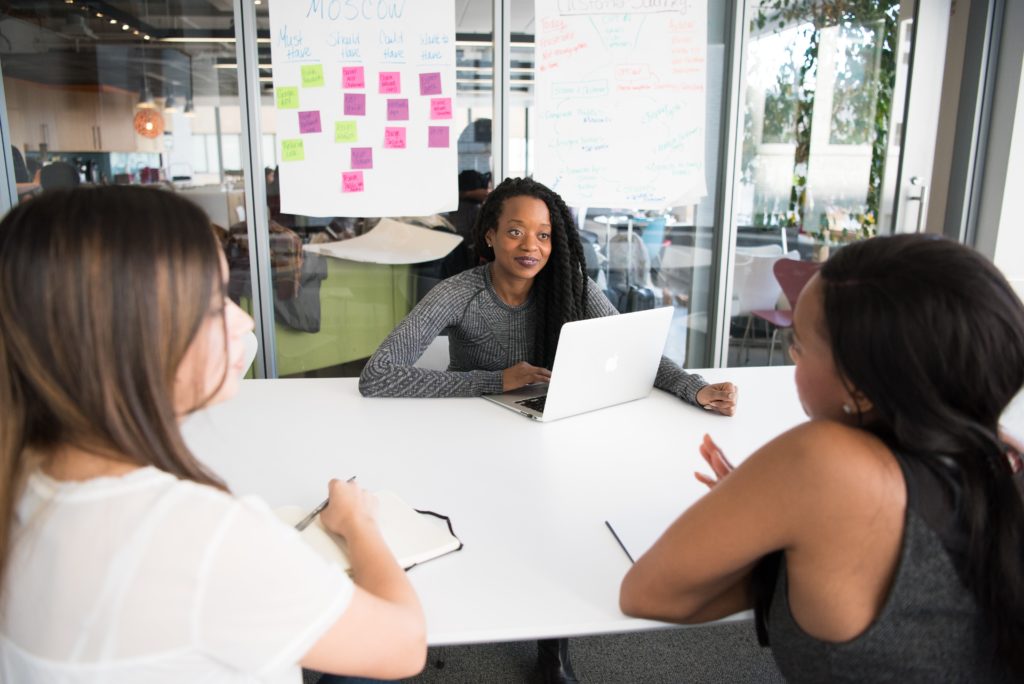 What do you value most about the ELLA program?
"The environment that all elements of the program create together. It is a space I can be comfortable being ambitious in. I feel supported, celebrated and validated."
— ELLA Altitude 2020 Alum
Entrepreneurs-in-Residence (EIRs)
---
Our Entrepreneurs-in-Residence (EIRs) are experienced entrepreneurs who draw from their own first-hand experience in building their own business(es) to provide expert advice in a mentor role. Each ELLA program participant is assigned an EIR who will work closely with them throughout the program to help them address challenges, push boundaries and grow successful businesses.
Gain one-on-one mentorship with an experienced entrepreneur: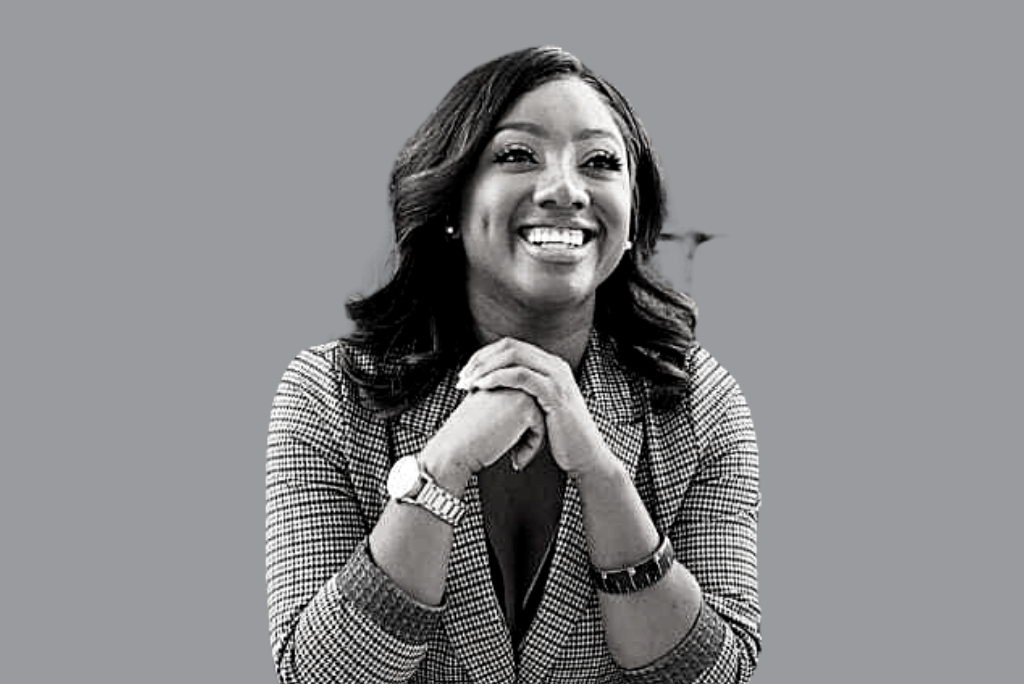 AMOYE HENRY
Founder of Pitch Better
Amoye Henry, MBA is a millennial entrepreneur and investment consultant. For the past six years, she has been on mission to help scale growth-based businesses led by unique founders.
In 2018, she was named one of Canada's top 100 Accomplished Black Women. Through enticing pitches and building strong brand partnerships, she has helped to secure approximately $11M in funding for local entrepreneurs, start ups and community organizations.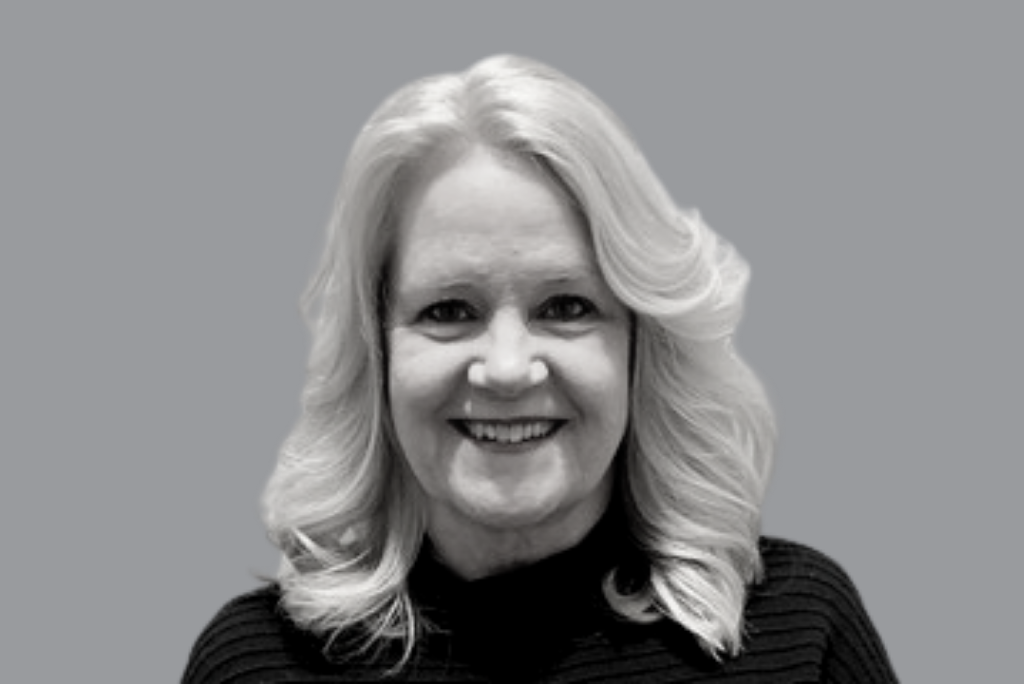 LORI RAUDNASK
Author & Producer of Persistence Pays
Lori is an international speaker, entrepreneur and author who has coached, trained, and mentored thousands of people around the world. She has mastered the sales process building a team that generated well over 100 million dollars in direct sales.
Lori has launched the careers of hundreds of successful entrepreneurs worldwide. For over three decades, she has dedicated her life to helping others win big. Lori has produced and hosted the TV show Persistence Pays and is the author of Persistence Pays: How getting what you want is easier than you think.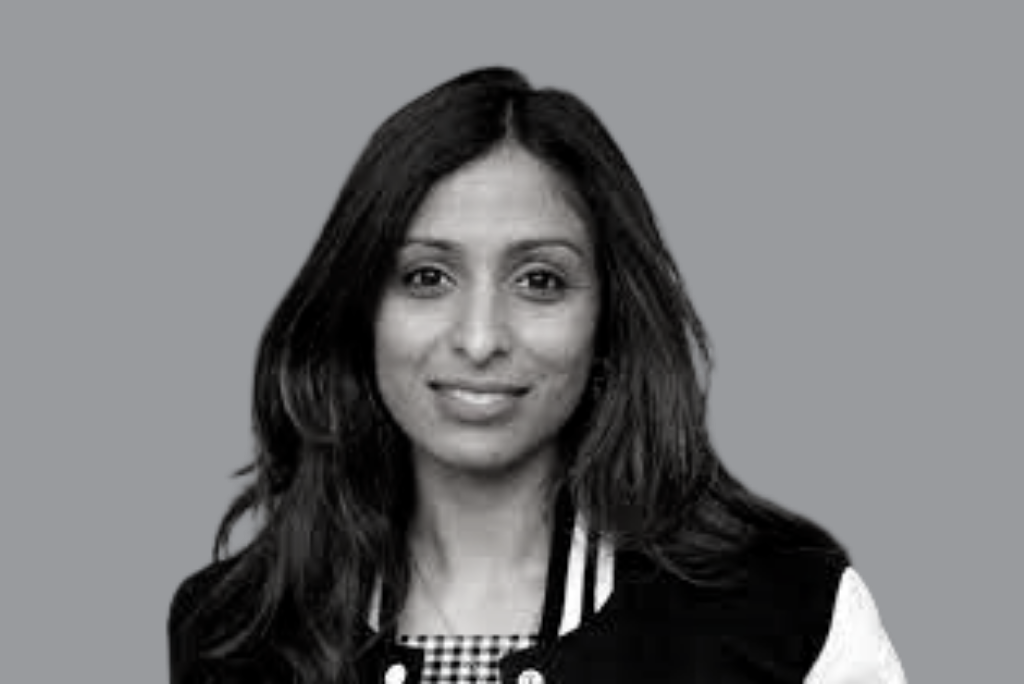 MANGALA RAO-D'SA
Adjunct Professor at the York University School of Continuing Education
Mangala Rao-D'Sa has a reputation for building iconic brands through fully integrated marketing and bringing marketing, innovation, and digital product teams together to build great businesses that deliver a superior customer experience.
In the past, Ms. D'Sa held leadership roles in marketing at Roots (2018), Pepsico Canada (2016-2018), and Post Consumer Brands (2005-2016).  Ms. D'Sa also worked at Reckitt Benckiser (2002-2005) and started her career at The Nielsen Company (1998-2002).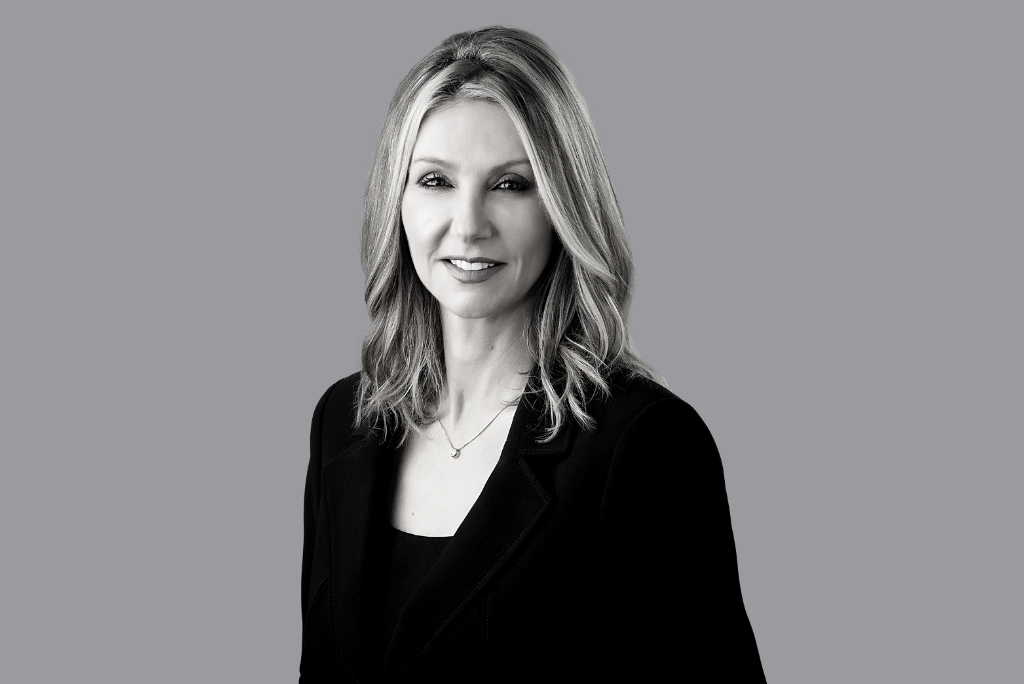 MARGARET ZANEL
Founder & Partner, Strategy and Leadership of Wentworth Strategy Group Inc.
President of Zanel Advisory Group Inc.
Margaret is a recognized expert in supporting senior leaders advance to and be highly effective within the C-Suite, and purpose-driven organizations achieve revenue growth.
She works with leaders to help them develop a path to achieve their professional goals; and senior teams to rapidly grow revenue through expansion into new markets, new geographies, innovative offerings, new capabilities, and new programs.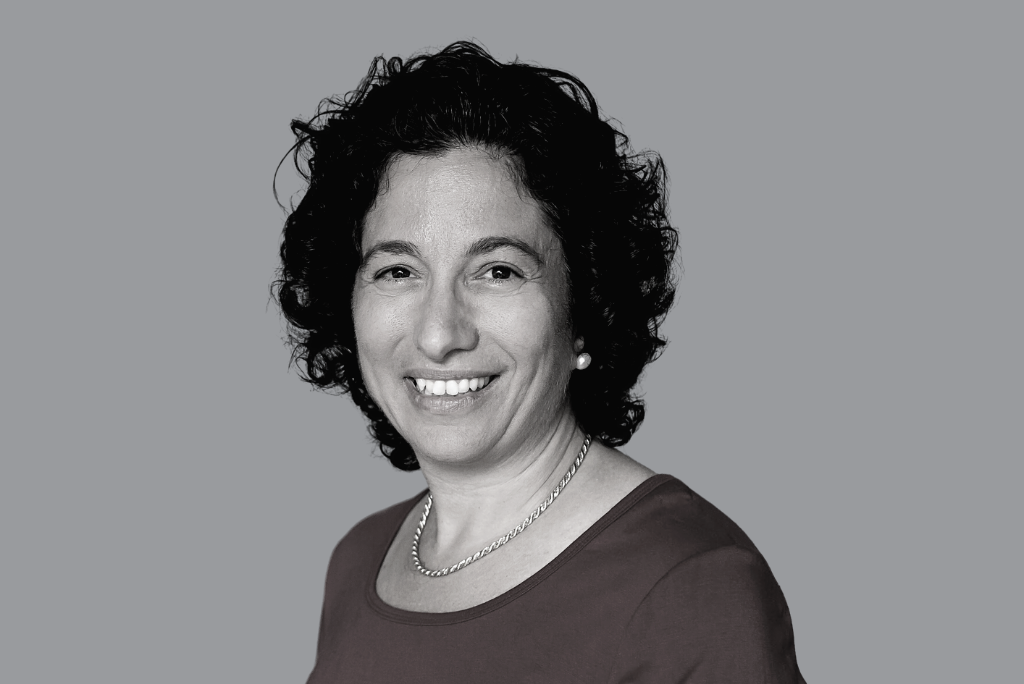 SANDRA BEKHOR
Founder, Bekhor Management
Sandra Bekhor founded Bekhor Management in 2005 to enable lawyers, architects, accountants and other professionals to realize the vision for their practice through business and marketing strategies, from start-up through to succession planning.
Sandra regularly writes about practice development for CBA PracticeLink and SlawTips. In partnership with the Toronto Lawyers Association, Sandra co-founded, 'Keeping it Social', a LinkedIn group for Toronto lawyers.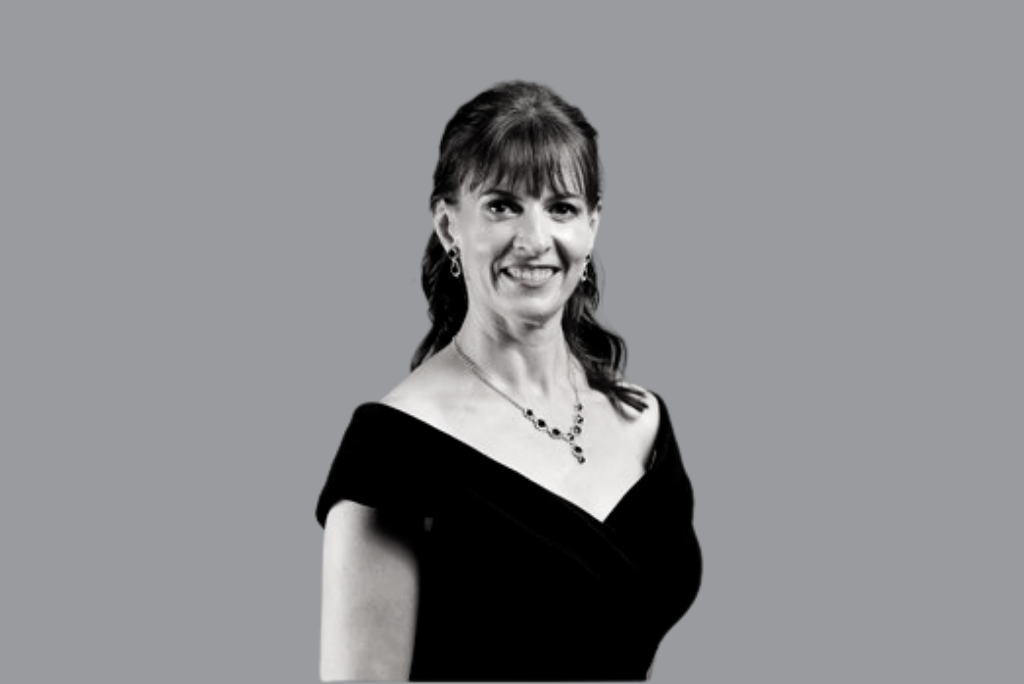 SUSAN GOEBEL
Founder of Scaling Management Consulting Group
Susan Goebel, has over two decades of senior operations and business leadership experience spanning a variety of industries. Susan started out in the pharmaceutical industry where she developed and honed her skills in contract management, team building and leadership, mergers and acquisitions, funding, operations, business management and lobbying.
Susan also co-founded a pharmaceutical company and found herself fully vested in the Chief Operations seat. While using both her business and science background in the Bioscience Boardroom, helping doctors and veterinarians who were solving unmet needs bring their products to market as well as providing operational support.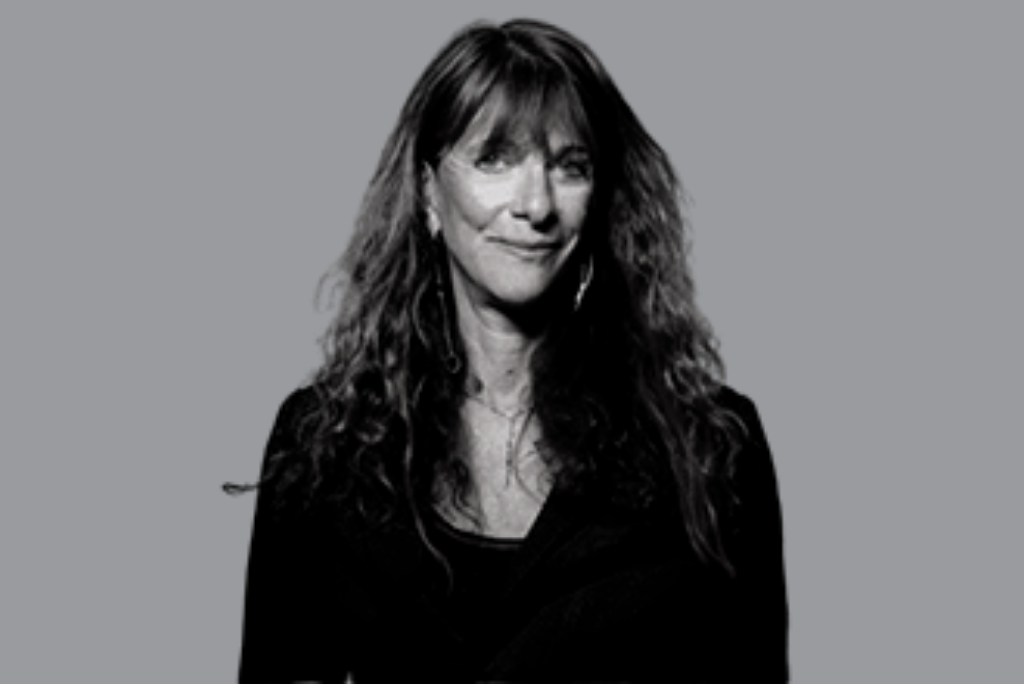 VALERIE FOX
Chief Innovation Consultant at The Pivotal Point
Val is on a mission to enable thriving entrepreneurial communities of communities locally, nationally and internationally based on a triple win practice of partnership, collaboration and iteration.
This practice evolved from the co-founding and execution of the DMZ, launched in 2010, which by 2015 was named the number one University Business Incubator in North America and number 3 in the world. She then left to form The Pivotal Point, to help grow community-based incubators worldwide.
Entrepreneurs-In-Residence (EIRs/Mentors)
Gain one-on-one expert guidance from an experienced professional!
"She took time to understand me, and yet pushed me out of my comfort zone. I was able to see my business from a different perspective thanks to her insistence and experience."
— ELLA Ascend 2020 Alum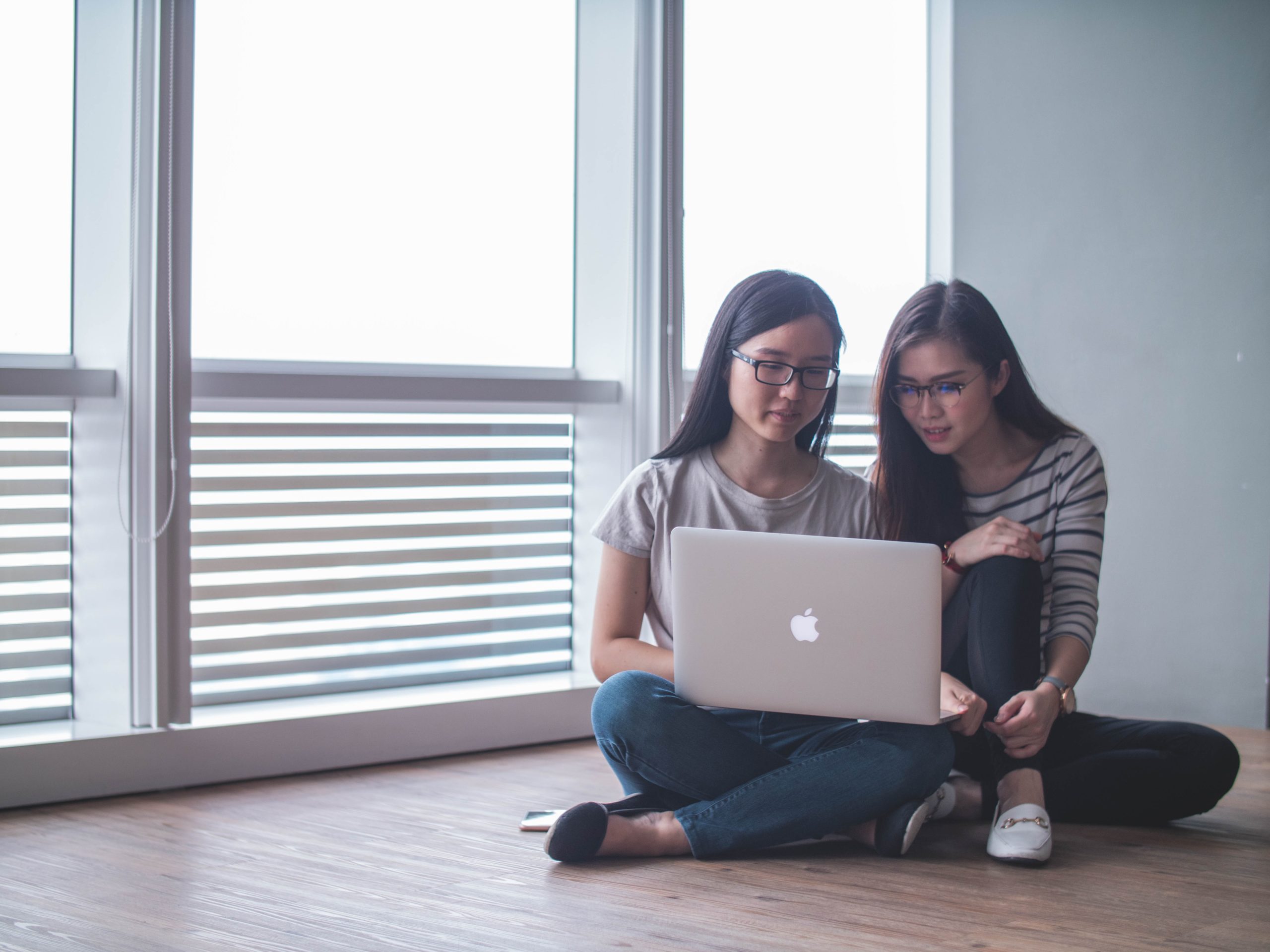 LET'S MAKE IT HAPPEN TOGETHER
Join the ELLA Community
United, we combine our connections, resources, and knowledge for women entrepreneurs to succeed.
Ways to get involved and change lives:

SPONSOR
Your contributions can help support and enrich our programming.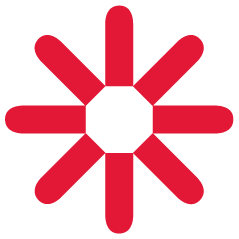 INVESTOR
Want to diversify your portfolio and meet fascinating women founders? Be an ELLA-affiliated investor.

COMMUNITY PARTNER
Inform your audience of the support available for women founders and help spread the word.

ENTREPRENEUR-IN-RESIDENCE
If you're a successful entrepreneur and you would like to help other women succeed, you can apply to be a mentor.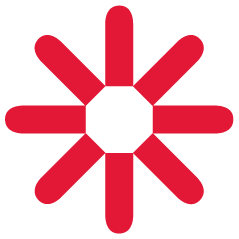 SUBJECT MATTER EXPERT
If you find pride in helping entrepreneurs solve specific needs one-on-one in your area of expertise, join our growing network of SMEs.

Get Involved
Support women in entrepreneurship and join an outstanding community of changemakers. If you are interested, please contact us to get involved!