The ELLA Community is comprised of entrepreneurs, experts, industry professionals and supporters all coming together for the common goal of empowering women to rise in entrepreneurship.
"Individually we are one drop. Together we are an ocean." - Ryunosuke Satoro
Advisory Committee
---
The ELLA Advisory Committee consists of highly-acclaimed women leaders that actively demonstrate what is possible when women are empowered to rise in their field. Under their guiding advice, ELLA programs are poised to provide the tangible resources and support this underrepresented community needs to achieve their highest potential.
Guided by outstanding people: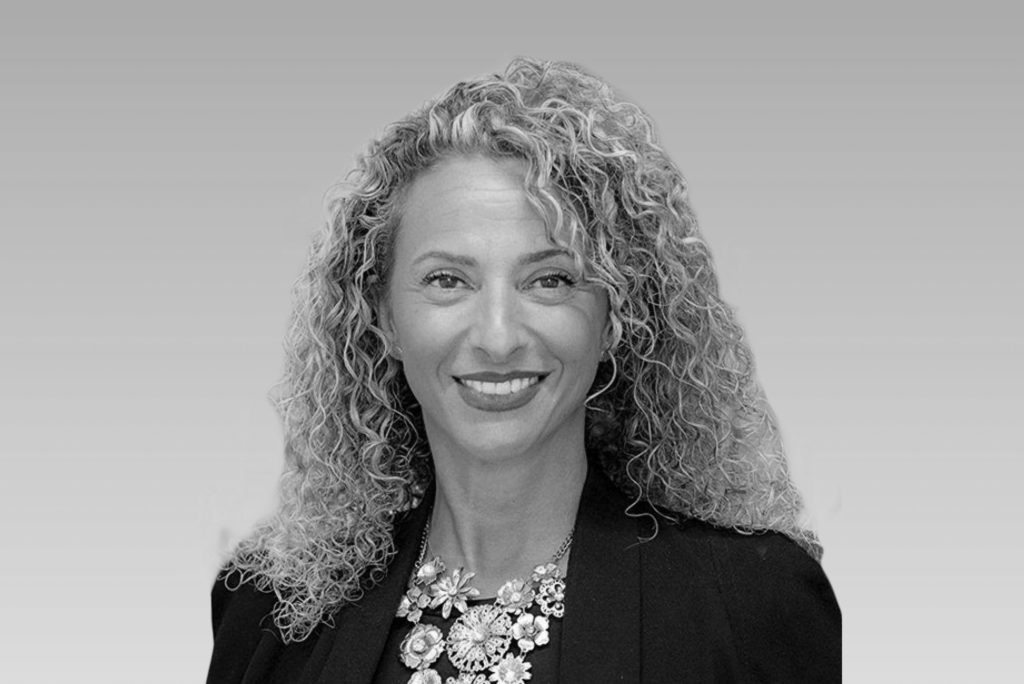 DR. GEORGETTE ZINATY
Executive Vice President at Corporate Class Inc.
TEDx Speaker
Selected as 1 of 6 Canadian Women Empowering Women
Founder of WHEW! (Women Helping Empower Women)
Forbes Coaches Council Member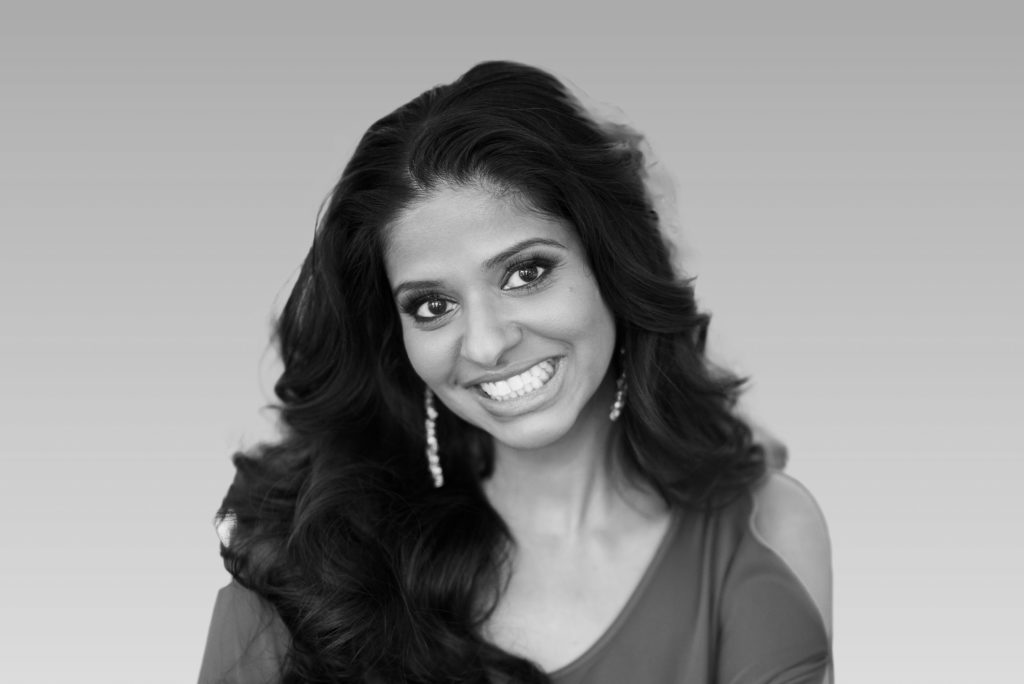 REETU GUPTA
Ambassadress & Chairwomen of the Gupta Group
Co-Founder of Rogue Insights Capital
Named one of Canada's Top 100 Most Powerful Women 2020 by Women's Executive Network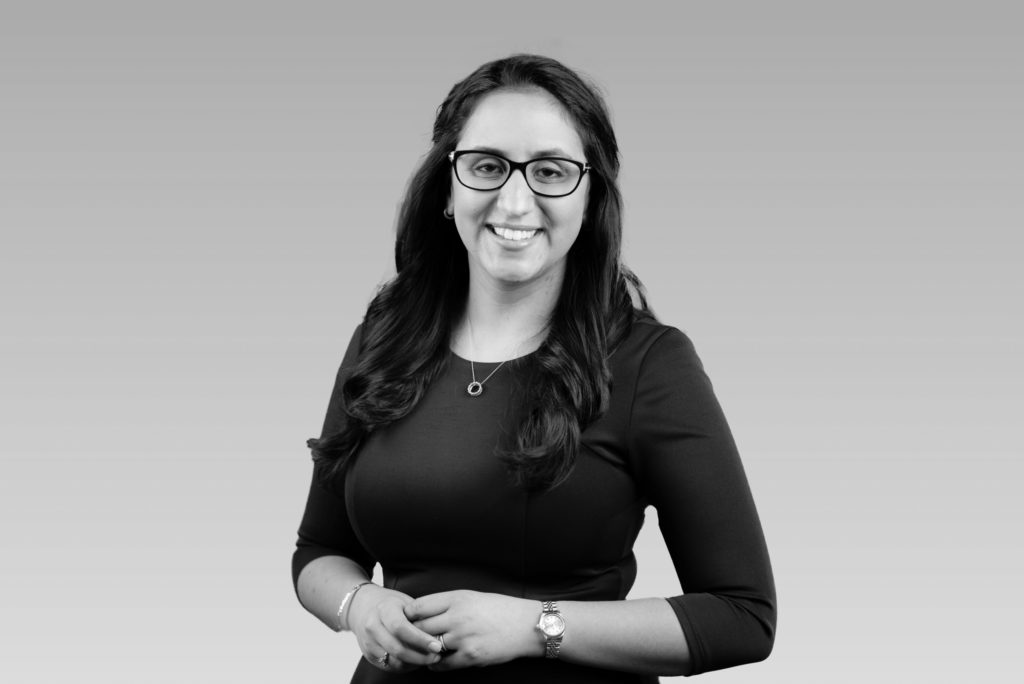 SNITA BALSARA
Investor at Graphite Ventures
Founding Committee Member of Canadian Women in VC
Committee Member of Scale Without Borders
Board Member of Rexdale Women's Centre and Golden Triangle Angel Network
VALERIE FOX
Chief Innovation Consultant at The Pivotal Point
Co-Founder of the DMZ at Ryerson University which launched in 2010, and by 2015 was named the number one University Business Incubator in North America and number 3 in the world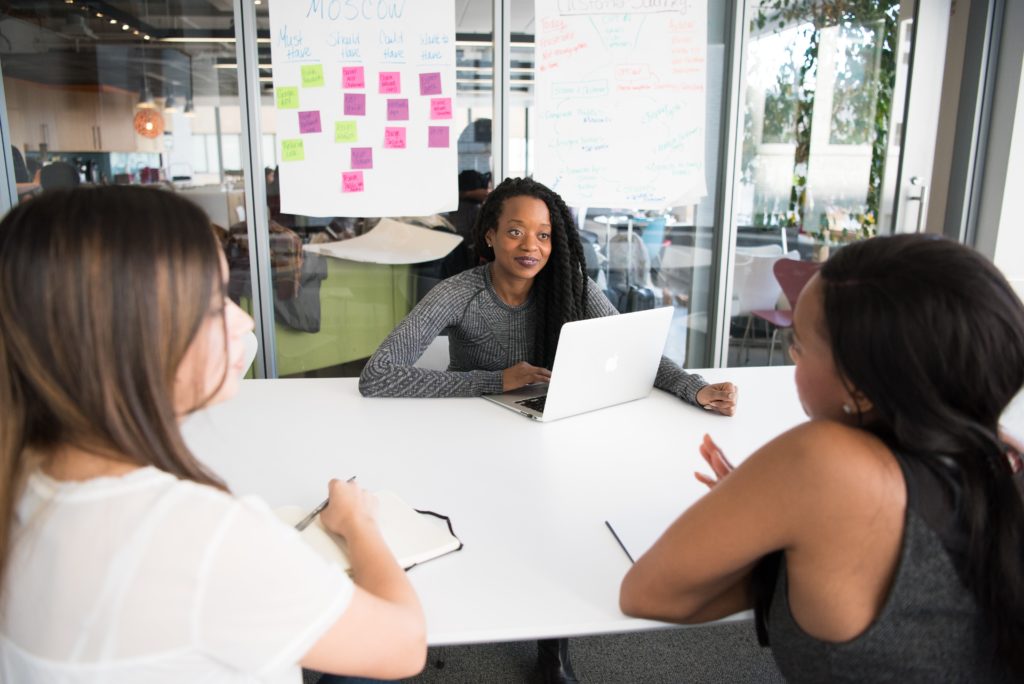 What do you value most about the ELLA program?
"The environment that all elements of the program create together. It is a space I can be comfortable being ambitious in. I feel supported, celebrated and validated."
— ELLA Altitude 2020 Alum
Entrepreneurs-in-Residence (EIRs)
---
Our Entrepreneurs-in-Residence (EIRs) are experienced entrepreneurs who draw from their own first-hand experience in building their own business(es) to provide expert advice in a mentor role. Each ELLA program participant is assigned an EIR who will work closely with them throughout the program to help them address challenges, push boundaries and grow successful businesses.
Gain one-on-one mentorship with an experienced entrepreneur: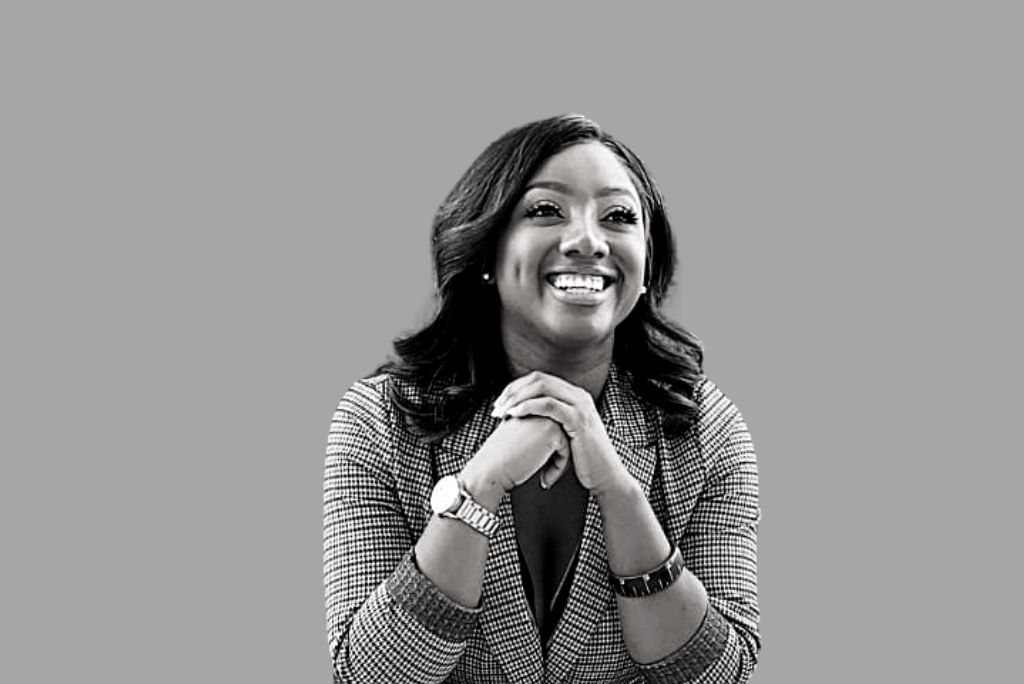 AMOYE HENRY
Millennial Entrepreneur and Investment Consultant
In 2018, she was named one of Canada's top 100 Accomplished Black Women. Through enticing pitches and building strong brand partnerships, she has helped to secure approximately $11M in funding for local entrepreneurs, start ups and community organizations. Recently, she co-founded Pitch Better, a market research start up that led Canada's first and largest open market study on Black women entrepreneurs. This led to North America's first interactive and dynamic dashboard identifying 1500+ Black women businesses across Canada... http://foundhers.ca. Currently, Amoye and her partner have partnered with CILAR through Facebook Canada to deploy hundreds of thousands of dollars to help support Black entrepreneurs through the pandemic.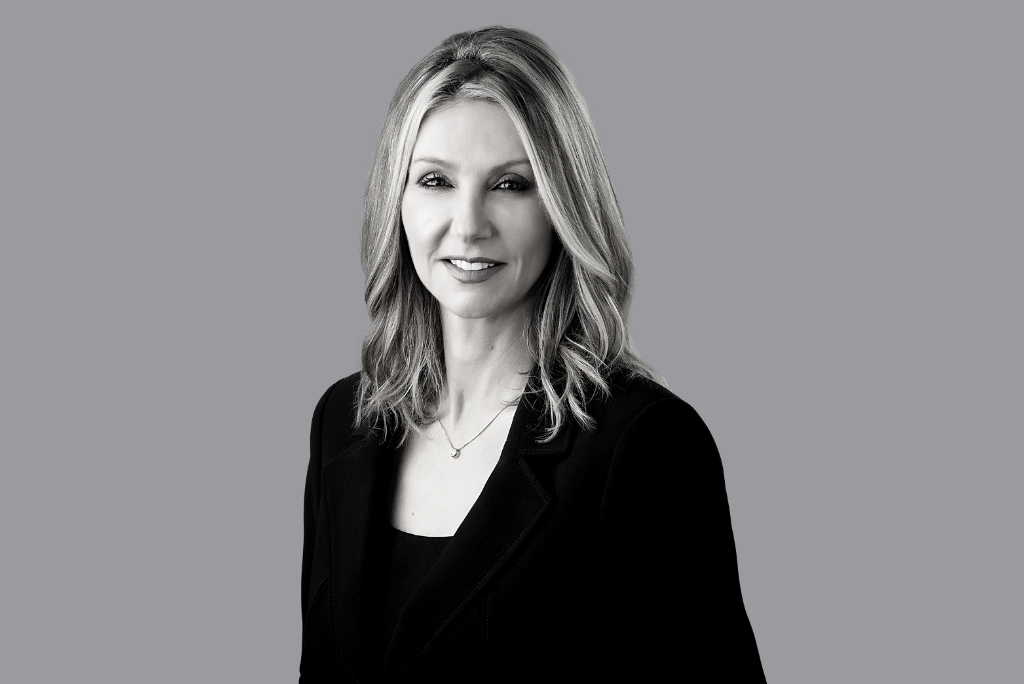 MARGARET ZANEL
Founder & Partner, Strategy and Leadership of Wentworth Strategy Group Inc.
President of Zanel Advisory Group Inc.
Margaret is a recognized expert in supporting senior leaders advance to and be highly effective within the C-Suite, and purpose-driven organizations achieve revenue growth.
She works with leaders to help them develop a path to achieve their professional goals; and senior teams to rapidly grow revenue through expansion into new markets, new geographies, innovative offerings, new capabilities, and new programs.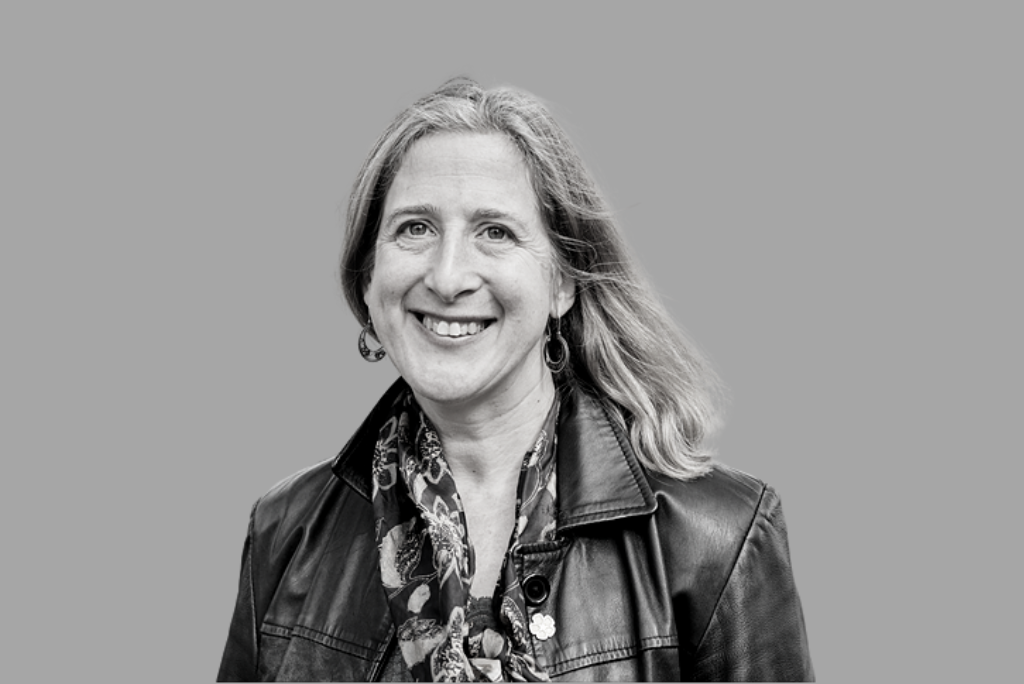 NATASHA FREIDUS
Social Entrepreneur & The Co-Founder and CEO of NeedsList.
Natasha Freidus is a social entrepreneur and trailblazer re-imagining the future of tech for good.  She is the co-founder and CEO of NeedsList, a software company powering a new model of crisis response. With over one million in ARR, Natasha has secured partnerships for NeedsList ranging from Google to USAID to Grand Challenges Canada. 
Natasha has over two decades of experience applying human centred design for social impact. Prior to NeedsList, Natasha founded Creative Narrations, a training and consulting firm grounded in storytelling as a tool for social change. Her clients included HP, YMCA of the USA and Massachusetts Institute of Technology.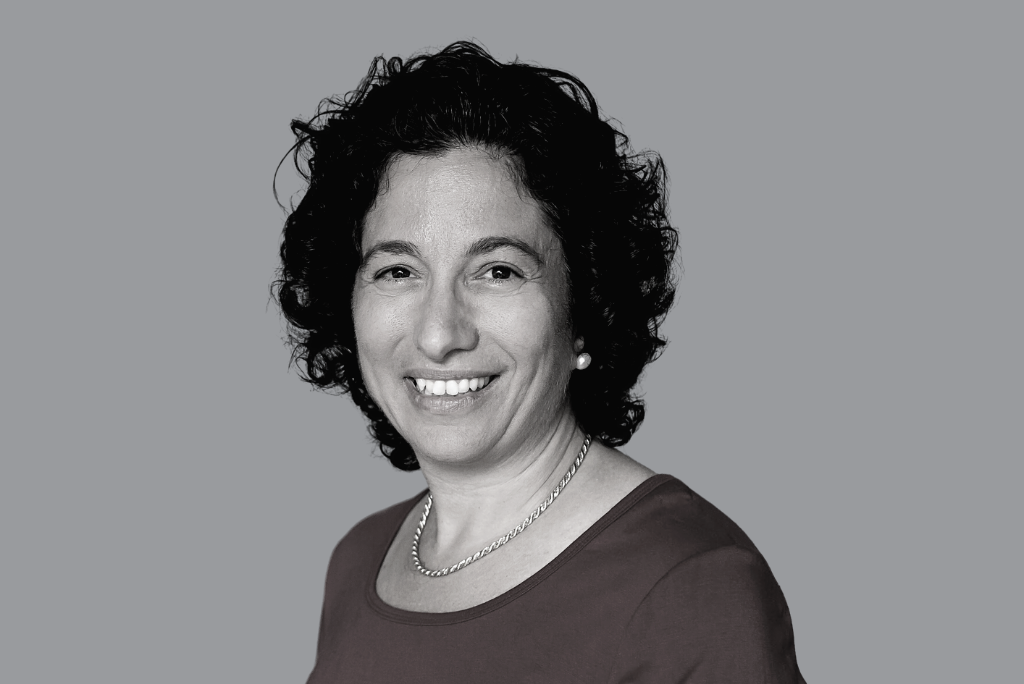 SANDRA BEKHOR
Founder, Bekhor Management
Sandra Bekhor founded Bekhor Management in 2005 to enable lawyers, architects, accountants and other professionals to realize the vision for their practice through business and marketing strategies, from start-up through to succession planning.
Sandra regularly writes about practice development for CBA PracticeLink and SlawTips. In partnership with the Toronto Lawyers Association, Sandra co-founded, 'Keeping it Social', a LinkedIn group for Toronto lawyers.
TARA LONGO
Healthy Butcher Founder and Entrepreneurial Advisor
Tara Longo is an entrepreneur with a deep passion for food.  In early 2005, she became a leader in the food industry by opening the first Certified Organic retail store in Ontario called The Healthy Butcher.  Over the next 15 years, she expanded into 3 locations in Toronto and Kitchener, and opened an online grocery delivery business.  Moreover, she made an impact on how animals were raised, how farmers were treated, and how food was sold in Ontario.    
VALERIE FOX
Chief Innovation Consultant at The Pivotal Point & Co-Founder of the DMZ at Ryerson University
Valerie Fox is on a mission to help entrepreneurial communities thrive locally, nationally, and internationally based on a triple win practice of partnership, collaboration, and iteration. Valerie has over 30 years of experience in the digital world, where she initially founded a graphic design business. She was later pursued by IBM to be part of their innovation intrapreneurial network, where she led design teams for enterprise software design, and was the creative director for large experience sites, such as the Sydney Olympics. Valerie was also awarded 5 patents, including one for the Universal Shopping Cart for the Web, which is in the top 5% of IBM patents. Additionally, she also won the Sara Kirke Award for Entrepreneurship and Innovation, the 2016 CNE Woman of Distinction award, and had the honour of being part of the 2016 Canada Innovation Leaders team. Valerie is able to lend her expertise to foster innovation throughout Canada and is a valuable contributor to the ELLA program.
Entrepreneurs-In-Residence (EIRs/Mentors)
Gain one-on-one expert guidance from an experienced professional!
"She took time to understand me, and yet pushed me out of my comfort zone. I was able to see my business from a different perspective thanks to her insistence and experience."
— ELLA Ascend 2020 Alum
Community Partners
---
ELLA is here to create real, tangible changes to propel women entrepreneurs. We draw on the support of passionate and engaged Community Partners to help us give entrepreneurs access to the information and resources they need to grow their businesses.
Thank you to our supporters: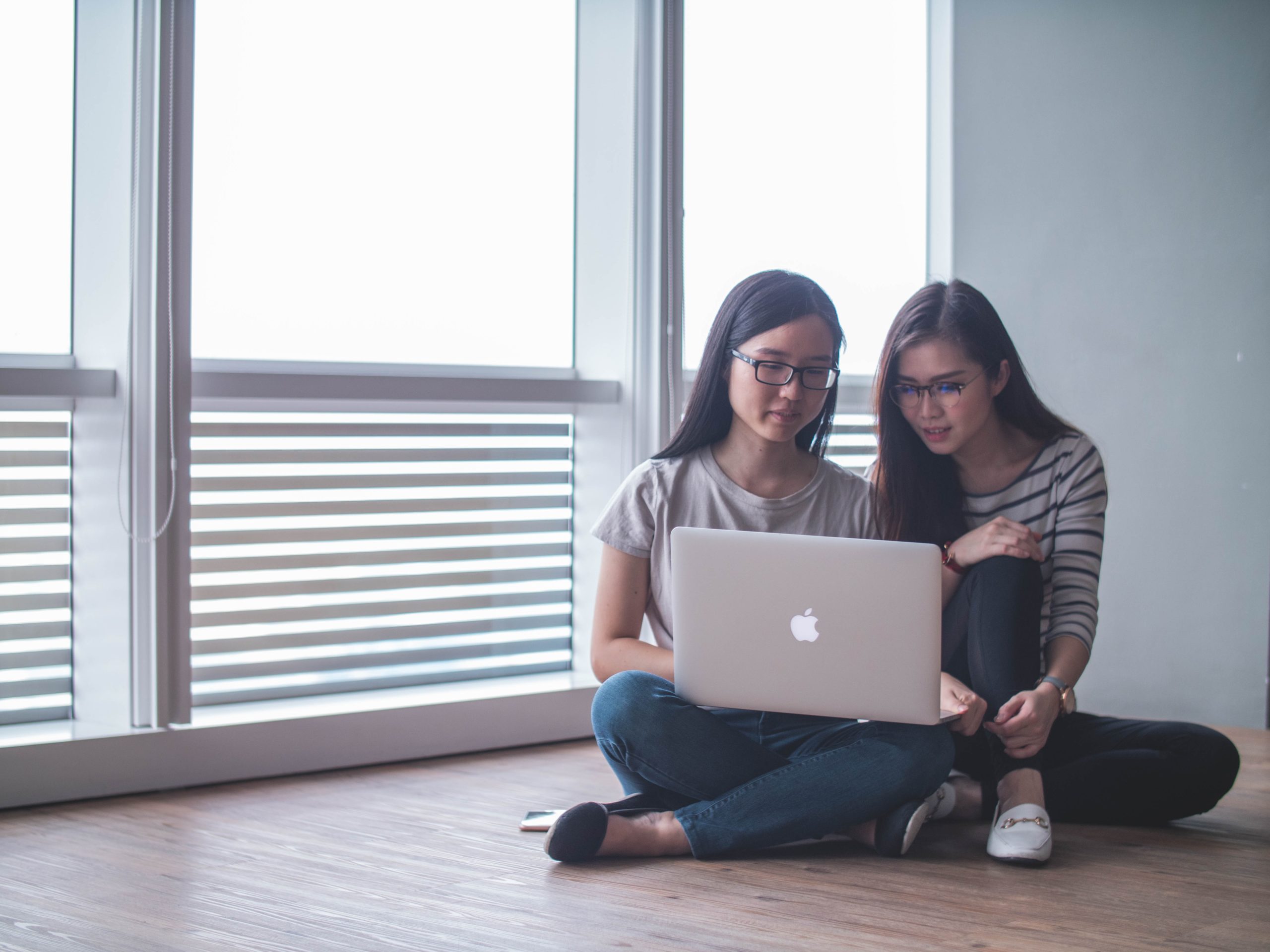 LET'S MAKE IT HAPPEN TOGETHER
Join the ELLA Community
United, we combine our connections, resources, and knowledge for women entrepreneurs to succeed.
Ways to get involved and change lives:

SPONSOR
Your contributions can help support and enrich our programming.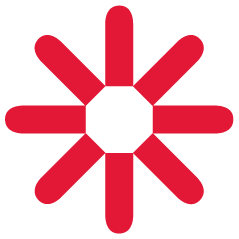 INVESTOR
Want to diversify your portfolio and meet fascinating women founders? Be an ELLA-affiliated investor.

COMMUNITY PARTNER
Inform your audience of the support available for women founders and help spread the word.

ENTREPRENEUR-IN-RESIDENCE
If you're a successful entrepreneur and you would like to help other women succeed, you can apply to be a mentor.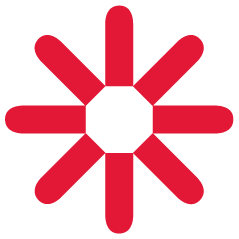 SUBJECT MATTER EXPERT
If you find pride in helping entrepreneurs solve specific needs one-on-one in your area of expertise, join our growing network of SMEs.

Get Involved
Support women in entrepreneurship and join an outstanding community of changemakers. If you are interested, please contact us to get involved!