You've started a business solving an inherent need in the marketplace, have nurtured a growing customer-base and are working on your business full-time. Now it's time to grow. Read on to find out how ELLA Ascend can support you through the next steps.
Take your business to the next level
---
Gain access to the one-on-one help, a community of peers and supporters, tailored resources and comprehensive knowledge you need to scale your business.
ELLA Ascend is a 4-month accelerator program designed for women entrepreneurs to scale their business at a fast-tracked pace.
You are solving an inherent need in the marketplace and have proven traction. Now, gain the edge you need to take big strides forward.
What you'll receive as a program participant in ELLA Ascend:
Community
---
ELLA gives you access to an inclusive community of women entrepreneurs who span across many backgrounds, industries, and specializations. It is a safe space where you will be surrounded by supportive peers and mentors as you learn, experiment and propel your business to the next level.
"The struggles were similar, and it was easier to relate to a group of just women because you can allow yourself to be more vulnerable. ELLA helped me connect with a community and discuss all my challenges – in business, and as a mother. I think having this support system helped most of us get through COVID. You become less hard on yourself when you know others share your struggles. Any mom who is an entrepreneur will tell you – you don't feel like you are putting in enough time at home, but the business is thriving, or the other way around. It is a balancing act. Having a sounding board was invaluable."
-Seema Sanghavi, Founder & CEO of Cooks Who Feed and ELLA Ascend Alumnus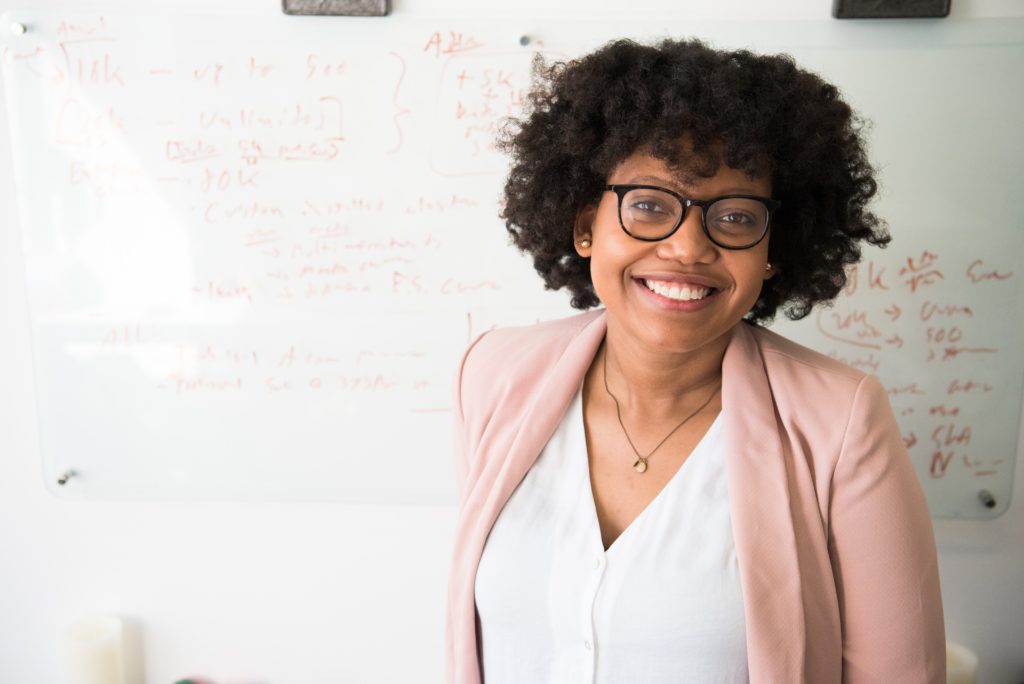 Expert Advice
---
Get advice that's tailored to your specific business needs through a variety of program elements.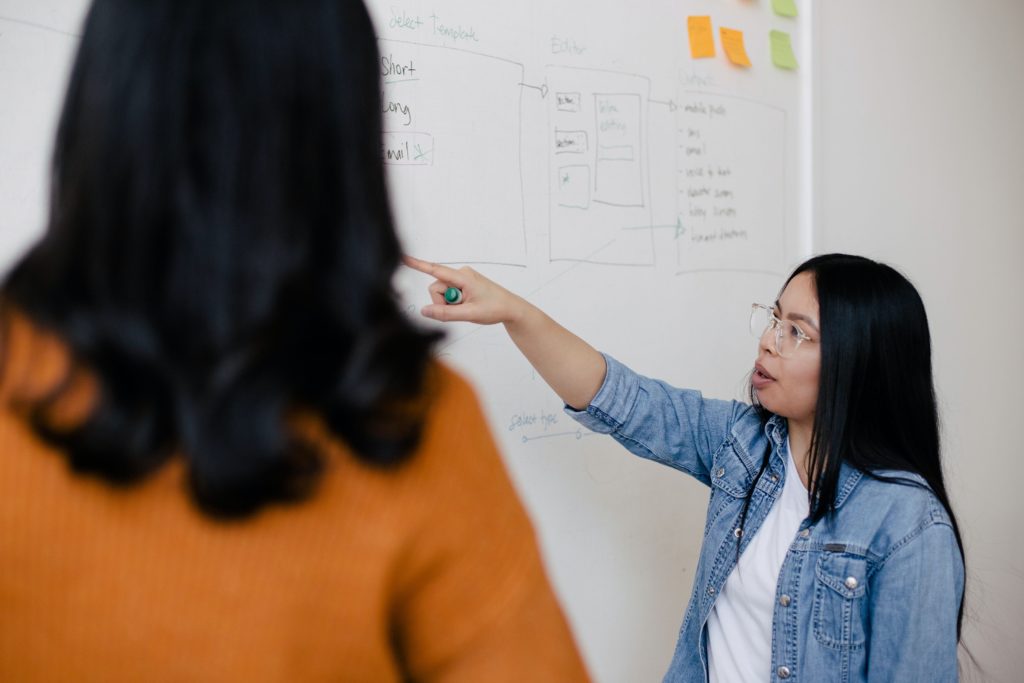 A Solid Foundation to Build On
---
Through workshops, founder circles, and the insight from one-on-one mentorship, complete the ELLA Ascend program with a thorough understanding of business fundamentals that will help you gain strides in the market.
A Network of Industry Professionals
---
Gain access to curated networking opportunities with a vast portfolio of professionals. Grow your network of contacts for present and future needs so you always have somewhere to turn for reliable answers. Connect with peers to form invaluable partnerships and broaden your scope of resources for years to come.
You are eligible to apply for ELLA Ascend if:
---
You are a woman entrepreneur with at least 50% ownership of a registered business, non-profit or social enterprise, and you are working full-time on your venture
You have a minimum annual revenue of $50,000 and paying customers
Your business is located in Canada
You are open to change, looking to step out of your comfort zone and are willing to give back to the ELLA Community with your own strengths and insight
You can commit fully to the requirements of a 4-month accelerator program
Workshops
Gain practical tips you can implement right away!
"All of the workshops helped me look at crucial areas I've been needing to look at for a long time. The workshops really started the creative juices flowing. I've attended many workshops in the 5 years I've been in business, but these ones truly helped me look at things I never thought of looking at that way before."
— ELLA Ascend 2020 Alum
---
Program Timeline
---
Applications Open
April 17, 2023
---
Applications Close
May 15, 2023
---
Candidates Notified
May 2023
---
Launch & Orientation
June 19, 2023
---
Program Concludes
October, 2023
Applications for Ascend 2023 are now open. Apply here.
If you're at a more advanced level and ready to take your business to the world stage with national and international expansion, visit ELLA Altitude to learn how we can help you develop your step-by-step growth plan.
ELLA is committed to building a diverse program
---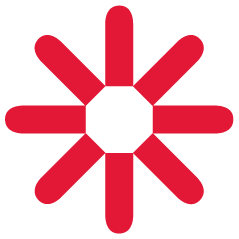 Women of different racial or ethnic backgrounds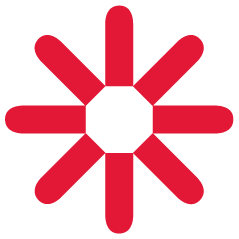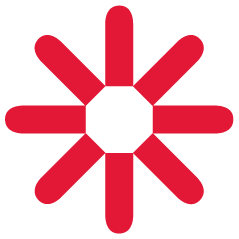 Women of diverse sexual orientation and gender identity

Differently-abled and/or neuro-diverse women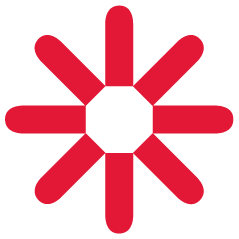 Underrepresented age groups in the entrepreneurial ecosystem

Sign up for our newsletter!
Stay up to date and receive newsletter updates about ELLA.