The Multimedia Language Centre hosted a workshop on Friday, April 1 by Prof. Gang Pan (Assistant Prof. DLLL), Jessica Draper (Marketing and International Business student at Schulich), Hunjay Ha (International Business student at Schulich), and Linda Wang (Law and Society major student).
Professor Pan and the students collaborated to offer a workshop "Unlocking the Power of Unfocused Learning and Implicit Learning with YouTube, Netflix, Audio Books and Other Media". This interactive session, featuring the unfocused mind and implicit learning with audio and video materials, was the second workshop of the MLC Language Learning Workshop Series which aims to help students make their language learning easier, faster, and with more fun, and bring students closer to York University's language learning community.
Speakers
Gang Pan is an Assistant Professor in the Department of Literatures, Languages & Linguistics in the Faculty of Liberal Arts & Professional Studies. He sees teaching as a practice to help students to grow into future leaders with conscience in an ever-changing world.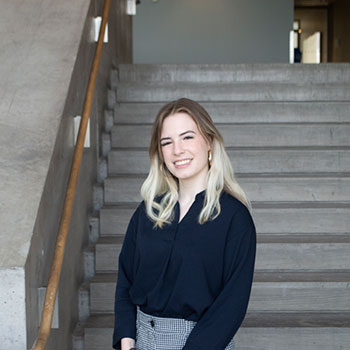 Jessica Draper is studying at the Schulich School of Business, specializing in marketing and international business. She loves to learn about different cultures around the world, and has a job teaching English to children across China.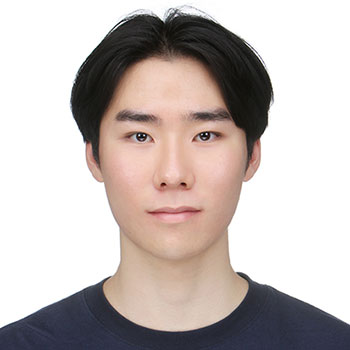 Hunjay Ha is an international business student at Schulich School of Business with a passion for learning different languages and cultures.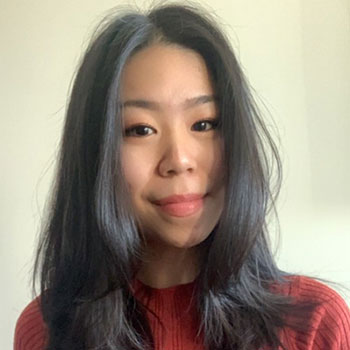 Linda Wang, fourth year Law and Society major, with an interest in language and linguistic studies.