There are many places York students can turn to for language and writing assistance on campus, or from home. Throughout your studies, we encourage you to take advantage of the resources available. Browse our campus partners' services and find the right support for your academic needs.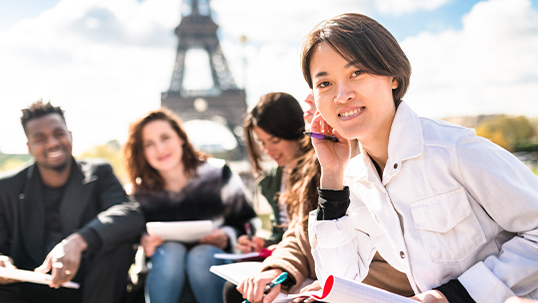 While learning the language through oral and written practice, you'll get exposure to linguistics theory and the cultures of the francophone world, particularly French Canadian literature. Extracurricular activities, such as career workshops and seminars, give you the opportunity to boost your skills in a non-academic setting and prepare you for the working world.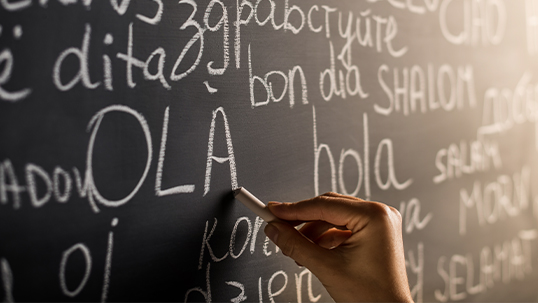 Understanding a second language or another culture gives you a significant advantage in today's interconnected world, where there's an increased desire for workers who are multilingual and considerate of culture. You can also choose to go in-depth with linguistics or learn how to teach English to speakers of other languages.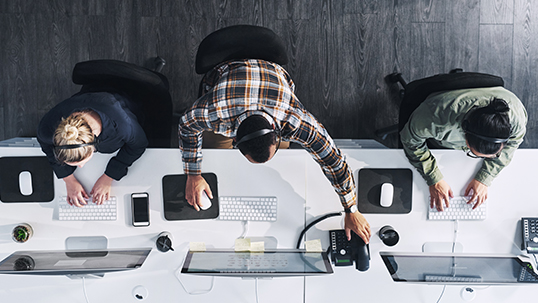 The eServices Office provides eLearning support for LA&PS students and extensive technology support to faculty and staff.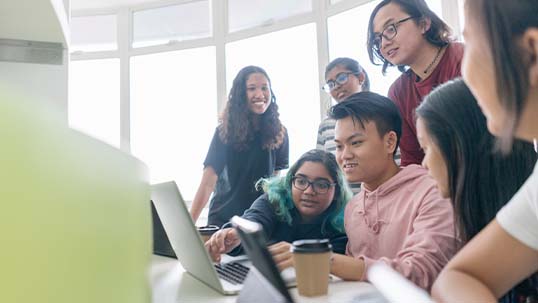 The ESL Open Learning Centre provides English language support and help with assignments.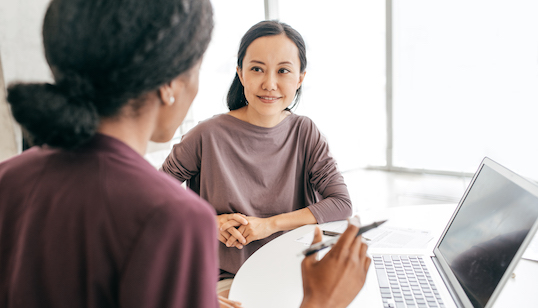 The LA&PS Advising Team provides the information and guidance to support your academic needs and help you achieve your goals.