The Department of Biology offers undergraduate instruction in all the major fields of biology, with particular strength in Cell and Molecular Biology, Physiology, Ecology and Evolutionary Biology. To learn more about our programs, visit the Undergraduate Programs page. While each specialized program centers on a prescribed core of courses, you also have the opportunity to take a broad variety of elective courses so as to acquire an understanding of the multifaceted nature of biology today.
Contact Us
If you are a current student and have any questions about your Biology program or Biology courses, email biology@yorku.ca
Message from the Department
Welcome to the Department of Biology within York University's Faculty of Science. The Biology program, York's longest-established scientific program, is home to internationally recognized teaching and research faculty. The Biology Department is one of the largest in Canada and we offer several programs designed to align your academics with your future career goals.
A student in our program can take a variety of courses in the areas of Molecular and Cell Biology, Physiology, Ecology and Evolutionary Biology. We also offer several options for research experience.
You will find a wealth of useful information about our department and programs on this website. If you have any questions or suggestions, reach out to us at biology@yorku.ca.
We wish you all the best for success!
What are you looking for?
What I love most about the York environment is that everyone is so helpful. It's a very friendly community. People are always willing to guide you when you ask for help.
— Raafia
Student Spotlights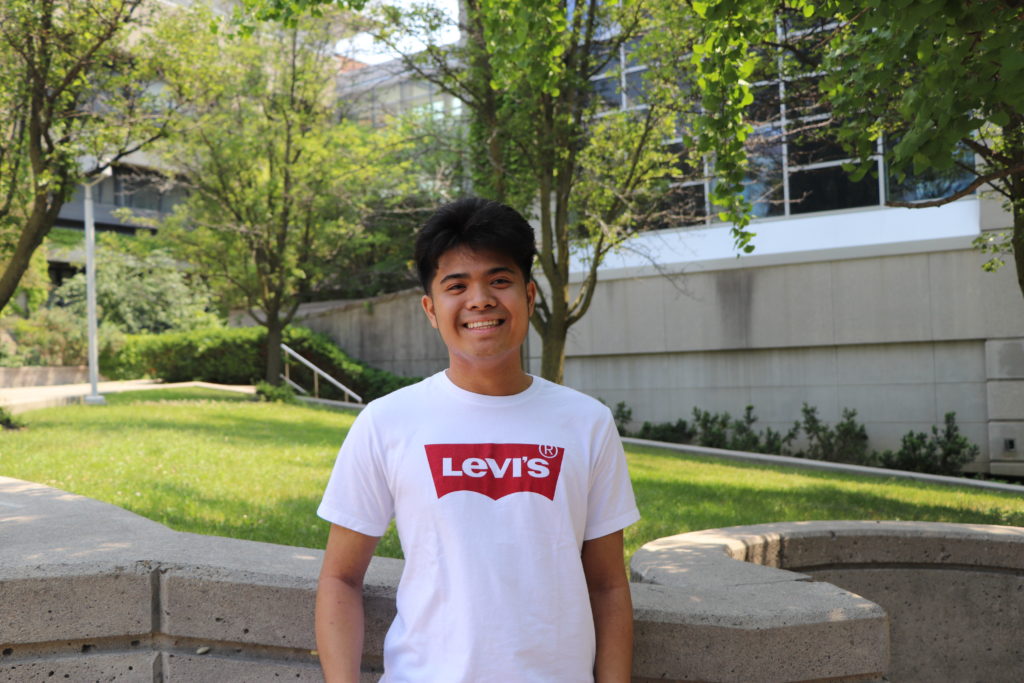 Meet Richard
"I would say a unique feature of my chosen program is the diversity. Comparing between biology and bio med there's less restrictions when it comes to picking courses. For me...the possibilities of your future is endless what only will limit you is the depth of your imagination. So having that ease in knowing that I don't have to worry which courses are going to count towards my degree. If one particular course doesn't count then that really benefits me because I'm able to take that and expand on my creativity, expand on my horizons, and have a better imagination of what I want to do in life."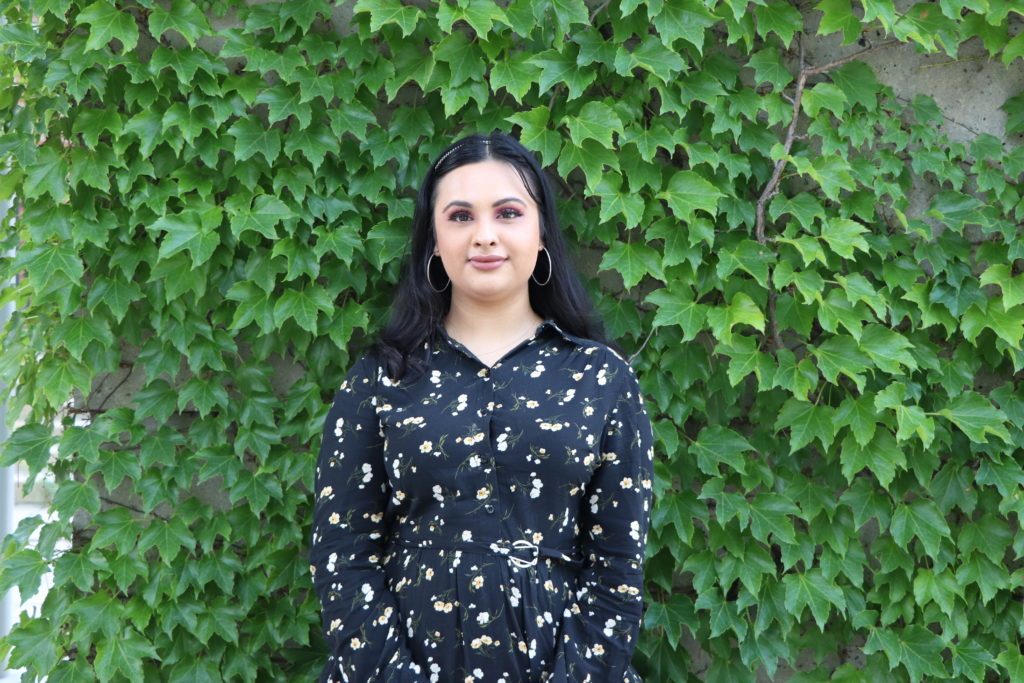 Meet Diksha
"My first-year experience was very exciting, beginning my education in biomedical science at York University was such a privilege. And I was so excited for all the opportunities and resources that were available to us in first year: From navigating the campus, to leadership opportunities, research, volunteer programs, and the various clubs to be involved with. It really helped me to transition from high school to the university environment."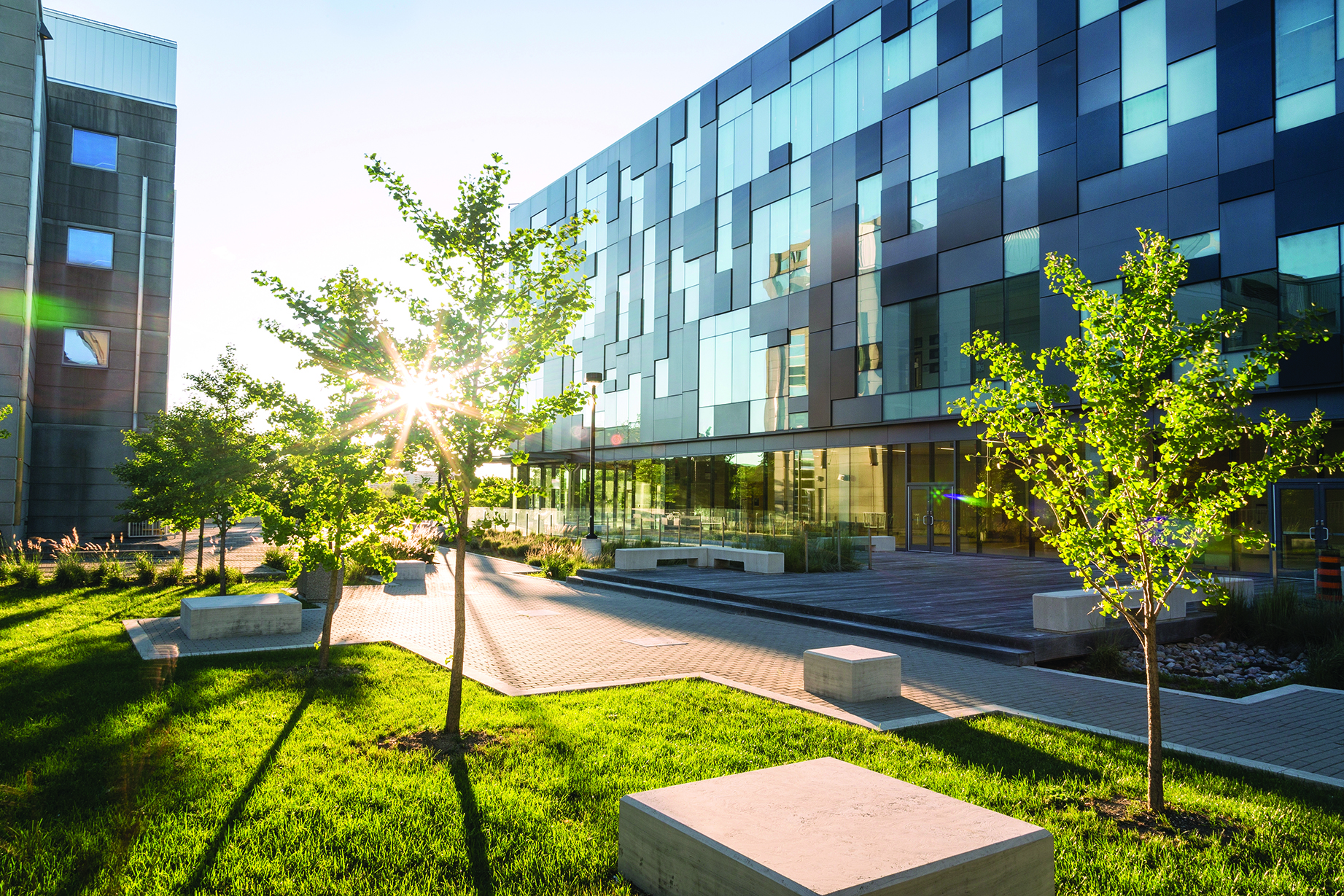 Take the next step toward a career in biology.