Message from the Director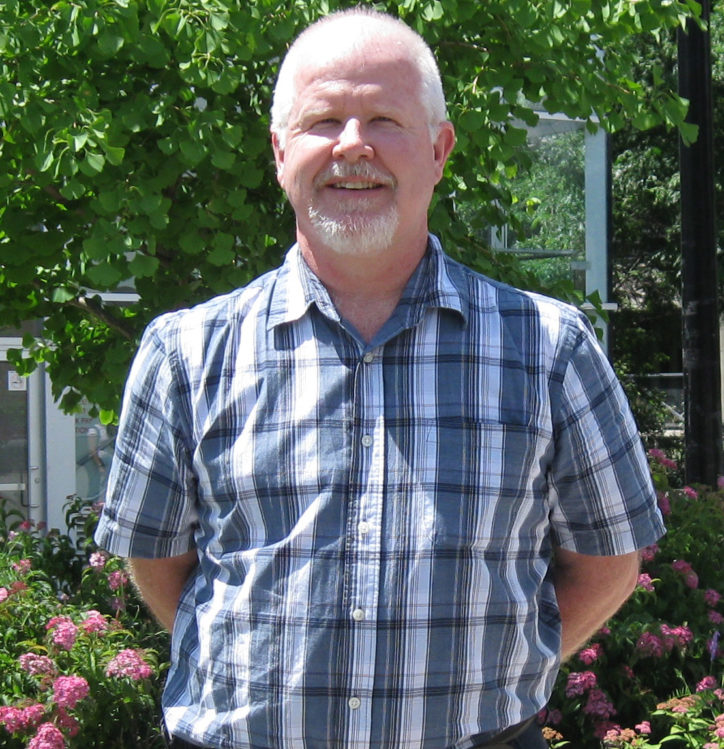 Welcome to the Chemistry Graduate Program at York University. We offer state of the art research instrumentation and world class faculty (27 professors plus adjuncts) to aid in the completion of a MSc or PhD degree in chemistry. Our graduates have been very successful in the past in securing meaningful careers in academia, government research (provincial and federal) and the vast array of high-tech industries in and around the Greater Toronto area. Chemists are in greater demand than ever before.​
We are confident that entry into the Graduate Program in Chemistry at York will take you places you didn't think possible. It is an exciting time in your career, and we want to help you achieve your full potential. We look forward to welcoming you on campus. If you have questions, please reach out to myself and contact the Director or contact the Graduate Program Assistant.​​
Sincerely yours,​
Professor Robert McLaren​
Graduate Program Director Department of Chemistry​
Learn More