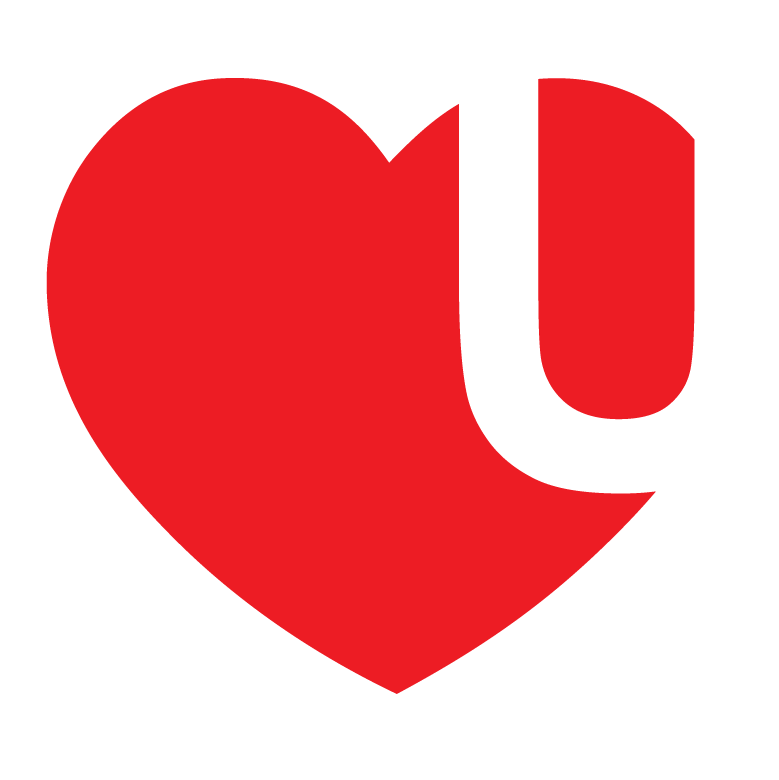 Get Involved & Track Your Involvement!
The Co-Curricular Record (CCR) is a York University tool on the YU Connect system that tracks your engagement with, and participation in co-curricular activities and organizations throughout your university experience.
The CCR provides you with a chance to connect your experiences to skills that employers and graduate schools look for. Record your activities, take time to make meaning of your experiences, and use your CCR as a reference to articulate your accomplishments and skills when writing your resumé, curriculum vitae (CV), or cover letter when applying for jobs, graduate or professional school.
What is the purpose of a Co-Curricular Record?
To encourage and recognize student engagement.
To support learning that occurs outside of the classroom as a result of students' experiences through purposeful reflection.
Become more confident in your leadership capacity using intuitive online reflection tools and an action plan
Provide students with a tool to articulate their co-curricular accomplishments and skills on a resumé, cover letter or CV when applying for jobs, graduate or professional school, including grants, bursaries and scholarships.
Please feel free to email Urshian at urshkhal@yorku.ca, if you have any questions.