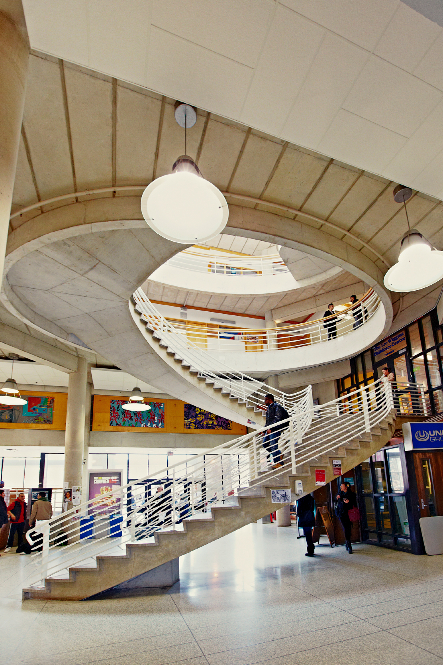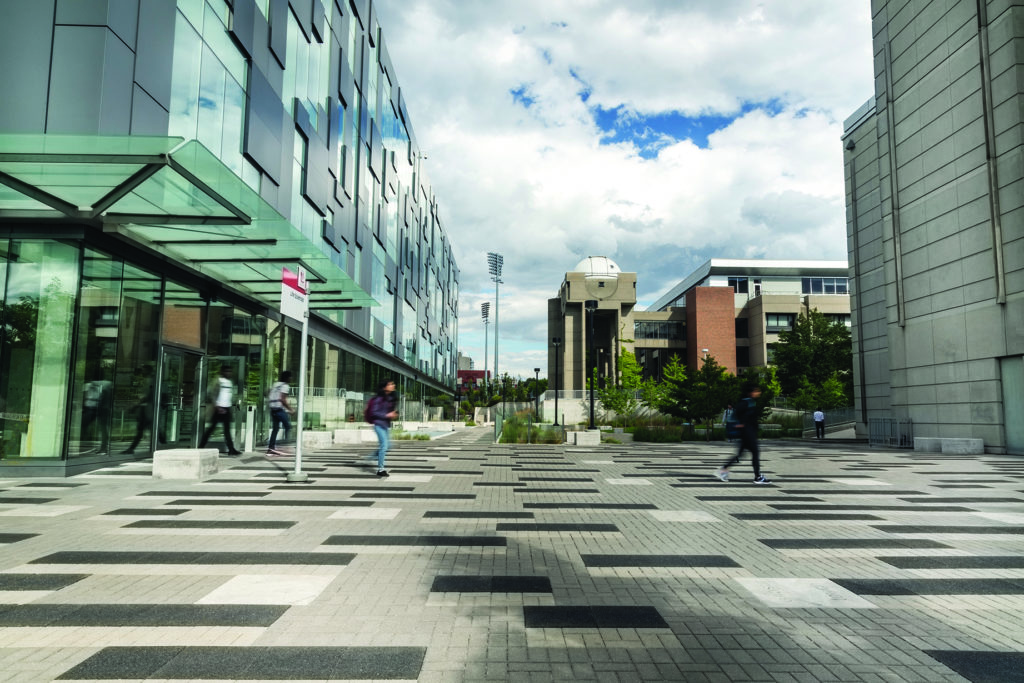 Registered/Recognized Student Organizations
Recognized student organizations (RSOs) at York University are required to submit Temporary Use of University Space applications to reserve space for all activities (indoors and outdoors), taking place on campus.
Applications must be submitted a minimum of 10 business days in advance of a routine event (e.g. clubs meeting) and 15 business days in advance for large scale events (e.g. conference, Guest speaker, Food being served).
Per the direction of the Central Room Allocations office, with the exception of Saturdays, no room reservation will be made during the first 3 weeks of the Fall session and the first 3 weeks of the Winter session. This is a necessary requirement to accommodate the changes that occur in the scheduling of classes, additional sections of courses, etc.
No rooms will be reserved during exam periods.
No rooms will be reserved when the University is closed.
Tabling space in the Vari Hall Rotunda, Vari Link and the Bear Pit should be booked through Student Community & Leadership Development's YU Connect Page.
Physical activity spaces (gyms, sport fields, etc.), must be booked through Sport and Recreation.
To reserve classrooms, lecture halls or outdoor spaces:
Complete a Temporary Use of University Space application found on YUconnect. Applications submitted late run the chance of being denied.
NOTE:

The person sponsoring the event should be the official/authorized signature on the application form. The form can only be submitted by one of the 2 signing officers for the organization and must be submitted from their approved YUconnect account.
Per the University policy and procedure on Temporary Use of University Space, the Office of TUUS will review the application and initiate a consultation where necessary, with the relevant service areas (Security, Insurance & Risk, Facilities, etc.); the sponsor listed on the application form will be copied on the consultation e-mail.
A Temporary Use of University Space Permit will be issued electronically to the sponsor's York University e-mail when the consultation process is complete.