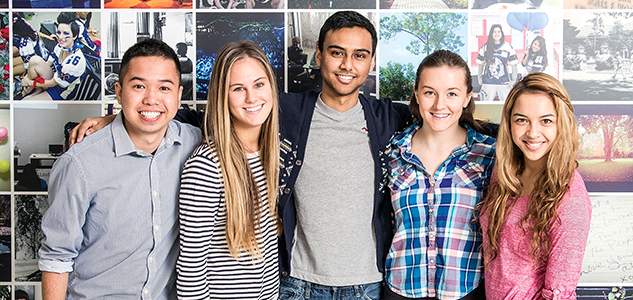 Becoming YU provides students with a framework to set meaningful goals, identify the skills they want to develop to achieve those goals and provide them with tools to reflect on and track their progress. Through Becoming YU students will recognize the value of their experiences, have greater clarity about their leadership and career goals, and articulate their skills and accomplishments with confidence!
Becoming YU includes a series of online modules that students can complete throughout their time at York as they engage in a variety of experiences. These modules are linked to York University's experiential learning platform where students can apply to a full range of jobs and experiential learning opportunities, register for programs and activities that support their personal, academic and professional development and reflect upon and track their skills development.
To support students and coaches in identifying skills-building opportunities, Becoming YU has identified six competencies as important to students' personal, academic and professional success.