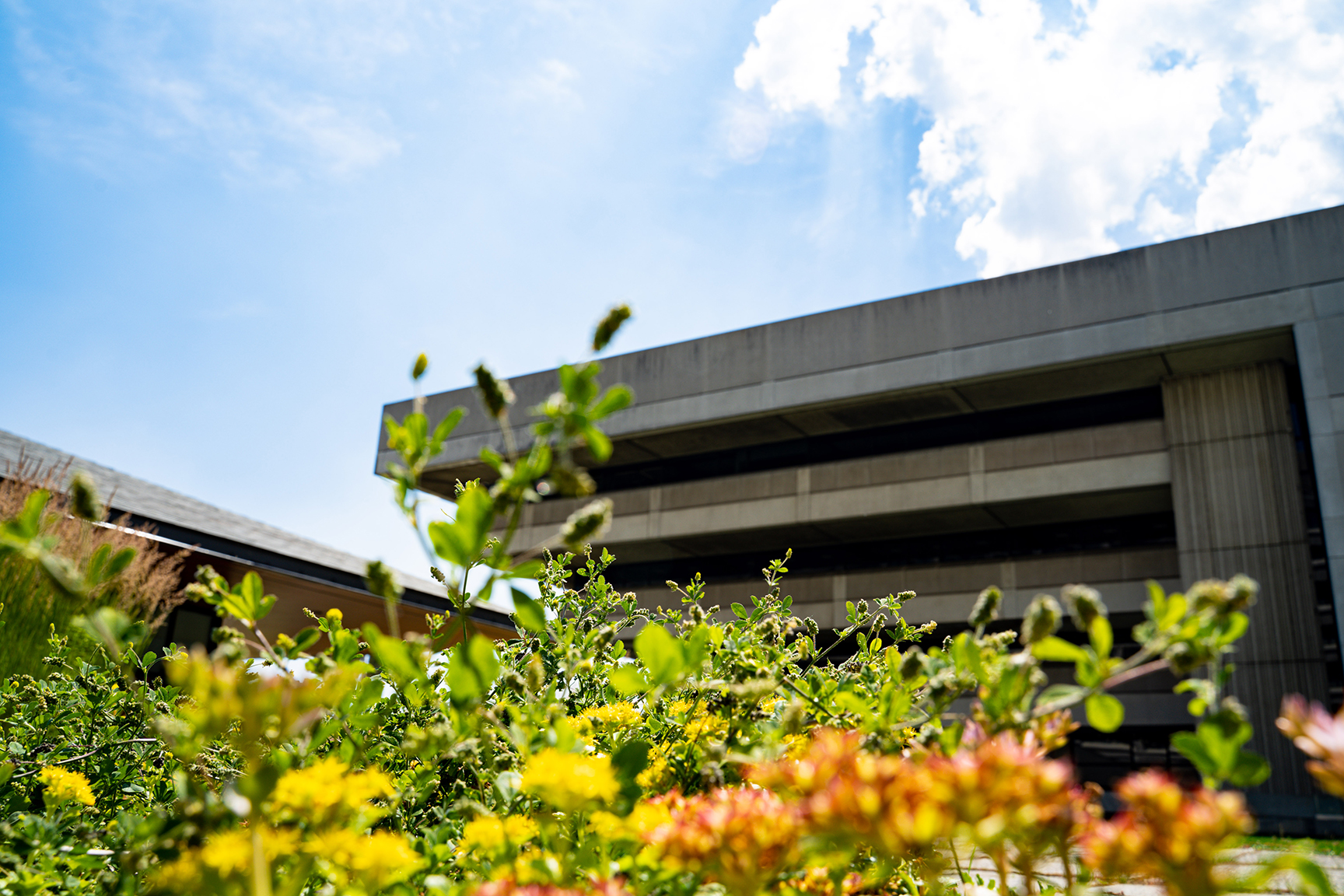 Resources Across York
Many other York resources are available to support faculty careers from start to finish, in the classroom and in the "lab" (whether an actual laboratory, a studio, an archive, a community centre, a field site…).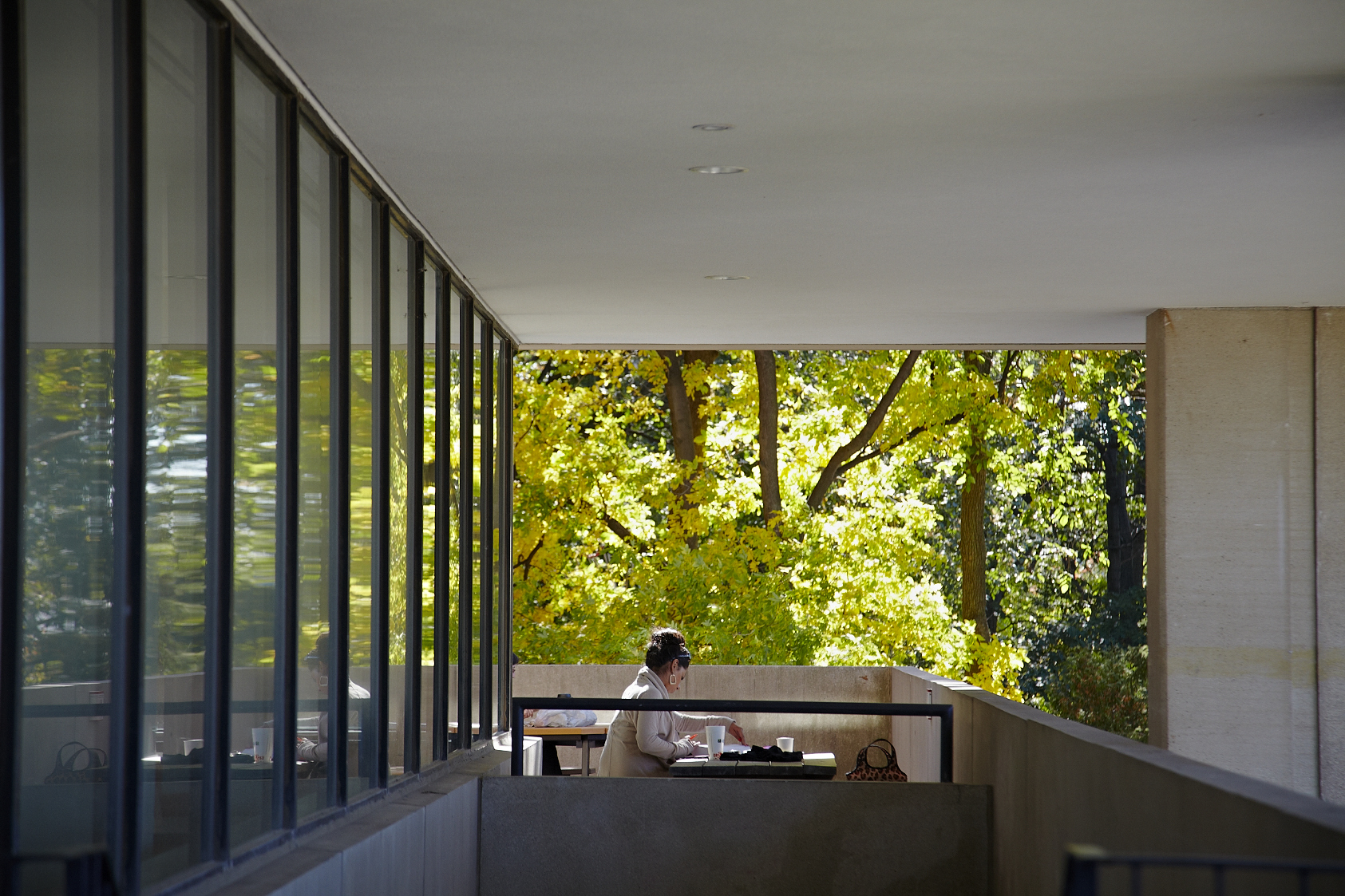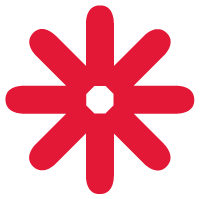 HAVE A SUGGESTION FOR OTHER RESOURCES?
If you have any recommendations for other faculty resources that can be added on our site, please share them with us by filling out our survey.